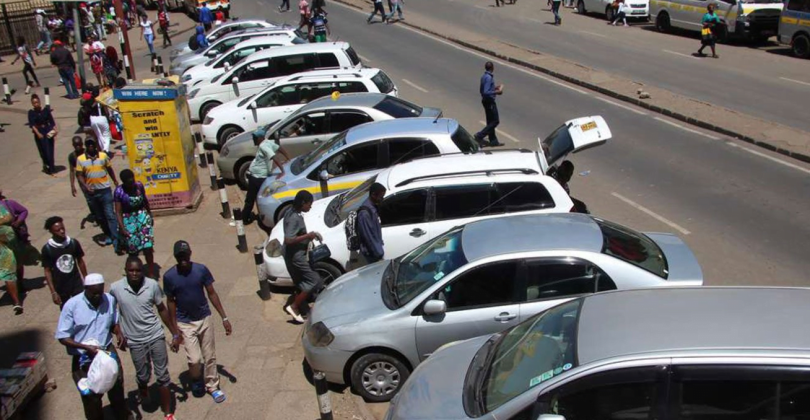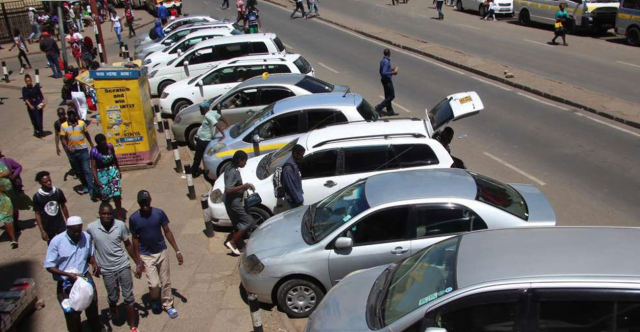 Except for visitors, who are on their first vacation in Nairobi, for the first time, everyone else knows that the best way to get around the city is by car, and traffic is close to horrible in the rush hour when people are leaving their workplaces. It is insane!
However, today, we are going to talk about the good side of this Kenya's administrative and economic hub – in Nairobi, if you own a car and you are navigating its bustling streets, finding a parking spot is really simple because you can park your vehicle wherever you find a vacant spot.
Pulling over a designated space is allowed so long as you are not obstructing traffic. Moreover, it is affordable, and drivers don't have to stretch their pockets too far to afford parking fees.
Here is what you need to know before parking your car in Nairobi:
How much is parking in Nairobi?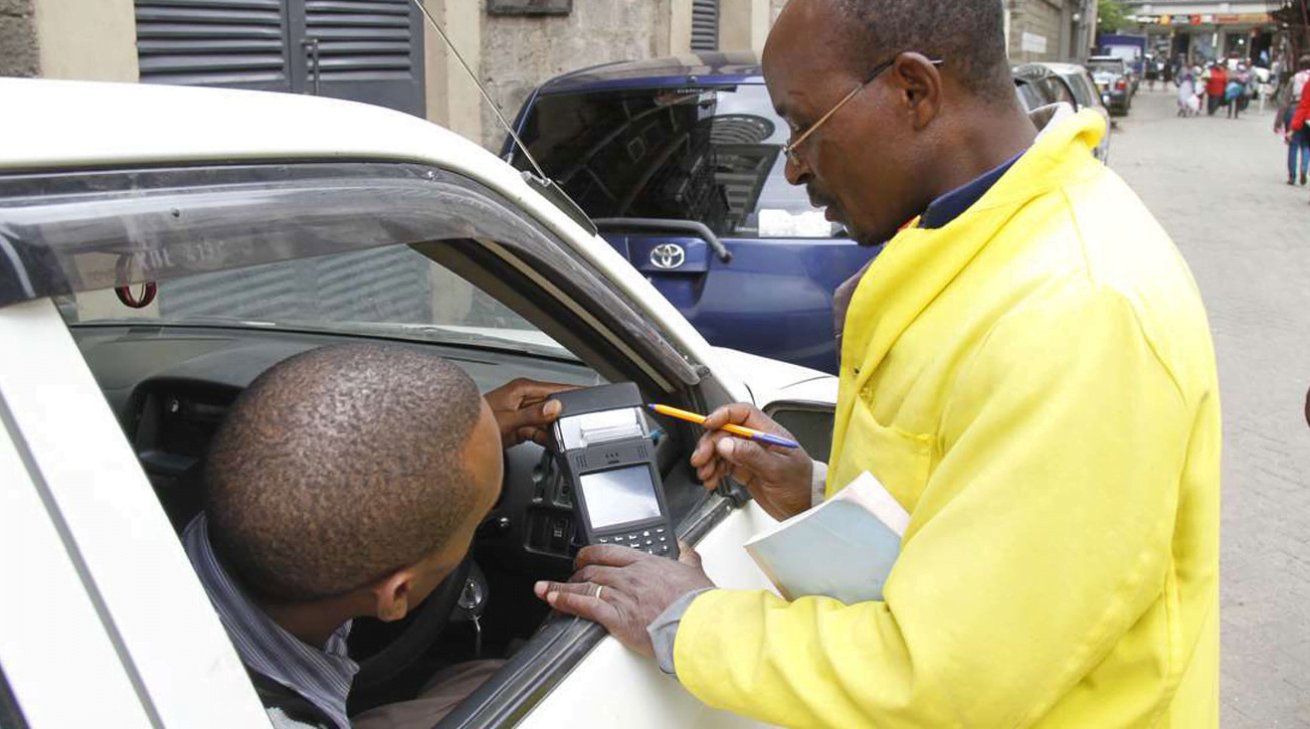 The daily parking fee in Nairobi is Ksh200 – for all on-street and off-street parking spaces, which are managed by Nairobi City County Government. Private parking spaces are also available but tend to be costlier, with charges of up to Ksh700 per day, but more secure.
For people who are working in Nairobi and prefer a seasonal parking ticket, they can get a monthly parking ticket from the County govt of Nairobi at Ksh3,000, or for three months parking tickets pay Ksh13,000 and Ksh24,000 for a parking ticket that is active for six months.
Is there free parking in Nairobi?
Yes. According to Nairobi City County laws, motorists are allowed to park their vehicles for free from 2:00 PM on Saturdays, the entire day on Sundays, and during Public Holidays. Recently, Governor Johnson Sakaja permitted free parking on Fridays at all mosques within Nairobi during prayers time from 12:00 PM to 2:00 PM.
How to pay parking fees in Nairobi
Almost every service in Nairobi City County is digitized, not excluding parking. This was done early in January 2023 when the county government allowed the use of the revamped revenue collection system NairobiPay which was made at Ksh160 million by Kenya Revenue Authority (KRA) and past city's transitional administration Nairobi Metropolitan Services (NMS).
NairobiPay is now used to make payments for Nairobi City County Government services like parking. To use it, you have to register on the platform first:
How to register on NairobiPay
Follow these steps to get registered on NairobiPay and pay for all Nairobi City County services like parking and related penalties online;
1. Visit Nairobiservices.go.ke
2. On the homepage, click the 'Create Account' button
3. Enter your national ID number and hit 'NEXT'
4. Enter your year of birth to verify your ID number and press 'NEXT'
5. Add your phone number and email to get a One Time Password (OTP)
6. Click 'Verify'
7. You will receive a four-code OTP from NRBSERVICES. Enter to verify the account
8. Create and confirm your new password
9. Check the consent box and click 'Register Account' to approve account creation
Congrats! You have created your NairobiPay account. You can now pay for county services like parking.
How to pay parking fees in Nairobi online
You can only pay for parking spaces in Nairobi online via NairobiPay – it is the easiest way. After creating the account, you can follow this step-by-step guide to prepay or pay your parking fees within Nairobi;
1. Visit Nairobiservices.go.ke
2. On the far right of the top navigation menu, click the 'Login' icon


3. Enter your national ID number and password to log in
4 A OTP will be sent to your phone. Enter and verify the code to access NairobiPay
5. On the landing page, navigate down to 'Services' and choose 'Parking Services'
6. Select between Daily, Seasonal, and Reserved Parking
7. Enter the vehicle number plate and parking zone and click 'Next'
8. NairobiPay will process car details. Proceed to pay
On the new page, you will choose your preferred payment method. NairobiPay platform accepts paying for parking fees from Mpesa, Airtel Money, debit cards, Eazzypay, Pesalink, and bank payments. These payments are processed automatically on the platform before you receive a digital receipt.
Another way of paying your parking fees in Nairobi is using USSD *647#, an alternative to NairobiPay. Here, you can access and pay for all county services like parking. However, it is not a free service, and you will be charged around Ksh1 or Ksh2 to use the USSD service. If you do not have sufficient airtime, you will not access NairopiPay services via USSD and pay for your parking ticket.
READ: Branch Savings Account Review 2023