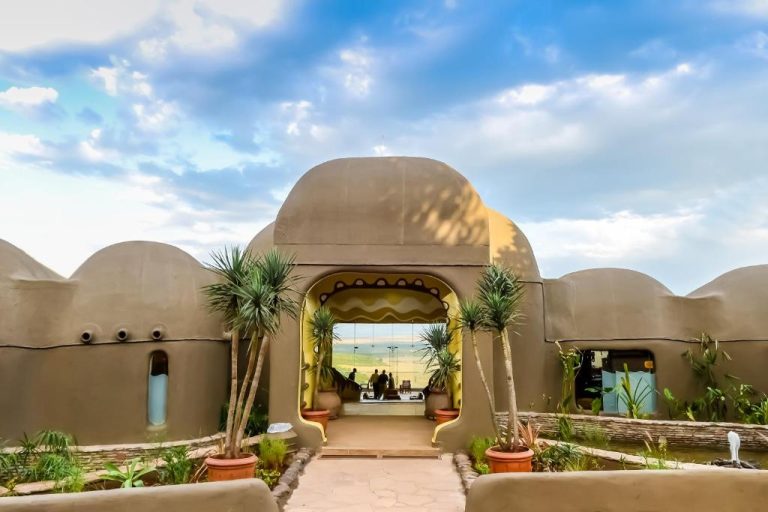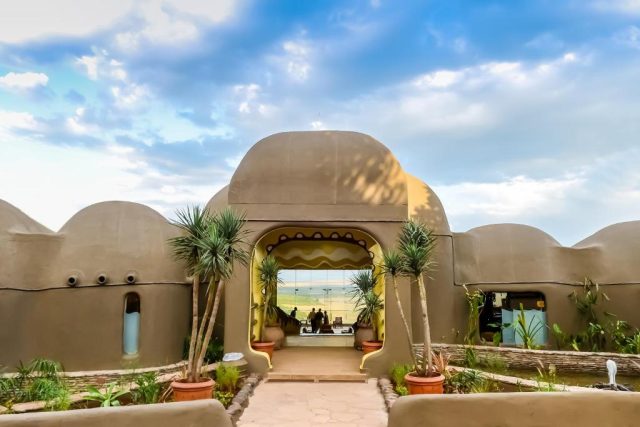 Maasai Mara is a popular destination in Kenya for its stunning wildlife and beautiful landscapes. If you're planning a trip to Maasai Mara, you'll want to find the perfect accommodations to make your stay comfortable and enjoyable. Here are some of the best hotels in Maasai Mara: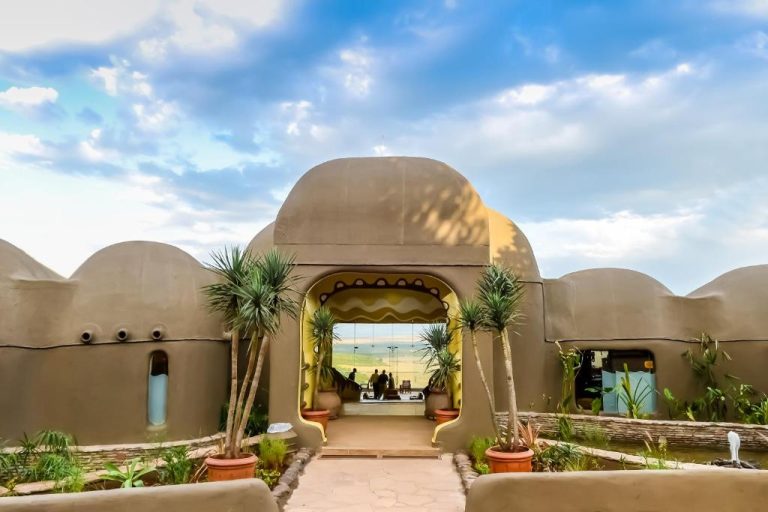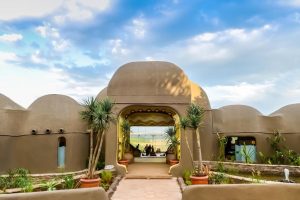 This luxurious lodge is located on a hilltop overlooking the plains of Maasai Mara. It offers spacious rooms with stunning views and a pool, spa, and restaurant. 
Angama Mara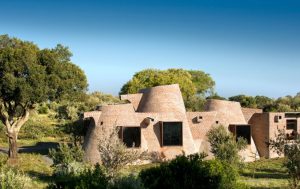 This award-winning lodge is situated on the edge of the Great Rift Valley, offering breathtaking views of the Maasai Mara below. It features elegant tented suites, a fitness center, and an outdoor pool.
Saruni Mara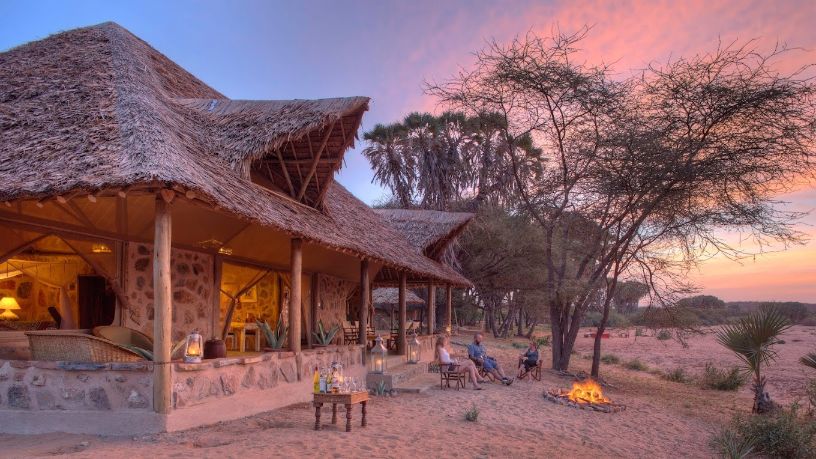 Saruni Mara: This boutique lodge is nestled in a secluded valley within the Mara North Conservancy, surrounded by rolling hills and lush vegetation. It offers stylish and comfortable villas, a spa, and a restaurant serving delicious local cuisine.
Mahali Mzuri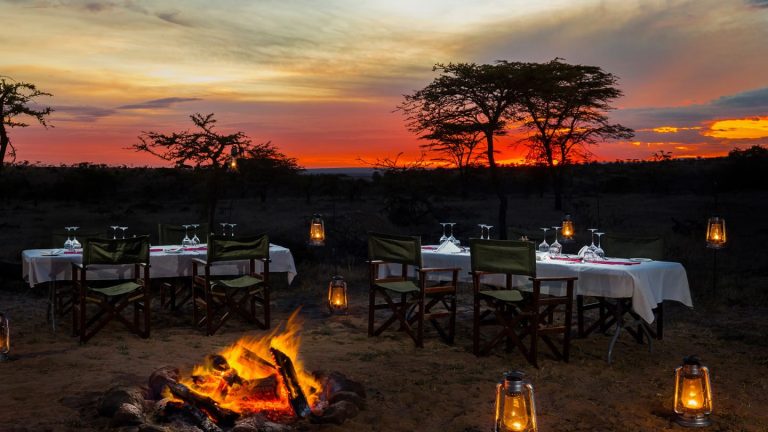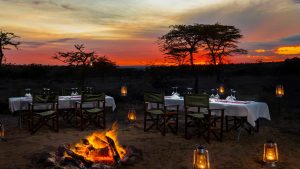 Mahali Mzuri: This exclusive tented camp is part of Richard Branson's Virgin Limited Edition portfolio. It features luxurious and spacious tents with private decks and a spa, infinity pool, and gourmet restaurant.
Governor's Camp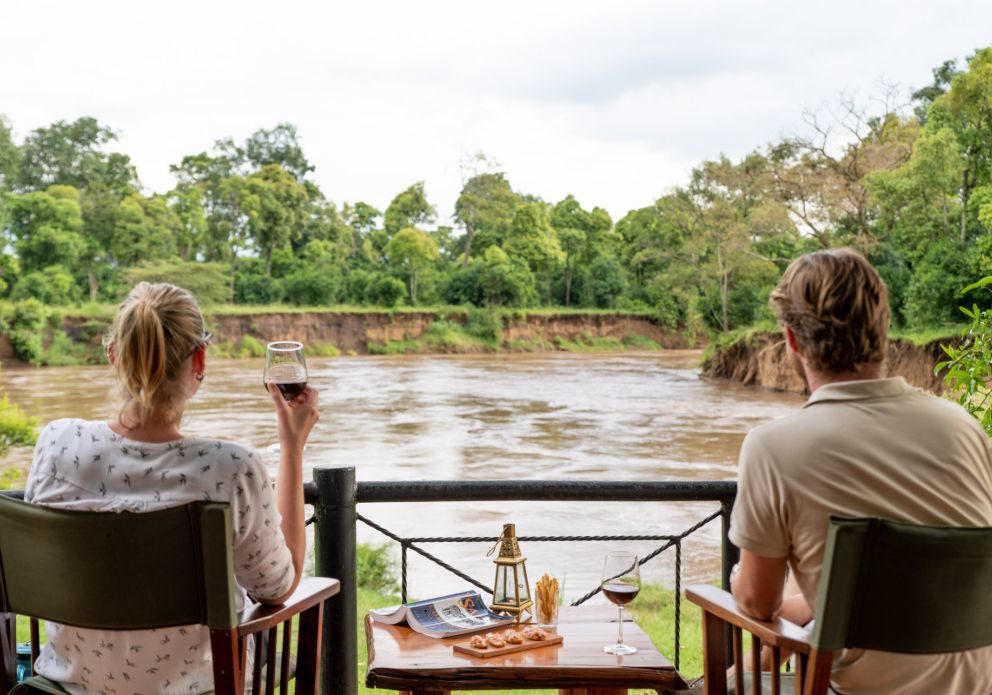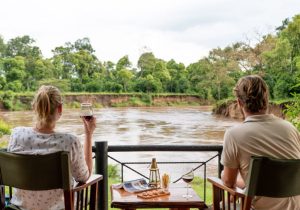 Governor's Camp: This classic safari camp is set on the banks of the Mara River, offering easy access to game drives and hot air balloon rides. It features spacious tents, en-suite bathrooms, and a restaurant and bar.
These are just a few of the top hotels in Maasai Mara that offer exceptional accommodations, amenities, and services. With their stunning locations and comfortable accommodations, they'll provide the perfect base for your Maasai Mara adventure.