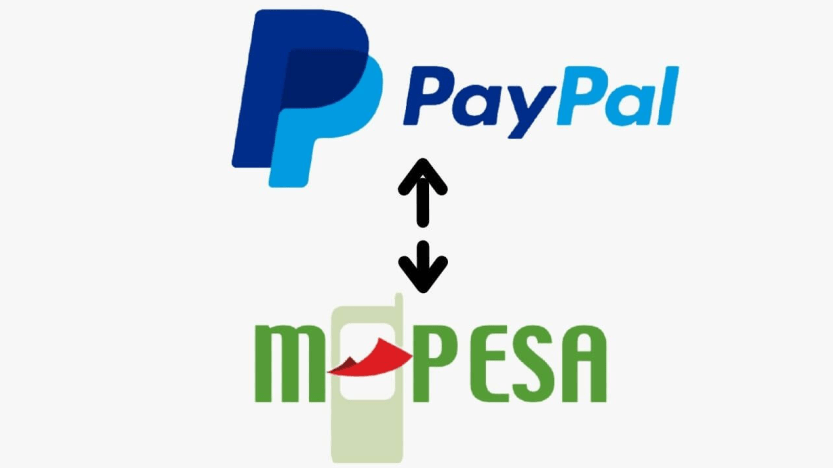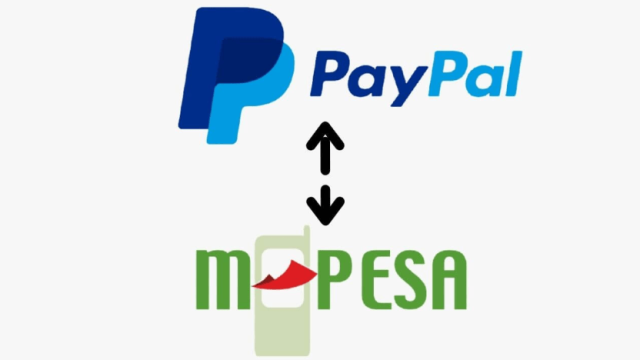 PayPal of Paypal Holdings Inc is an American multinational financial technology service that enables money transfer electronically, an alternative to the traditional paper methods.
With a PayPal account in Kenya, you can send and receive money from almost everywhere in the world with affordable transfer and withdrawal rates. PayPal supports withdrawal methods to banks and Mpesa, but many Kenyan users opt to use Mpesa because of its convenience, owing to many Safaricom outlets located countrywide.
This article will take you through how to withdraw funds from PayPal to your Mpesa mobile wallet, wait time, and applicable fees:
How to withdraw money from PayPal to Mpesa 2023
To transfer funds from PayPal, you must have a registered PayPal account with money and must have linked your Mpesa mobile number to the PayPal account. Here is how to go about it:
1. Visit www.paypal-mobilemoney.com/m-pesa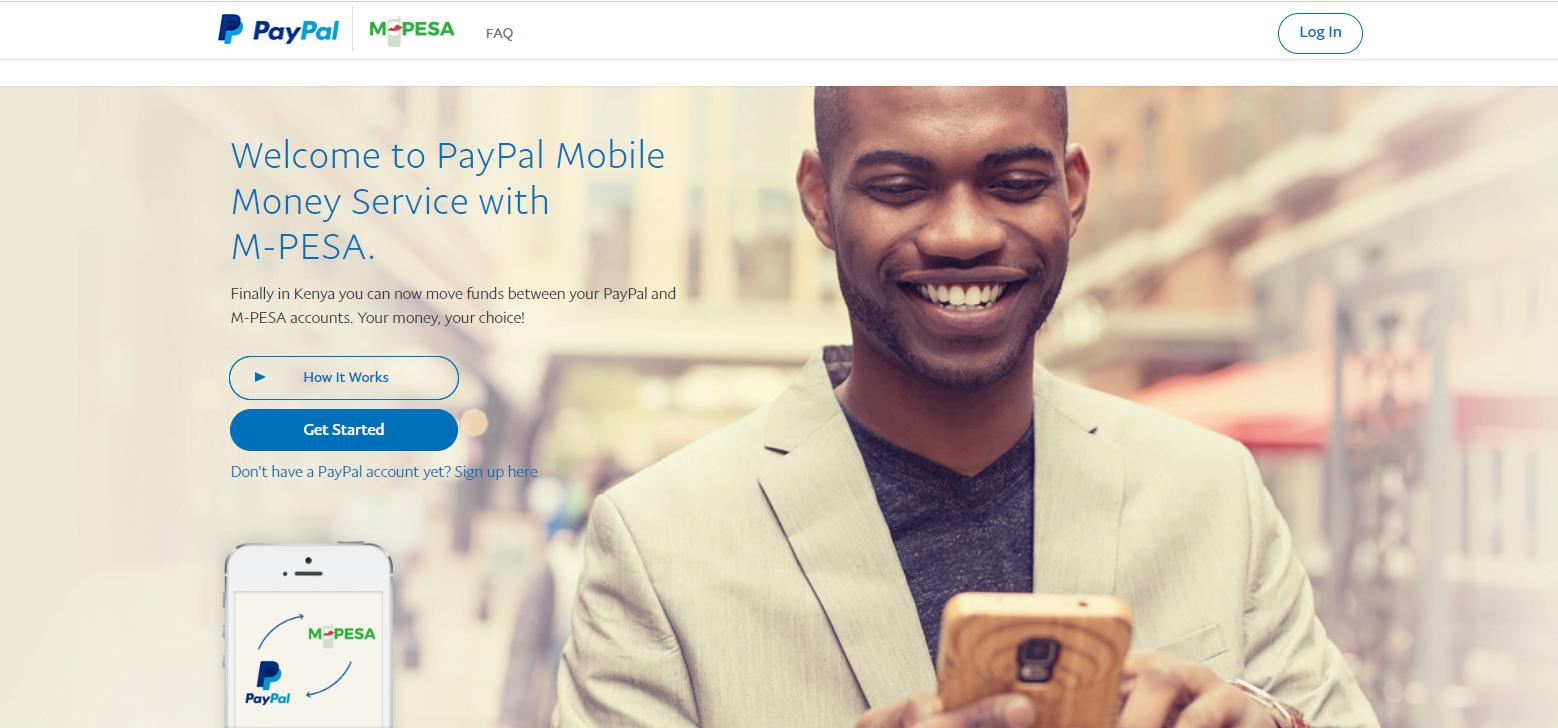 2. Click 'Get Started'
3. In the new window, log in using your email and password
4. Select 'Withdraw from PayPal'
5. Your PayPal account balance will show below an edit box to input the amount you wish to withdraw in USD. Enter the amount
6. Choose 'Continue to Withdraw'
7. You will be redirected to a new page with the inputted amount converted to KES
8. Confirm and complete the withdrawal of the money
Before moving money from PayPal to Mpesa, ensure your Mpesa mobile wallet can receive the funds because Mpesa can hold a maximum of Ksh300,000. Also, remember that the highest amount you can transfer from PayPal to Mpesa per withdrawal is Ksh150,000.
What is the cost of withdrawing funds from PayPal to Mpesa? PayPal charges customers a 3% conversion fee for the amount converted from USD to KES. For instance, if you withdraw $21 and it is exchanged for Ksh3,000, the withdrawal fee will be 3% of Ksh3,000, which is Ksh90.
How long does it take for PayPal to transfer to your Mpesa?
When withdrawing money from PayPal to Mpesa wallet, the estimated time will be displayed before confirming the transaction – this is usually 2 hours at minimum to 3 days, depending on the transactional value. Literally, the more money, the longer the wait time.
To check previous and pending transactions, visit the Transaction History page on your PayPal account.
How to transfer money from Mpesa to Paypal in minutes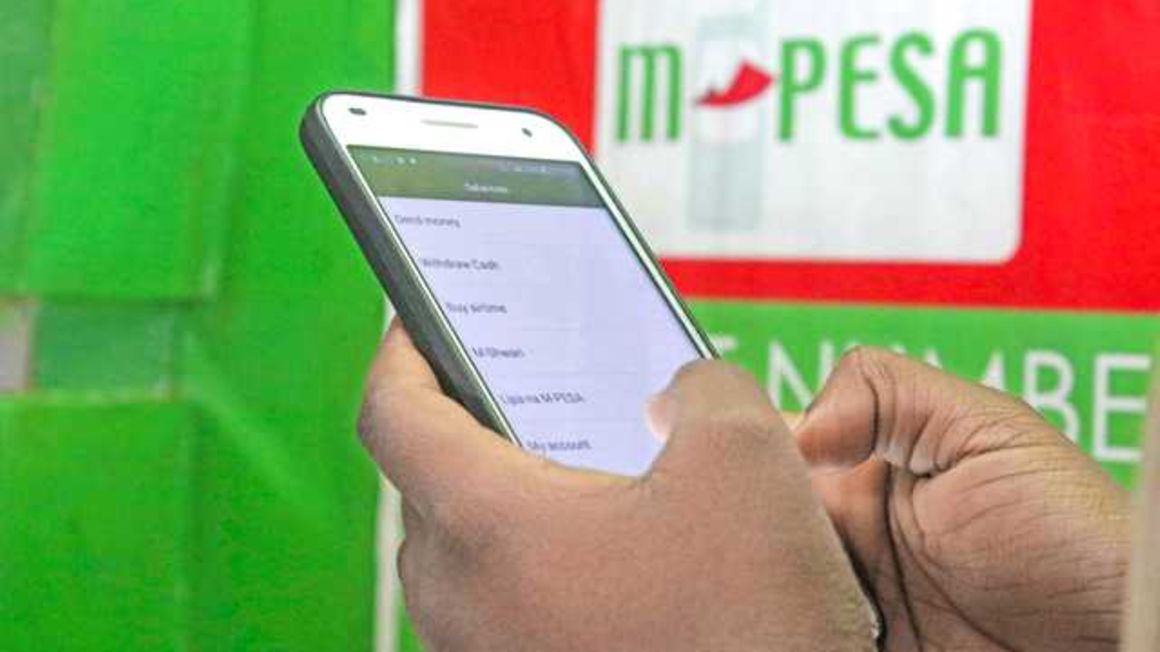 Well, you've learned how to withdraw money from a Paypal account to Mpesa in Kenya, and it is time to look at how you can add funds to your Paypal account using the same Safaricom mobile wallet.
Transferring money from Mpesa to PayPal is even easier; because of the instant and secure online transfer option with no paperwork, unlike most retail banks. Here is how to top up your PayPal account from Mpesa:
1. Go to www.paypal-mobilemoney.com/m-pesa
2. Click 'Top Up to PayPal'
3. Enter the amount you would like to add to PayPal from Mpesa in USD
4. Click 'Calculate' to convert the funds to KES using the displayed FX rate
5. Go to the Mpesa app or sim toolkit, Lipa na Mpesa, paybill option
6. Enter PayPal Mpesa paybill number 800088
7. Input your phone number linked to PayPal as the account number
8. Enter the amount, Mpesa PIN and click send
Your PayPal account will receive the funds from Mpesa in minutes, and you will receive a text message and an email confirming the transaction. A 4% conversion fee is charged when topping up your PayPal account from Mpesa. Customers also bear Mpesa paybill charges when moving money.