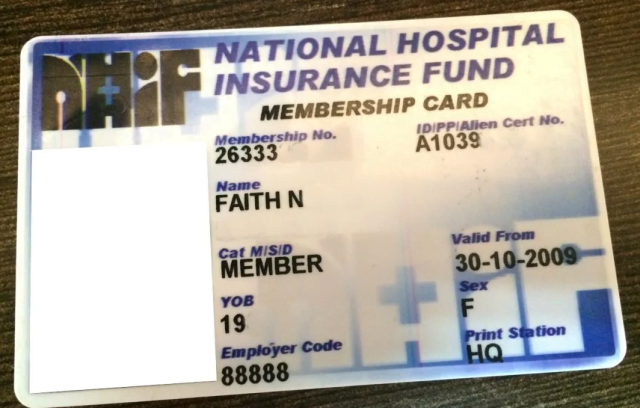 Since the establishment of the National Health Insurance Fund (NHIF) in June 1966, when only those public servants earning Ksh1,000 and above were cushioned from out-of-pocket medical expenses after making a monthly contribution of Ksh20, this state health protection provider has evolved to include even the informal sector (1972) and the self-employed. Now, NHIF covers many Kenyans regardless of economic status.
From as little as Ksh500 per month, anybody above 18 years can purchase medical cover from NHIF after paying a registration fee of Ksh1,500. On its part, NHIF will be mandated to provide affordable healthcare to the purchasers (policyholders) and their families (dependents). Learn more about NHIF dependents in this informative piece:
Who is a 'dependent' on an NHIF card?
A dependent is a person who is eligible for coverage under a policyholder's health insurance coverage, and according to NHIF Act No 9 of 1998, which governs the state parastatal health insurer, only your children, both biological and adopted and your spouse qualify to be the beneficiaries of your NHIF cover in Kenya.
You cannot add your mistresses, girlfriends, uncle, aunts, boyfriends, and cousins as dependents in your NHIF health cover.
Can I add my parents as dependents on my NHIF card?
No. The cover is only for the contributor, declared spouse, and their adopted or biological children.
What do I need to add dependents on NHIF?
To curb the fraudulent cases of listing distant relatives and those who do not qualify to be beneficiaries as dependents, NHIF introduced essentials as proof for legal dependents.
Here is what you need to add a dependent on NHIF:
* To add your husband or wife to NHIF, you need to submit copies of your national IDs, a marriage certificate, or an affidavit from a magistrate's court.
* To list your kid(s) as an NHIF dependent, you must produce their birth certificate or notification of birth for those below six months.
How to add dependents on NHIF card
With all documents set, you can now add dependents on your NHIF card for use when they visit a hospital for; either outpatient or inpatient services.
There are two ways of listing beneficiaries on your NHIF cover: through a manual process and by adding them online.
Adding dependents by visiting Huduma Centre or an NHIF branch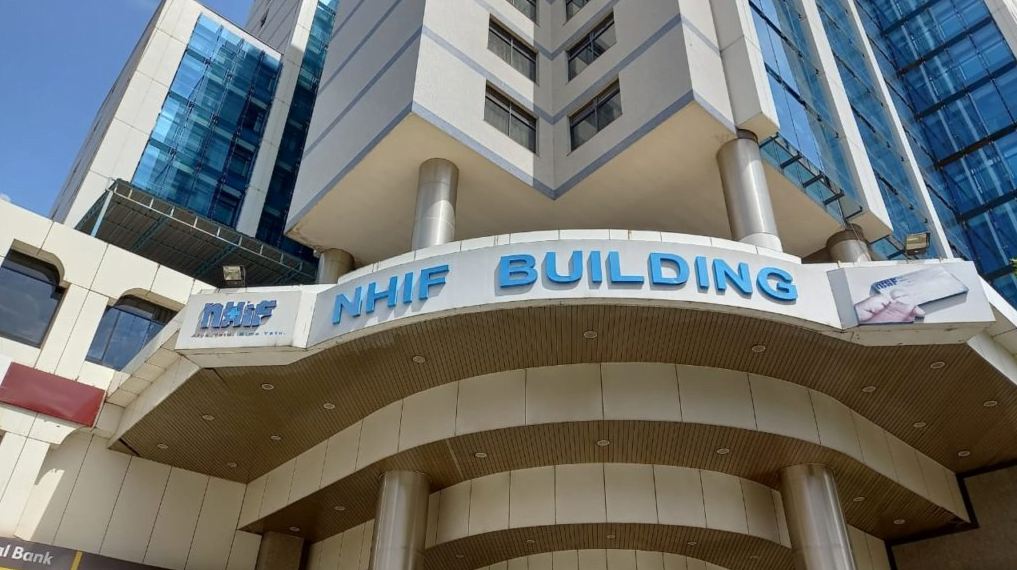 1. Download NHIF 26: Application for Amendments/Updates online or by visiting any Huduma Centre or NHIF branch
2. Complete Part I of the form by adding your principal member details and stating your requested changes
3. Enter your dependents' particulars
4. Attach the required documents
5. Confirm the entered details and sign the form
6. Visit any Huduma Centre or NHIF branch and submit the documents for verification by a relevant officer who will afterward sign Part IV 'For official use only'
After you are done, your NHIF card will be updated.
Adding NHIF dependents online
1. Visit the NHIF self-care portal (selfcare.nhif.or.ke) and log in or register if you are a first-time user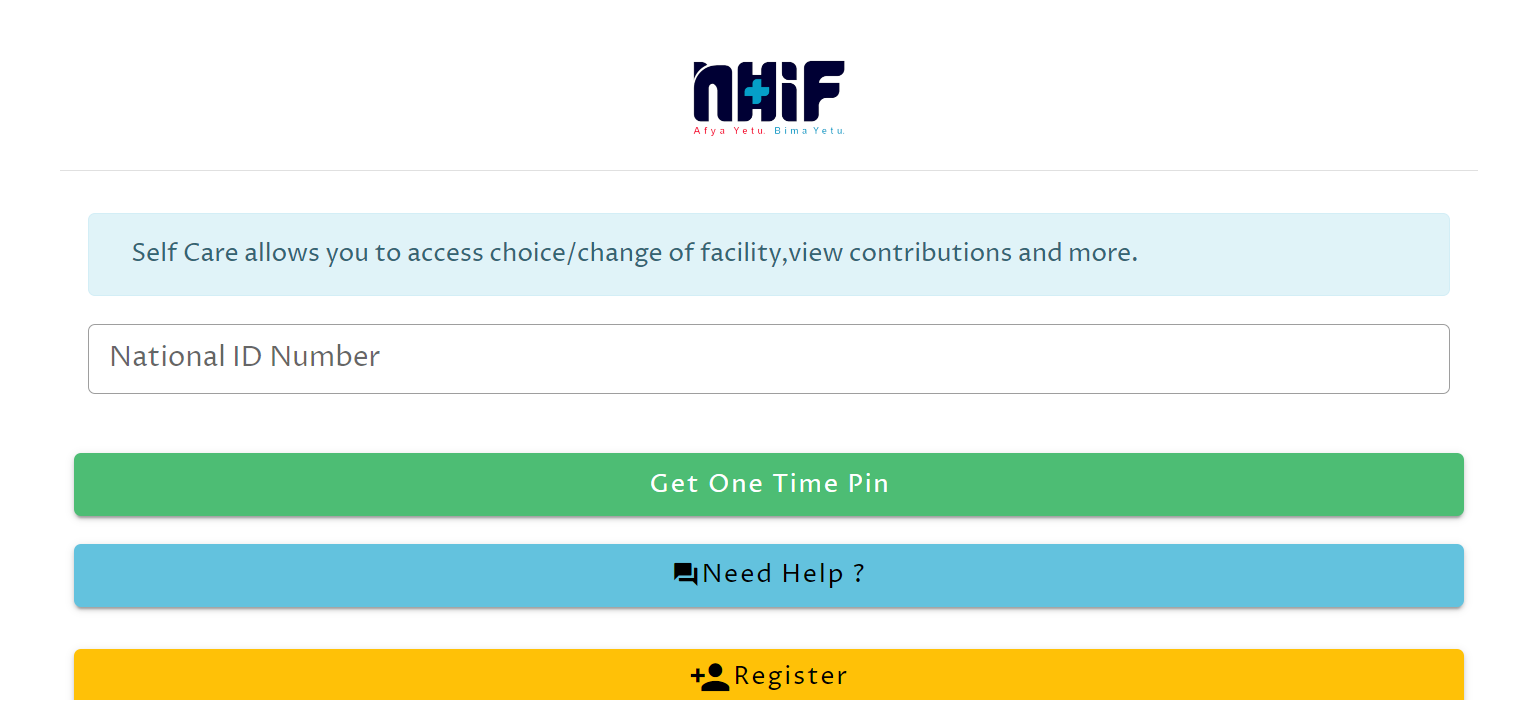 2. After accessing your dashboard, navigate the menu and select 'Dependent's Registration'
3. Enter your national ID number and key in the required details
4. Attach the required documents: either a birth or adoption certificate, marriage certificate, or an affidavit
5. Submit passport-size photos of your dependents
6. Save the documents and submit it
7. Confirm the process by entering the One time pin sent to your registered phone number
It is a hassle-free process. After the dependents' registration, your NHIF card details will be updated immediately.
How many dependents are covered by NHIF?
According to a memo that took effect in January 2020, the maximum number of dependents on your NHIF card is six: your spouse and five children.
What is the age limit for NHIF Dependants?
NHIF national scheme covers the principal member and spouse for a lifetime or until the NHIF account defaults. However, for children, it's very different. Children are considered NHIF dependents up to 21 years of age or 25 years for a child enrolled in full-time formal education.
There are no age limits for people living with disability who are members of the National Council for Persons with Disabilities.