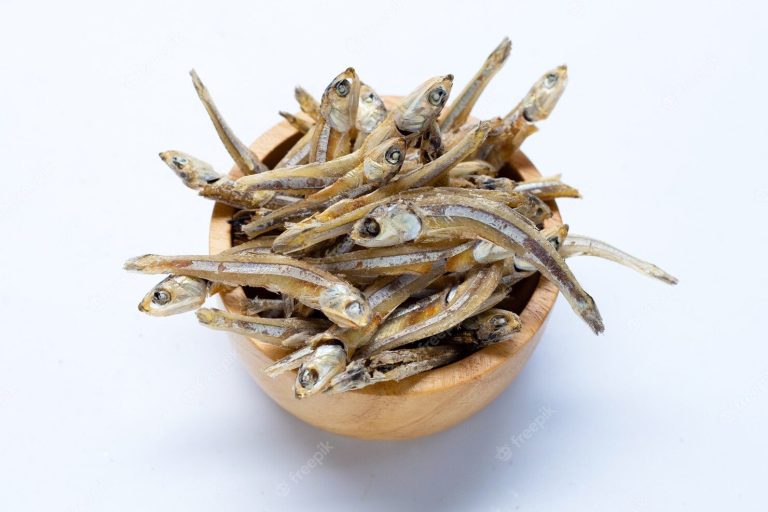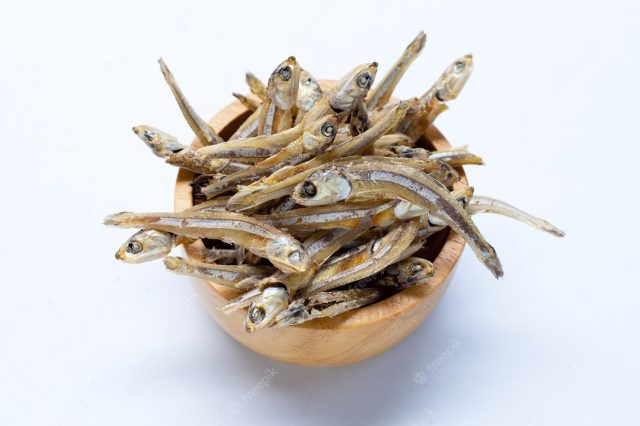 How to cook Fried Omena?
Introduction
Omena (omena in, Luo, dagaa in Swahili, mukene in Luganda) is a small silvery sardine-like fish that affords the same nutritious advantages. Omena Delicacy serves as a fantastic cuisine primarily in the Lake Victoria region in Kenya. Follow my Omena Recipe highlighted below.
Ingredients
Omena

Garlic

Red Onion

Bell Pepper

One teaspoon of Royco powder/1 Royco cube

Tomatoes or Tomato paste

Cooking oil

Spices

Lemon
Preparations
We first sort the Omena to remove any visible pieces of dirt, but this can be avoided by purchasing them from the supermarket.

Wash them in hot water (boiling water may overcook them).

Repeat the above process with cleaner hot water until the water remains relatively straightforward. (Adding lemons to the water has been known to eliminate the smell).

You can dry the omena by putting it in a dry pan and heating it for a while or by adding some oil to the pan and shallow frying it until it becomes crisp (5-10min)
How to cook Fried Omena?
The cooking process is pretty simple if preparation is done correctly, and it involves:

We start by frying onions till they are brown/yellow but remember to use little oil if you had shallow fried your omena earlier.

Next, we add garlic, followed by bell peppers (bell peppers are put in earlier to allow them to soften).

This is followed up by tomatoes and tomato paste, where you wait until the tomatoes have become soft and shed all their juice.

We then add other spices(optional), salt, and omena.

We end the process by stirring the omena to ensure it mixes with the earlier contents and should be ready to eat after a few minutes.
I hope you followed up closely with the recipe, and now you should be able to enjoy your meal.