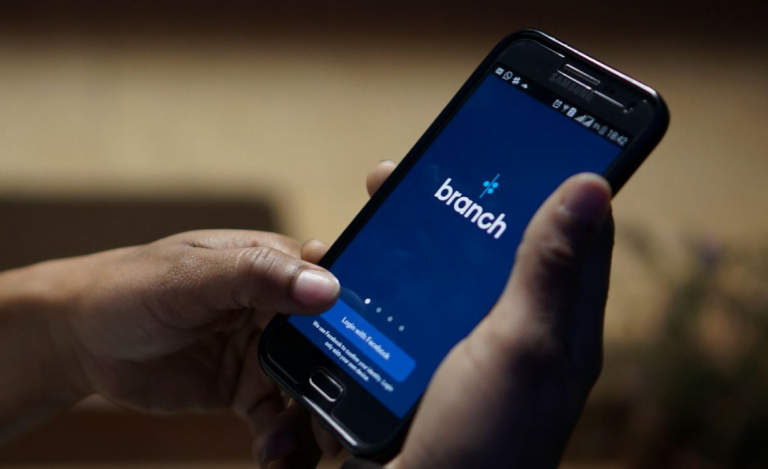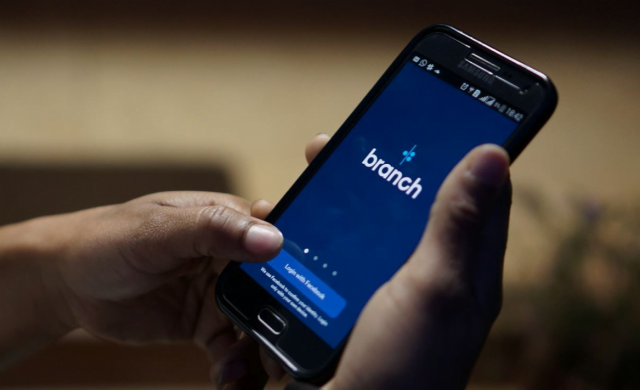 Savings accounts are a good place to grow your money quicker. With many options in the market, a high-yielding savings account is the best because it offers top interest rates, enabling you to reach your financial goals faster than traditional savings accounts. An excellent example of these high-yield savings accounts is Branch Savings by Branch Microfinance Bank.
Branch Microfinance Bank, popularly known for its Branch loan products, is an online microcredit firm and a digital bank that maintains only two branches in Nairobi, with its headquarters situated at Reliable Towers (9th floor), off Chiromo Lane in Westlands.
This micro-financer used to operate as an online lending platform under the Branch loan app of Branch International Inc (BI), providing loans to low-income individuals who lack resources to get loans from mainstream banks until January 1, 2022, when the Central Bank of Kenya (CBK) approved its acquisition of 84.89% shareholding at Century Microfinance Bank Limited (Century MFB) to become a fully-fledged licensed deposit-taking institution.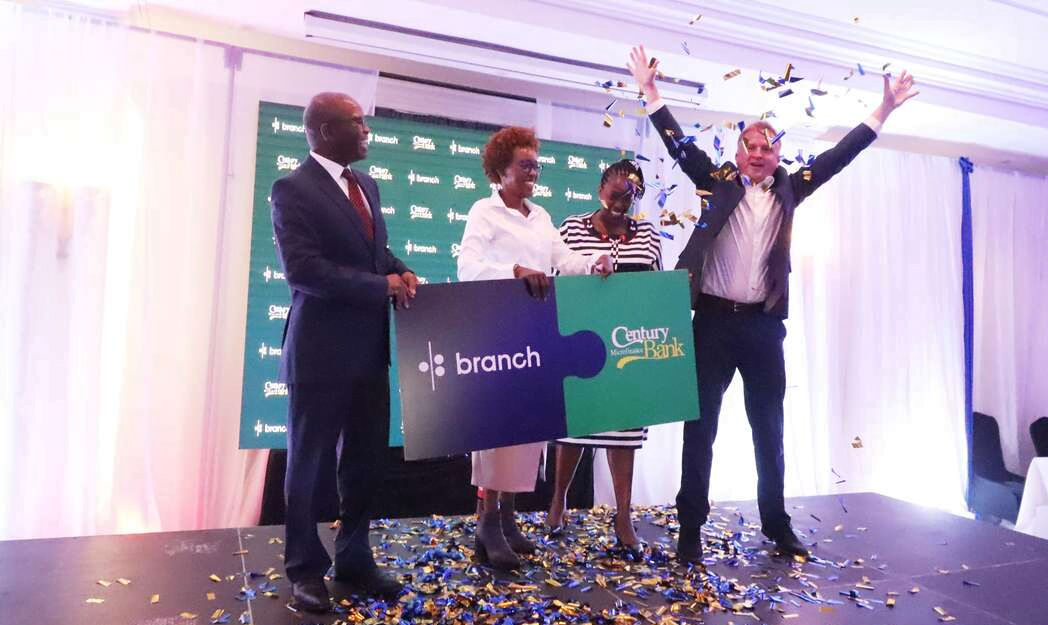 Branch Microfinance Bank (MFB) provides its services primarily through the Branch Loan app for consumers to borrow micro loans, send, receive, and request money, make bill payments, and most importantly, access savings accounts.
In this article, we'll discuss Branch MFB savings accounts for savers who want to earn a high return on their money. Read on.
Branch loan app savings products
Branch Microfinance Bank savings accounts are best for savers who want a digital bank offering with the best rates in the Kenyan market. Through the Branch Loan app, this microlending institution offers two types of saving accounts: Flexi Savings and Target Savings. Let's explore them;
Branch Flexi Savings account – 9% interest rate p.a
Branch MFB Flexi Savings account is a safe place to deposit your money and earn returns through its interest of 9% p.a. It is a promising option for those seeking to build an emergency fund because you can withdraw funds at Flexi Savings account whenever you need to.
There are no minimum deposit or balance requirements for Branch Flexi Savings Account or monthly account maintenance fees. Interest rates are calculated upon the commencement of the savings plan based on amount and tenure.
Branch Target Savings account – 15% interest rate p.a
When the Central Bank of Kenya (CBK) reviewed its repo rate upwards to 8.43% on June 6, 2023, to curb inflationary uncertainties in the country amid a global economic downturn, it was good news for thrifty individuals who save money on fixed deposit (FD) accounts like Branch Target Savings account.
The repo rate, 'repurchase option,' or 'RP' is the interest rate at which CBK lends money to banks to meet their short-term liquidity requirements. In cases of repo rate hikes, the cost of funds increases, and the banks have to consider using their customers' FD deposits to meet their cash demand at a specific time. This makes the FD market lucrative.
Branch Target Savings account is a fixed deposit account offering a competitive yield of 15% p.a. The minimum amount required to open this high-interest saving account is Ksh10 for a period of 1-12 months before the funds attain maturity.
Aside from the impressive interest rates, the Branch Fixed Savings account also has an Amount Goal Account whereby you can save money for a specific goal, let's say buying a car, allowing you to allocate and organize your money for the things that matter to you in life.
When can I withdraw money from Branch Savings account?
If you keep your cash in the Branch Flexi Savings account, you can withdraw them anytime because it is a regular savings account. However, when you save at the Branch Target Savings account, you must wait until the maturity date for the funds to be paid to your branch wallet.
Upon emergency liquidation of your Branch Target Savings account, you have to give up the interest earned. Therefore, this savings product is best for savers with long-term investment goals.
Is saving with Branch Microfinance Bank safe?
Yes, Branch MFB is licensed and regulated by the Central Bank of Kenya (CBK), and all deposits by customers are insured by Kenya Deposit Insurance Corporation (KDIC), whose mission is to promote public confidence in the financial system through deposit insurance, risk management, and timely resolution.
Further, Branch Microfinance invests only in low-risk securities with guaranteed returns and cash maintenance.
READ: The Best Apps That Loan Money in Kenya