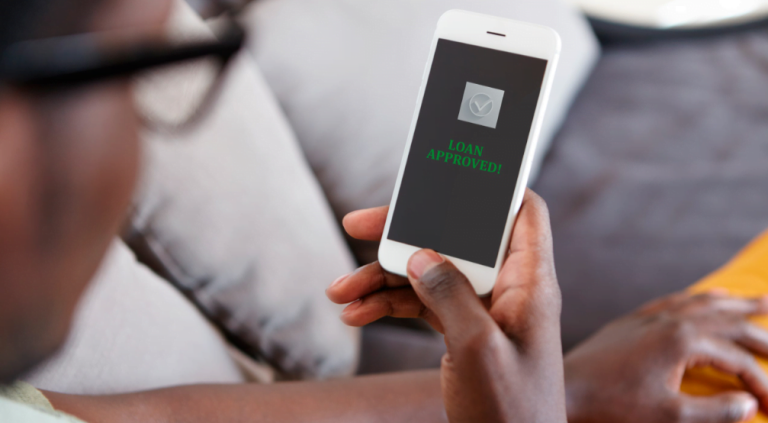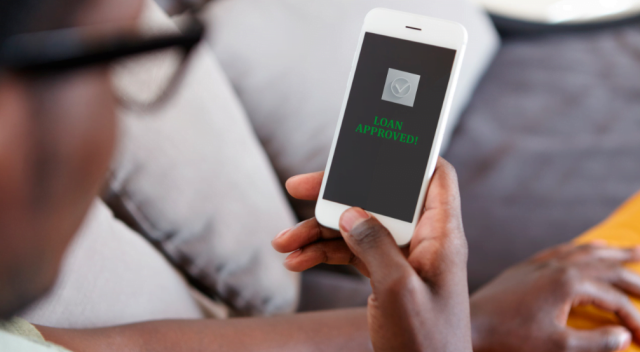 If you find yourself tight on cash before your subsequent earnings and need to deal with an emergency, it might be worth researching the best loan applications in Kenya.
Many Kenyans are financially unprepared to cover unforeseen expenses: Only 24% save for emergencies, according to a report by Enwealth Financial Services and Strathmore University social security study group, and most individuals cannot access loans from mainstream banks and other financial institutions.
Thankfully, money-borrowing applications have bridged this void by providing quick and seamless loans to borrowers of diverse financial backgrounds. Want to borrow money from loan apps in Kenya? Conduct an in-depth examination of your choice of apps because of many unscrupulous lenders in the credit market. This might save you a tear.
There's no shortage of loan applications in Kenya for those needing cash for emergencies, as in instant loans. In fact, there is a sea of options to explore. To help you find the best loan app that is right for your situation, compare our selection of top apps that will lend you money in 2023:
Genuine money borrowing apps of 2023 (Mpesa)
The following are the best and most legitimate loan apps in Kenya. They offer a reliable way of accessing fast cash without heavy borrowing costs or hard credit score checks.
These top picks for money lending apps were compiled based on customer reviews, ease of loan access, customer relations, interest rates, and transparency.
Which are the best loan apps in Kenya?
Best overall: Tala
Tala lists as the number one loan app in Kenya because of its low-interest charge starting from 0.3% on loans per day. It also offers instant cash disbursement without a rigorous background check on credit history. That is a plus.
For customers with bad credit, Tala offers loans of between Ksh1000 to Ksh2000, and upon timely repayment, the borrowing cap can grow to Ksh50,000, the maximum limit.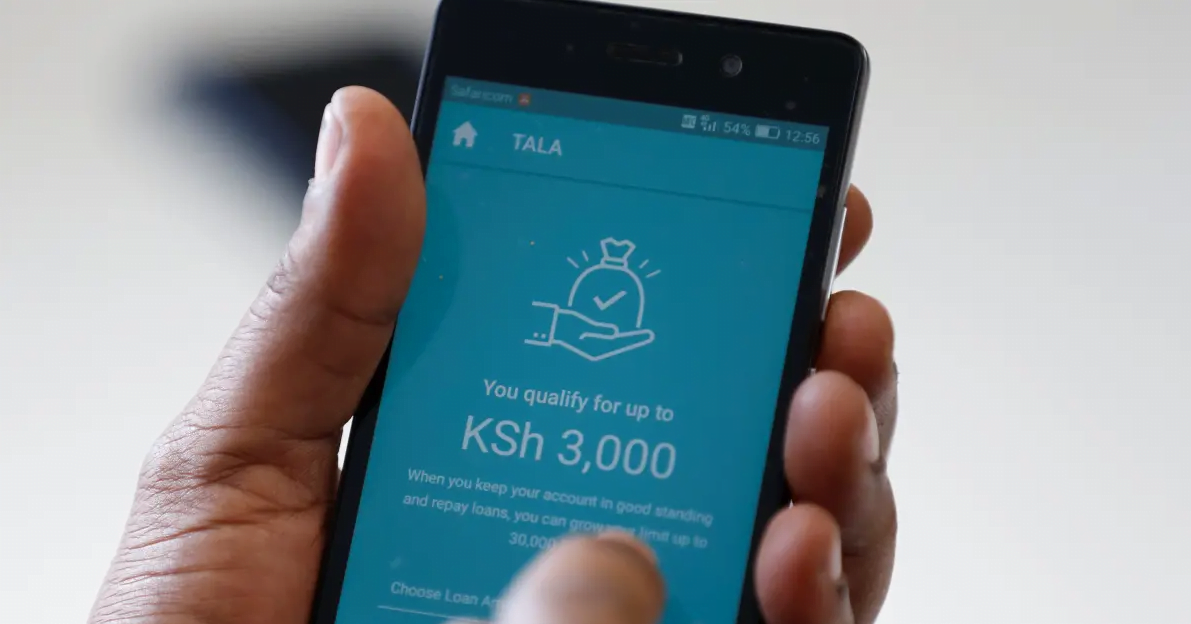 The Tala loan app has no origination or prepayment fees. However, defaulting or late repayments will lead to blacklisting and subsequent cancellation of your limit.
Tala was founded by Shivani Siroya in 2011 and launched in Kenya in 2014. It currently operates in the Philippines, India, Kenya, and Mexico.
Best for large loan amounts: Branch
Branch is an innovative loan app, sort of a digital bank, that anyone can borrow money from. It prides itself on providing the highest mobile loan in Kenya – Ksh300,000.
It is the best loan application for those seeking to fund big-ticket purchases or expenses like vehicle repair, home improvement, or medical bills. The minimum amount you can borrow on the Branch loan app is Ksh500.
The monthly interest rate of the Branch App (1.7% – 17.6%) is also reasonably lower but varies depending on various factors like repayment behavior after taking a loan. In addition, it has a flexible loan term of 9 to 52 weeks, subject to the loaned amount.
Aside from lending money, Branch also offers trailblazing budgeting and savings tools. Branch's loan app high-yielding savings products are Flexi Savings with an interest rate of 9% p.a and Target Savings of 15% p.a, a minimum deposit of Ksh10, and one month to a year maturity period.
Best for repayment flexibility: Zenka Loan App
Zenka Loan App lets you borrow money from Ksh500 to Ksh80,000, after an upward review from Ksh30,000, at a competitive interest rate of 9-39% and a repayment term of up to 61 days.
First-time customers on the Zenka lending platform can access their loan limits interest-free when they repay within five days.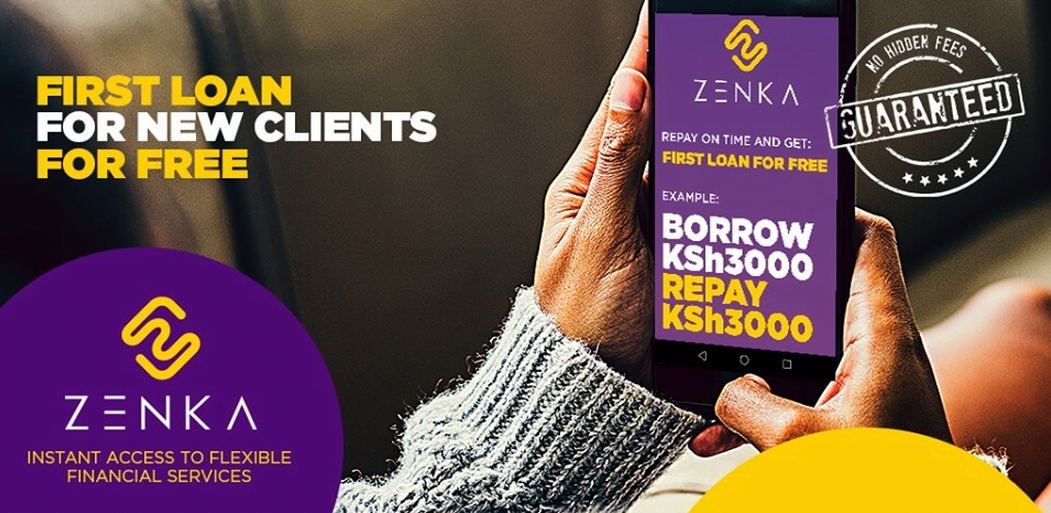 Additionally, Zenka charges a commission of 5% on principal amounts as a processing fee. But why is Zenka loan flexible? Here is the reason: Zenka allows customers to pay their loan in two installments in a particular loan term without progressive interest charges or opt for an adjustable repayment period under the ZenkaFlexi option, in which the payback timeframe is pushed to 12 months.
Secondly, with Zenka, one of the best loan apps in Kenya, one can apply for additional loan amounts under the condition that the active loan is below the credit limit.
What happens if you fail to pay Zenka's loan? A 1% penalty rate will be charged on your outstanding loan from the lapse of the loan term. Ensure you pay your loan on time to increase your credit viability and Zenka loan limit.
Zenka operates under Zenka Digital Limited (Zenka Finance), which was started in 2018 by two Polish investors; Loukas Notopoulos, the founder, and Krzysztof Łodykowski, the co-founder, both from Warsaw, Mazowieckie, Poland.
Best for small loan amounts: Patron
Patron is the best lender app offering small loan amounts for covering minor expenses to consumers who have bad credit. With the Patron cash advance app, you can get loans of Ksh500 to Ksh7,000 at an interest rate of 1% per day.
Even better, Patron has a fair repayment term of 60 days for short-duration funding and 90 days for long-term loans. Also, loan deposit to Mpesa is instant, making it a top pick for persons with urgent financial needs.
Patron loan app Kenya is owned by Russian businessman Mikhail Lyapin, a cloud technology expert from Murmansk, the world's biggest city beyond the Arctic Circle in the northwestern part of the largest country globally.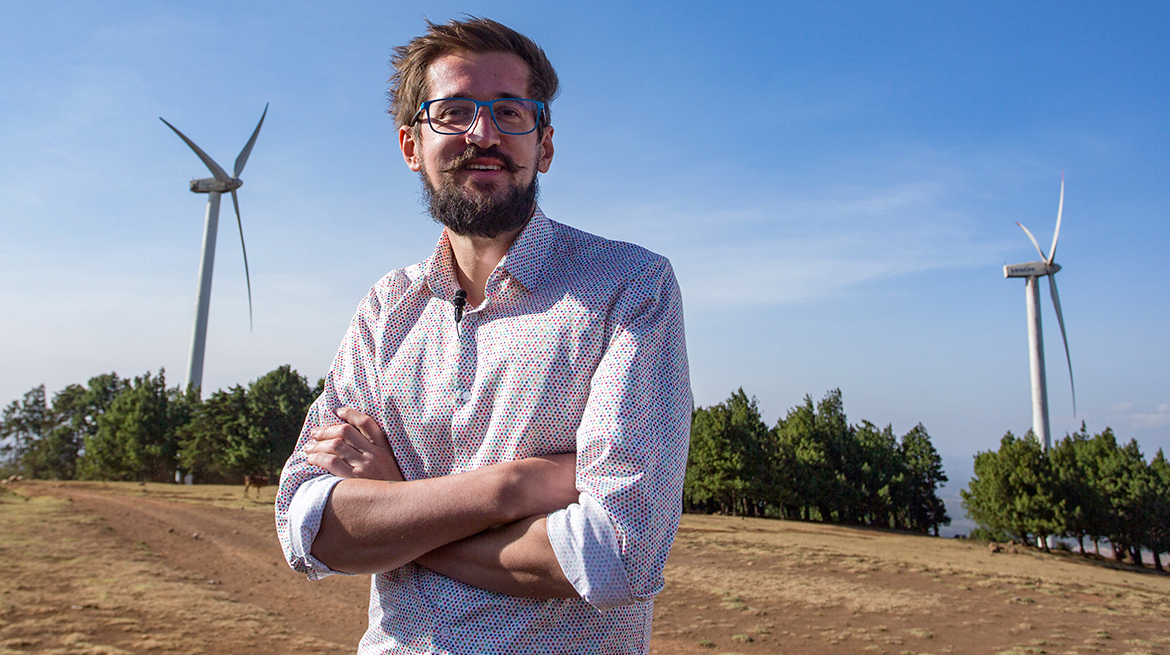 Best for low fees: Zash Loan
Zash Loan is a consumer lending platform of Zillions Credit Limited Company, offering personal loans of Ksh500 to Ksh50,000 under minimum credit score requirements.
It is one of the best loan apps in Kenya because it promises instant disbursement of emergency loans with a 1% daily interest rate. Zash Loan is our pick for the best low fees loan apps category due to its discount marketing strategy of redeemable coupons that boosts consumers' loan limits during loan applications and repayment coupons that downsize the loan figure during loan settlement.
Further, when a borrower fails to pay the loan at the stipulated date, they can arrange for an extension with Zash Loan, and the outstanding loan accrues no interest during that grace period.
However, defaulting on Zash loans without communicating with the creditor automatically leads to a 2% penalty fee on the unpaid loan for the first 15 days from the due date and a rise to 3% on the following days.
Best for transparency: LendPlus
LendPlus is a fintech company that offers personal loans from Ksh500 to Ksh30,000 with terms from five to thirty days at a daily interest rate of 2%. This interest rate might be a bit high, but with LendPlus, it is possible to extend your loan tenure, provided you pay the built-up interest on your borrowed amount.
Also, when you borrow funds from LendPlus, there's no origination or processing fee, making it even easier to access emergency funds.
LendPlus is operated by Aventus Technology Limited of Aventus Group, a Lithuanian investment company run by Andrejus Trofimovas.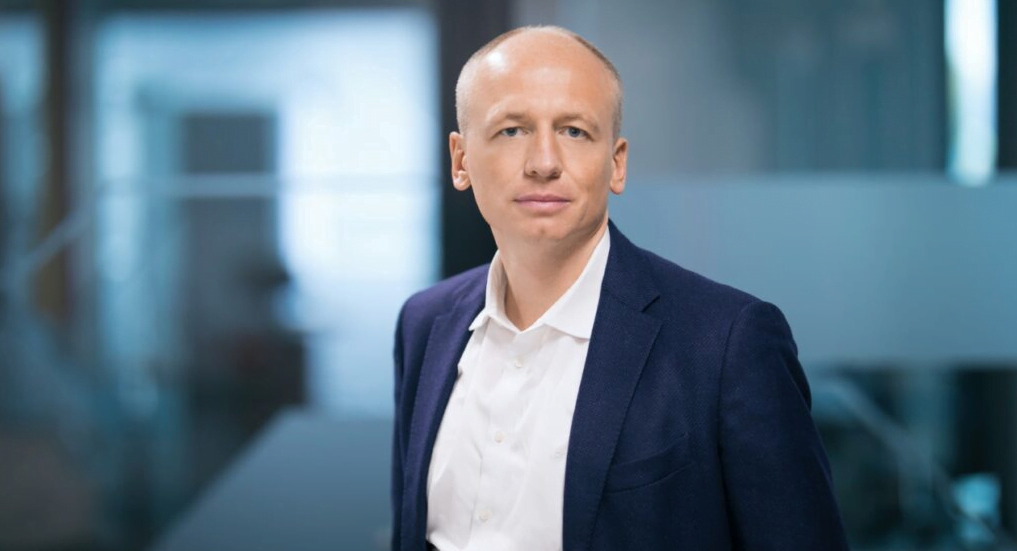 Initially, his brother Igoris Trofimovas was the biggest shareholder at LendPlus with a 50% stake in its funding provider PeerBerry – but Igoris sold all the shares to Andrejus in 2022, making him the principal share owner amongst Vytautas Olšauskas and Ivan Butov with 25% shares each.
Best for online services: Timiza
Unlike most money-borrowing apps on this list, the Timiza loan application allows you to pay bills, make insurance payments, and airtime top-ups, aside from offering loans of up to Ksh150,000 to even borrowers with thin credit.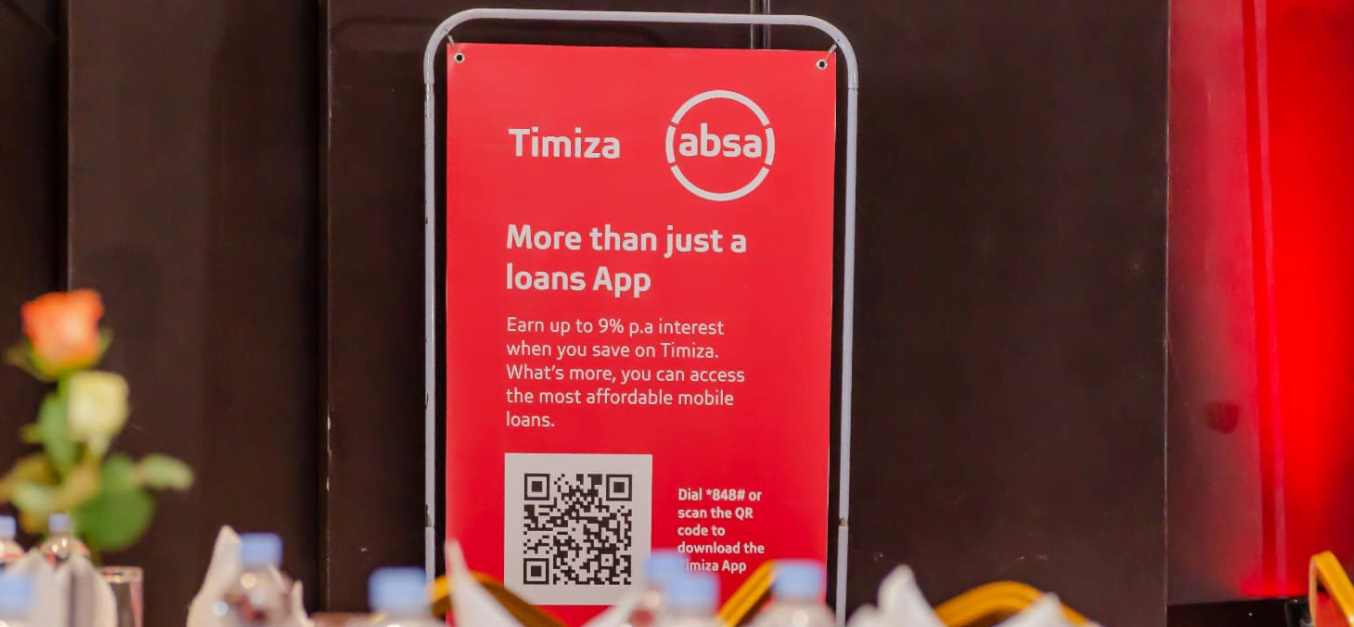 Timiza is a product by Absa Bank, and it is accessible through mobile applications from various app marketplaces or by dialing *848# on your phone. Timiza loans have a 1.56% monthly interest rate and a 5% origination fee, with a repayment period of 30 days.
If you neglect to make loan payments, your loan term will be extended by one month, but a 5% charge, calculated from your outstanding balance, will be added to your open loan.
What you should know about apps that lend money in Kenya
Before you apply for a loan in Kenya through mobile apps, ensure you do your market analysis to avoid falling victim to scammers who pose as viable credit lenders when they want to fleece all your cash.
Recently, there has been a spike in predatory lenders making all sorts of advertisements, especially paid ads, on socials like Facebook and YouTube, in a bid to prove their legitimacy. Many people get duped by this strategy. Watch out!
How can you identify a scam loan app in Kenya? Here are the top 3 tips;
* Scam loan applications have no website. If it has, the website has no FAQs web section
* Predatory money lenders ask for a fee before you access loans, after which they say you don't qualify for a limit
* Dumb loan apps mostly have a less than 3.2-star rating on application stores. This is also an indicator of poor lending behavior like high interest rates and calling relatives. Run!
N/B: Read customer reviews before downloading any loan applications and procedurally applying for a loan.
Read: How to Claim M-PESA Funds of Deceased Relatives: A Step-by-Step Guide