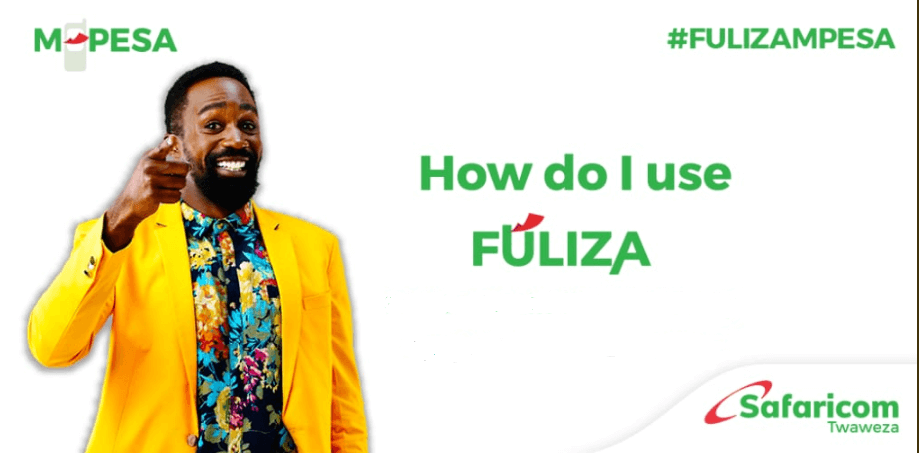 Fuliza for Business is a credit service provided through M-PESA Business Tills, designed to assist business owners in processing transactions even when their accounts lack sufficient funds. The facility ensures seamless business operations by allowing them to overdraw their accounts.
Fuliza for Business operates on a mobile platform, which enables SMEs to access short-term, unsecured loans directly through their mobile devices. This digital approach not only simplifies the application process but also eliminates the need for physical visits to banks, thereby saving time and resources. Moreover, the platform is designed to offer loans ranging from micro to small-scale, catering to a diverse set of business needs.
One of the most appealing aspects of Fuliza for Business is its use of cutting-edge technology, including artificial intelligence (AI) and machine learning, to assess loan eligibility and determine credit limits. By analyzing transaction history, cash flow patterns, and credit behavior, the platform is able to make informed decisions about a business's creditworthiness. This data-driven approach helps reduce default rates and minimizes risks for both lenders and borrowers.
To qualify the business owner must first opt into the M-PESA Business till system. Additionally, they must have an active M-PESA Business account for at least six months to qualify for this convenient credit offering.
Which business owners are eligible?
All businesses utilizing M-PESA Business will have access to the service.
Is a Pochi la Biashara business owner eligible for Fuliza ya Biashara?
The service is exclusively for independent business owners with active stores on the M-PESA Business till.
How can business owners activate a Mpesa Business loan?
To activate the loan, business owners should follow these steps:
Dial *234# from the designated number.
Choose "M-PESA Business Till."
Select "Business Loans."
Click on "Fuliza for Business."
Accept the Terms & Conditions.
Input the Operator ID.
Enter the Operator PIN.
The merchant will receive a confirmation message, indicating a successful opt-in and the assigned Fuliza for Business limit.
What is the time period for Fuliza for Business?
Fuliza ya Biashara is payable within 30-days. However, business owners are encouraged to clear their Fuliza ya Biashara facility as soon as they can.
 
Daily Maintenance Fee
Access    Fee    for   every

Disbursement

 
Band (KSh.)
Tariff (KSh.)
Tariff
1.
1 – 999
0
2%
2.
1000 -2,499
12
3.
2,500 – 5,000
30
4.
5,001 – 15,000
50
5.
15,001 – 35,000
150
6.
35,001-70,000
200
7.
70,001 – 100,000
250
8.
100,001-400,000
250

 
How can a business owner repay their loan?
Automatic deductions for repayment will be taken from the till's collections at 30-minute intervals throughout the day.