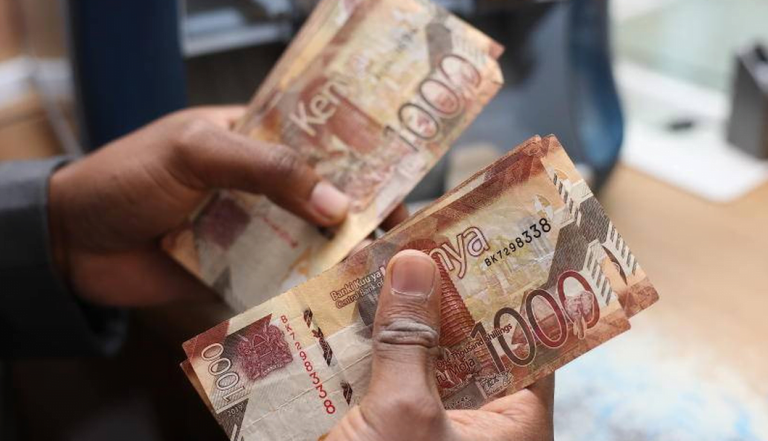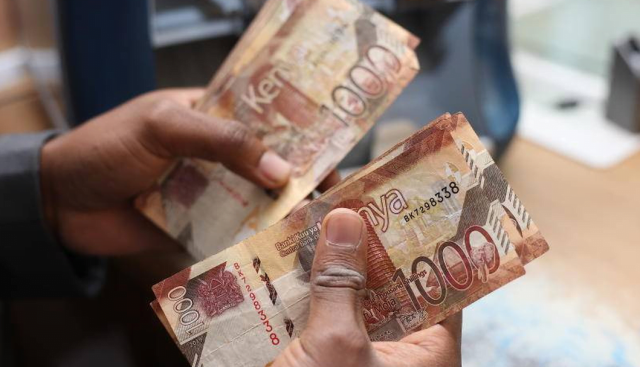 For a majority of students in Kenya, the element of inequality is synonymous when it comes to contrasting their income with their outgoings.
Student life tends to be one of the best moments in our lives because it is where we not only lay a foundation stone for a successful career but also want to make money to activate our social life, pay student debt, or perhaps finance our way through college or university.
Making money as a student may be tricky because you have a lot on your plate: you need to attend classes, complete class assignments, study for upcoming exams, and complete group projects, but you still need money.
So, how can you make money as a student in Kenya? Cash-strapped college or university students take heart: here are the 5 best ways you can make money without sacrificing your studies or sleep.
1. Start your own business
Think outside the box and spot a gap in the market close to where you study. Conducting market research will tell you if you can turn your idea into an enterprise that will make you earn money as a student in Kenya.
Consider low start-ups which will not stretch your pocket as it will be easier to maintain your cash flow even with student loans. Some business ideas may include opening a food kiosk, an online thrift shop, or a printing business (cyber) where you will be generating copies of crucial documents like exam cards.
2. E-commerce: Sell goods online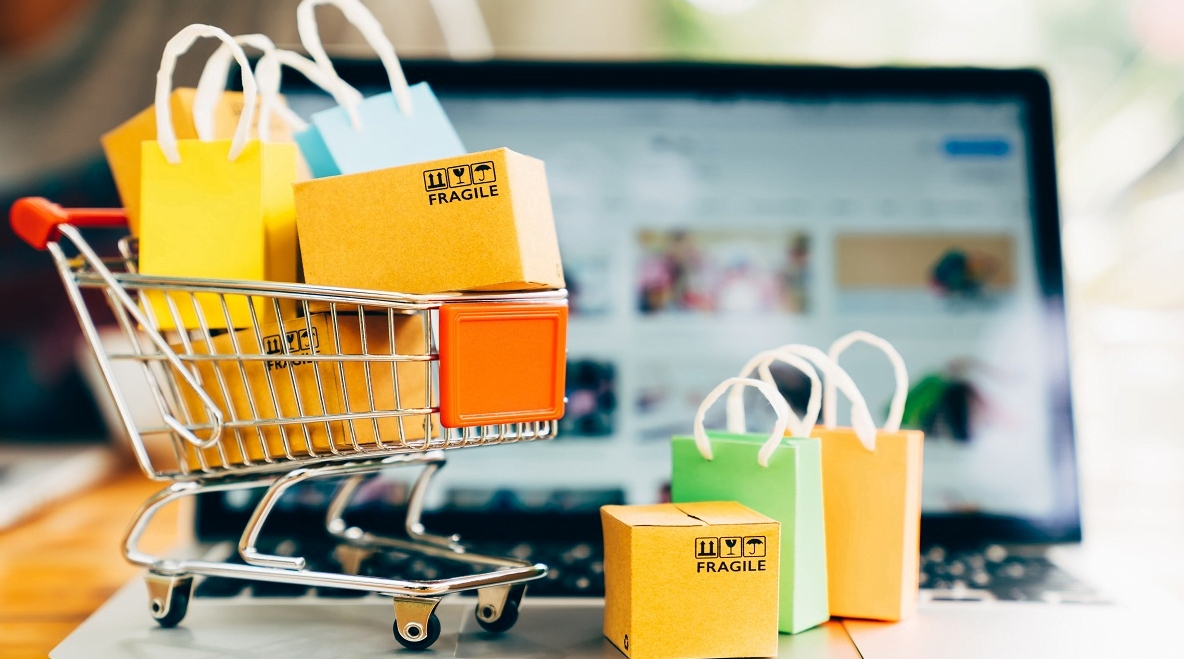 Online marketplaces in Kenya are worth millions of shillings. They provide a listing for all items for sale and give customers a seamless online shopping experience and delivery services.
To venture into the e-commerce market as a student, you need small startup capital to purchase items like perfumes and other fast-going products for sale via your blog or established websites like Jumia, Jiji, and Facebook Marketplace, among others.
The advantage of selling online using the already present marketplaces is that it will cut the cost of purchasing a domain and designing by integrating customer-facing profiles to meet your business niche.
To be successful in e-commerce, opt to include discounted sales plus free shipping and introduce a loyalty program to your customers in your business operations.
3. Freelance work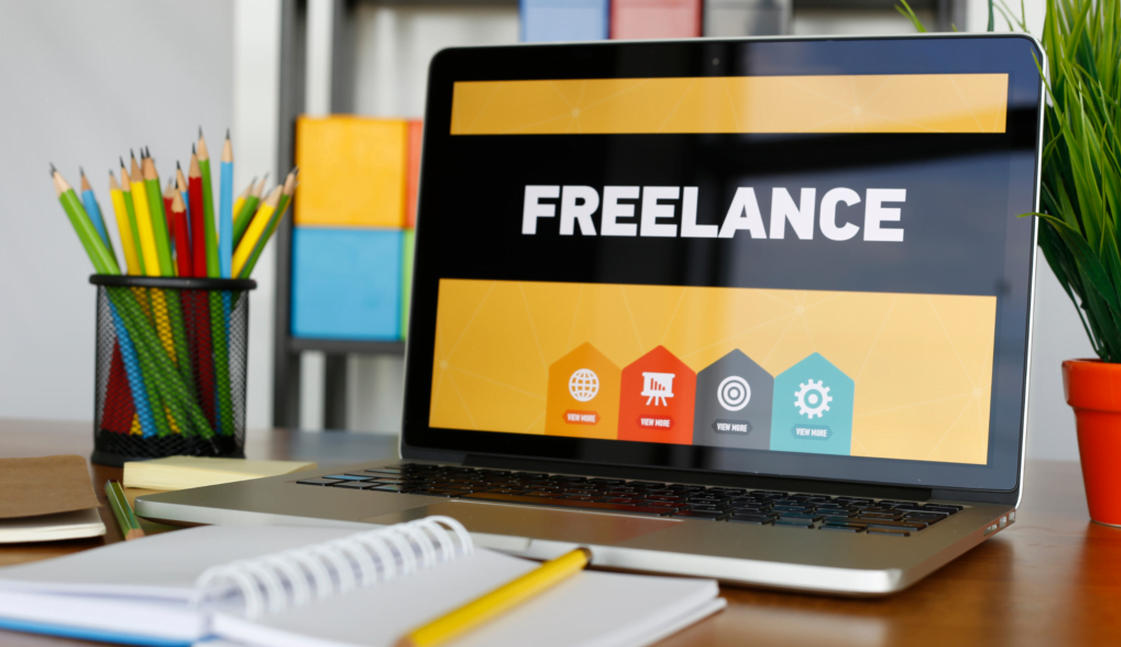 Freelance jobs are one of the best ways of making money online as a student in Kenya. Think about the set of skills you possess: you may be a good graphic designer, social media manager, writer, or just a copywriter.
Many companies are now embracing technology, and an appetite for good content for their website is on the rise. As a freelancer, you will enjoy flexibility, freedom, and competitive earnings if you are a top talent with hands-on skills in a particular field.
There are a number of sites to find freelance jobs in Kenya, like Freelancer, Upwork, Designhill, Toptal, Behance, etc. You only need an email address and an active phone number to sign up on these sites.
4. Sell or rent digital ad space
Many companies, as well as customers, have gone digital in Kenya, thanks to the internet. The majority have discontinued traditional marketing because, with the birth of social media and blogs, target marketing is really the thing as you get to people who are likely to be interested in what you sell.
If you have an online presence with good traffic (on your blog), you can sell ad spaces for Responsive Search Ads (RSAs), Dynamic Search Ads (DSAs), Image Ads, App Promotion Ads, and Video Ads and receive compensation for doing so.
Students with many social media followers on social sites like Twitter and Instagram are the price, and many brands are hunting them to promote their products on their walls. One good place to find paying Twitter gigs in Kenya as a student is SponsoredTweets.
5. Tap into the E-Book business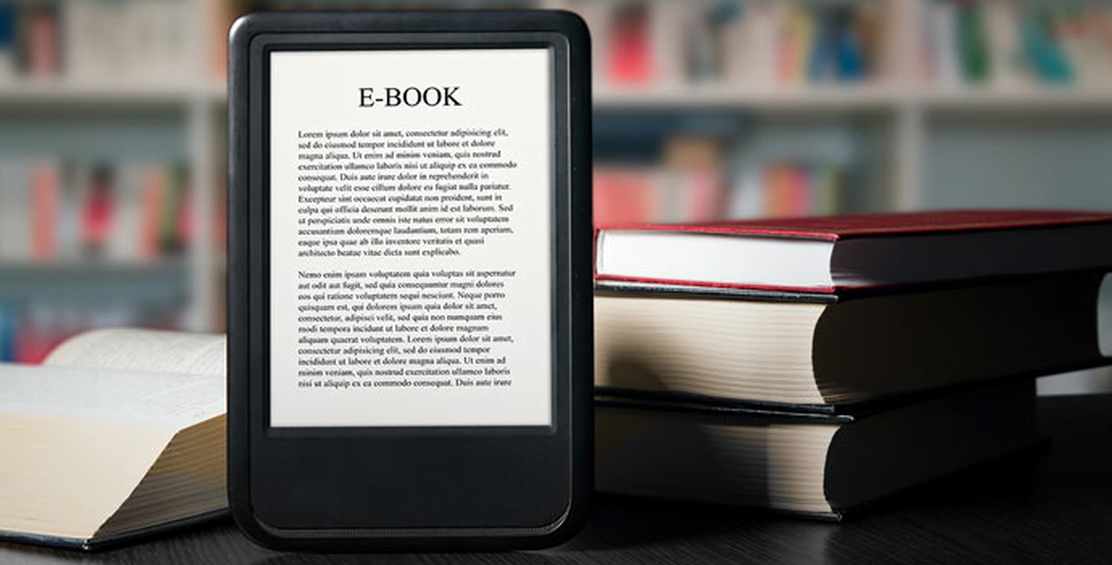 Many still think you must sit too close to Ngugi wa Thiong'o, the renowned Kenyan novelist known for the bestseller Decolonising the Mind (1986), to learn his prose and high jinks to become an accomplished author.
But this is not the case. The internet has changed a lot of things. Writing, publishing, and selling a book is now easy, but it is in electronic form – so it's an E-Book. With sites like Amazon Kindle, creating an e-book is just a tap away: converting a text document on your phone or laptop to an E-Book and uploading it on the platform.
To make money as a student by selling E-books, start by choosing a topic you know about to write with authority and passion. There is a range of topics to choose from; mystery, travel guides, romance, history, technology, religion.., and you have the free will to pick out any of these and tailor your tomes to fit specific niche markets.
As an E-Book publisher, you can sell your products on your website or through Amazon Kindle. The benefit of using this e-reader is that you will get plenty of customers because marketing is done by Amazon, a globally recognized e-commerce site.
You can also share your E-Book link on social media platforms to cast your net wide to reach more potential buyers.
6. License and sell your photos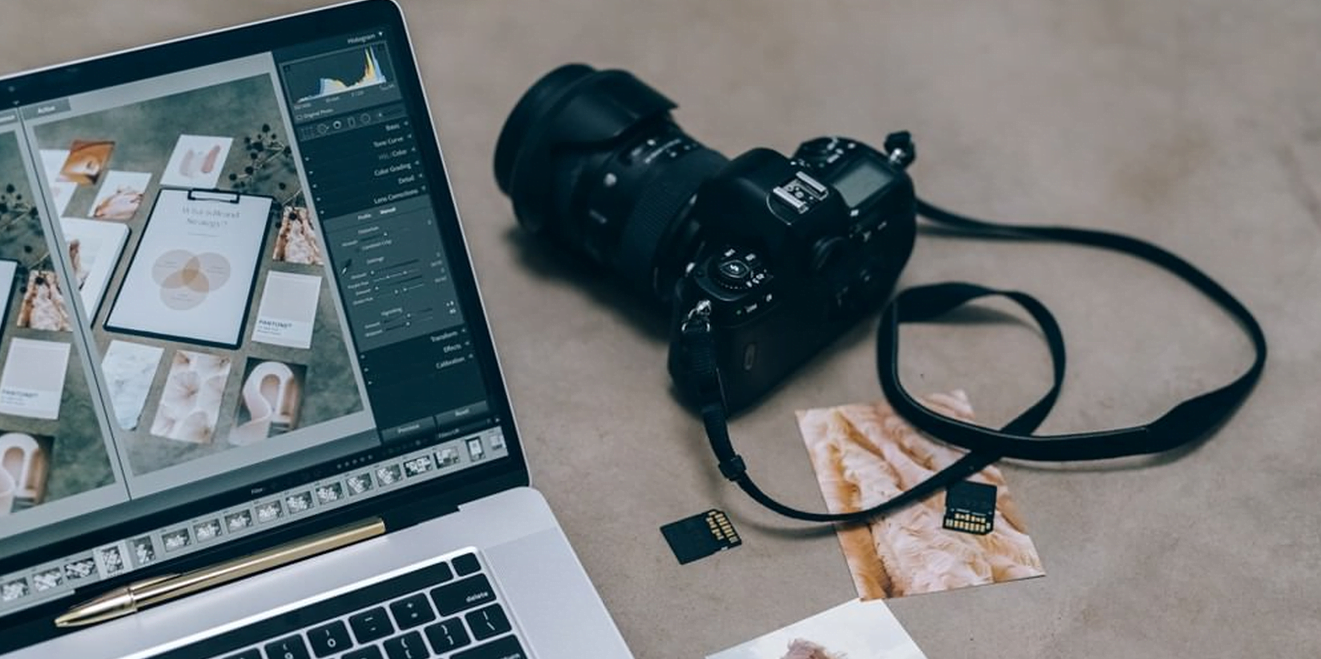 There is an increased demand for digital content. That is a fact. But did you know that you can sell your photos and earn money in Kenya? Well, all you need to do is upload quality photos that you've taken yourself on platforms like Alamy, SmugMug Pro, iStock Photo, Shutterstock, and Stocksy and earn a small fee whenever anyone wants to use them on their apps, websites, or for advertisement purposes. Now you know!
Key takeaway – These are the best ways to make money as a student in Kenya but don't expect money to start rolling in seconds after venturing into the stated avenues. Be adaptable to market trends, understand your customers, leverage social media platforms, focus on established sources of revenue, practice fiscal discipline, and hire the right people to realize the steady growth of your enterprise. Remember, it takes determination and sacrifice to make money and build wealth for financial stability.