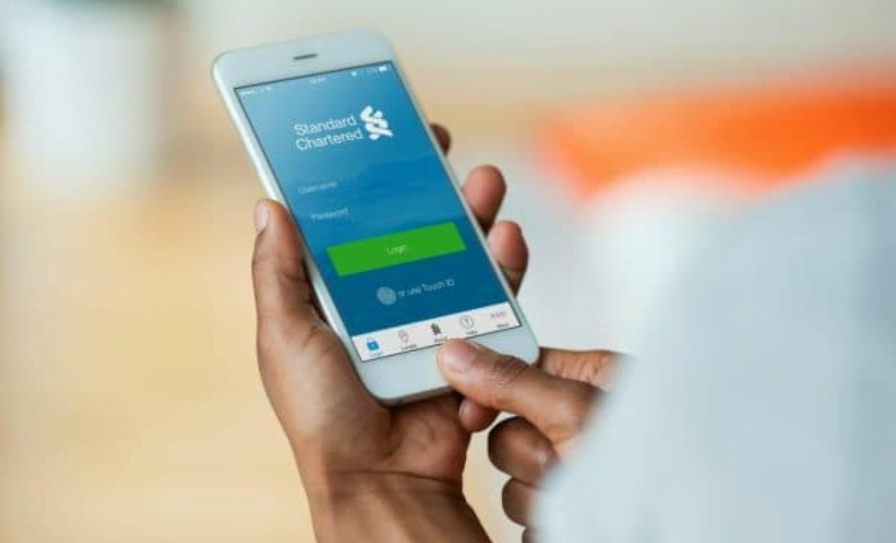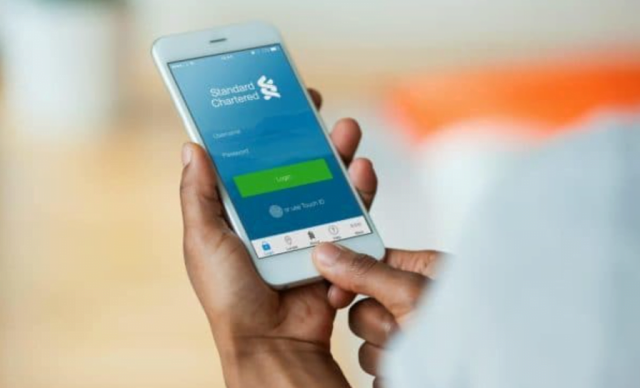 Mpesa is a mobile SIM-based money payment service by Safaricom PLC. It allows people to send and receive money easily offline, locally or internationally, especially after the introduction of Mpesa Global.
With Mpesa, you can make both internal, Mpesa to Mpesa transfers and paying merchants Pay Bills and Tills, and external transactions paying other mobile networks' numbers and receiving money from other payment systems like Skill, PayPal and bank accounts, Standard Chartered accounts not excluded.
If you are a Standard Chartered customer with any of the StanChart bank accounts, you can easily withdraw money to Mpesa conveniently by following these steps;
How to send/transfer money from Standard Chartered Bank to Mpesa
Moving money from Standard Chartered accounts to Mpesa is very simple and convenient as the transfer is instant. How can you make a Standard Chartered to Mpesa transfer?
1. Download the SC Mobile Kenya banking app. It is available on all credible app marketplaces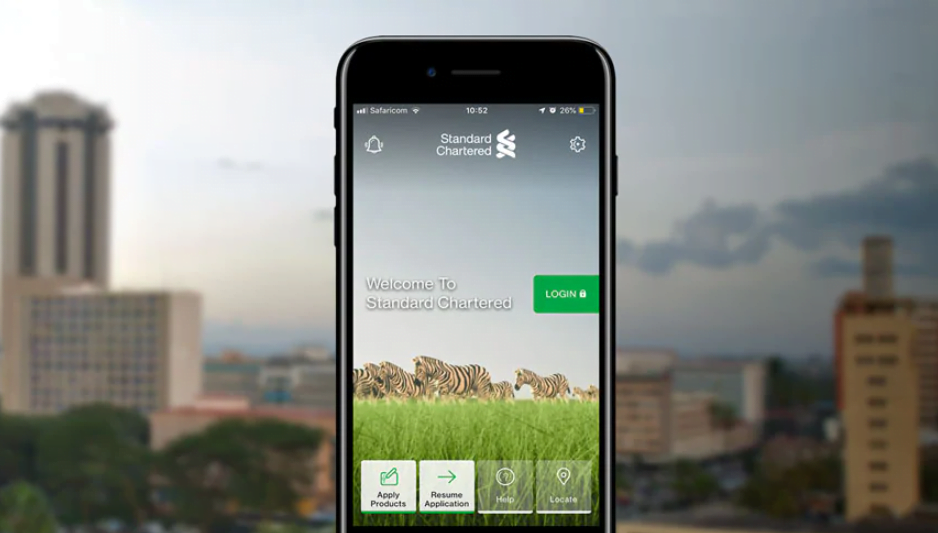 2. Log in to mobile banking using your secret credentials
3. Click the menu on the top screen to open possible select options
4. On the dropdown menu, choose 'Payments' then 'One Time Bill Payment'
5. As 'Biller Type,' select Mobile Money, Mpesa as the 'Biller Name' and input the receiving Safaricom number
6. Confirm the details and click 'Continue'
7. In the 'From' category, choose the sending account as either 'DAILY SPEND ACC' or Standard Chartered 'CREDIT CARD'
8. Enter the amount to send and click 'Continue' before confirming when the money should be withdrawn from your account
9. Check the accuracy of the details before clicking 'Confirm' to receive a One-Time Password (OTP) via SMS
10. Input the OTP and approve the transaction
This is how to send money from Standard Chartered bank accounts to Mpesa. The cash takes almost five minutes to arrive but mostly instantly, but it is not free. Transferring money from a StanChart account to Mpesa is subject to transaction rates. Learn more;
Standard Chartered Bank account to Mpesa charges
Almost all banks charge transaction fees for maintaining the service, make a profit and pay taxes as in excise duty. Standard Chartered Bank has Mobile Money Transaction Charges, which vary depending on the amount transferred. Here are its latest transfer fees;
| | |
| --- | --- |
| StanChart to Mpesa Amount | Transaction cost |
| Ksh1 – Ksh1,000 | Ksh40 |
| Ksh1,001 – Ksh5,000 | Ksh55 |
| Ksh5,001 – Ksh10,000 | Ksh60 |
| Ksh10,001 – Ksh20,000 | Ksh65 |
| Ksh20,001 – Ksh35,000 | Ksh70 |
| Ksh35,001+ | Ksh75 |
These charges also apply when sending money from Standard Chartered Bank to Airtel Money. Mobile money transaction limit applies.
READ: The Only Bank in Kenya That Offers Free Account to Mpesa Transfers