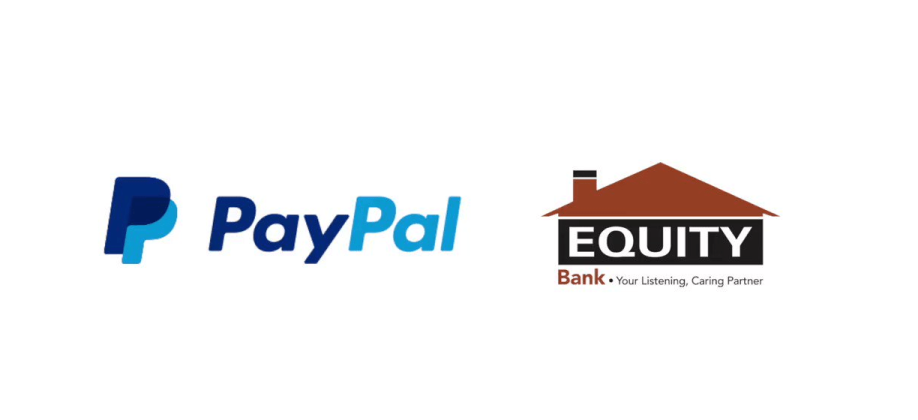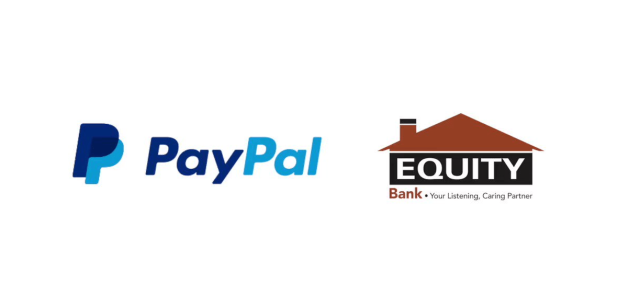 Due to its popularity, convenience, and ease of transaction owing to its user-friendly interface, more than 435 million people and businesses are using PayPal, according to data from Business of Apps, making it one of the sort after mobile payment services in the world.
PayPal, an online payment system started in 1998, allows users to send and receive money from other PayPal users and credit and debit card holders, in addition to using their balance to make online payments for shopping or other money-requiring activities like subscription services from PayPal supporting entertainment providers such as Netflix.
With the PayPal payment platform, consumers can connect their bank accounts in a pretty straightforward way and use the service to make everyday transactions securely.
This piece will guide you on how to link PayPal to an Equity Bank account. It also contains information on transaction costs and how long the money will take to arrive in your bank account. If you don't have a Pay Pal account, you can follow these steps to register one in Kenya:
How to set up a PayPal account in Kenya
Creating a PayPal account in Kenya is reasonably a simple task. Most importantly, it is free, and PayPal will not charge you any maintenance fee after opening an account with them. Follow these step-by-step guide to create your PayPal account today:
1. Visit www.paypal.com
2. On the landing page, click 'Sign Up For Free'


3. Choose either personal or business account and hit the 'Continue' button, highlighted in blue
4. Enter your mobile number and click 'Next'
5. A security code will be sent via SMS. Enter the code on the new page


6. Set up your PayPal profile by entering your personal details like email address and full names
7. Create your PayPal password and click 'Next'
8. Complete by adding your address, signing PayPal's User Agreement, and confirming the creation of the new account
Your PayPal account will be created immediately, and you will be ready to send and receive money from friends and family worldwide. For someone to send you money via Paypal, they only need your email address. Never conceal your PayPal password to avoid account phishing and identity theft.
What is the difference between PayPal personal and business account?
PayPal offers two kinds of accounts to its customers; personal and business. Personal accounts are designed for individuals and are limited to minimal transactions like sending and receiving money from friends and family and shopping online.
On the other hand, PayPal business accounts boast various business tools and features; for instance, a customer can operate under a business name (unlike personal accounts where they operate on personal names), and can send and generate invoices to manage financial data.
However, PayPal business accounts are subject to higher transaction fees than PayPal personal accounts.
How to link Equity Bank account to PayPal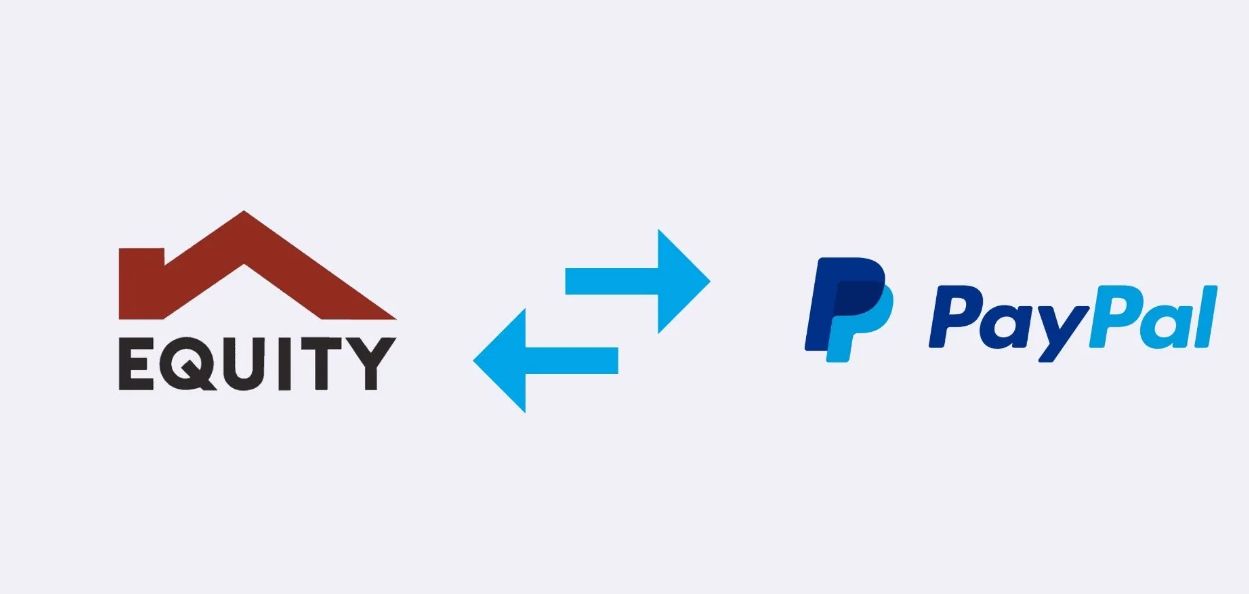 As a matter of convenience, holding a balance within your PayPal account in Kenya might not be a wise thing to do because many merchants do not accept PayPal payments but rather from bank accounts or mobile wallets like Mpesa.
So, you might think of adding your Equity bank account to your PayPal to ease your payment activities of sending and receiving money in your bank cards and other lines of credit. Here is the process: a guide to linking your PayPal account to Equity Bank for seamless transactions.
In November 2022, Equity Bank announced a joint partnership with PayPal that could see (then) consumers "get paid from over 200 markets," as per Mark Mwongela, PayPal's Regional Director for Enterprise Sales and Business Development in the Middle East and Africa.
How to register for Equity Bank – PayPal account
1. Visit www.equityonline.equitygroupholdings.com/en/access/onboarding
2. Click 'Get Started'
3. Create your profile by selecting your country, entering your account number, and ID number, and accepting terms of privacy
4. Click 'Continue'
5. Select the email option and enter your email address for verification
6. Check your mailbox for security code and key in to verify
7. Go to the SMS option, enter your number, and verify
8. Choose a strong password and click 'Proceed'
Congratulations! You are now registered on Equity Online, and you can move to link your bank account to PayPal.
How to add Equity Bank account to PayPal
After successful registration on Equity Online, follow this procedure to link your bank account to PayPal;
1. Visit www.equityonline.equitygroupholdings.com/en/access/login
2. Log in to your Equity Bank account using your credentials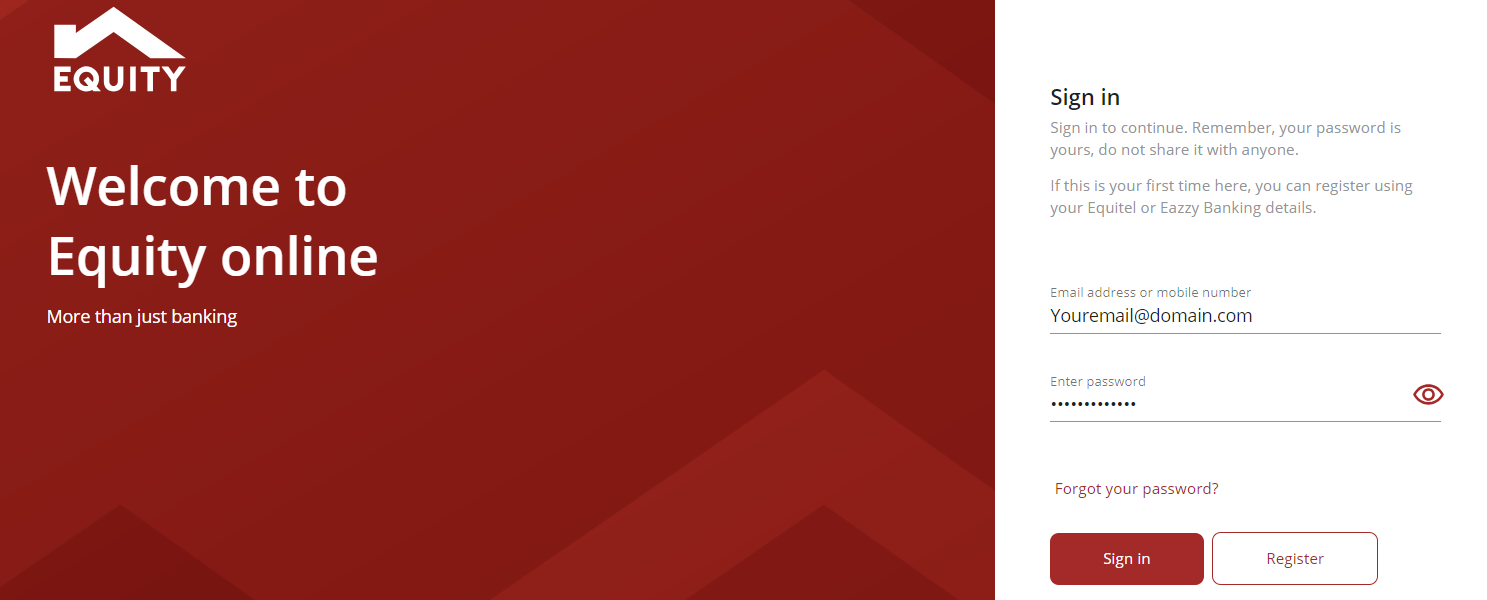 3. Verify your account using preferred modes; email or SMS
4. After logging in, on the landing page, choose 'PayPal'
5. Enter your PayPal email address
6. A new window will open. Enter your PayPal password to proceed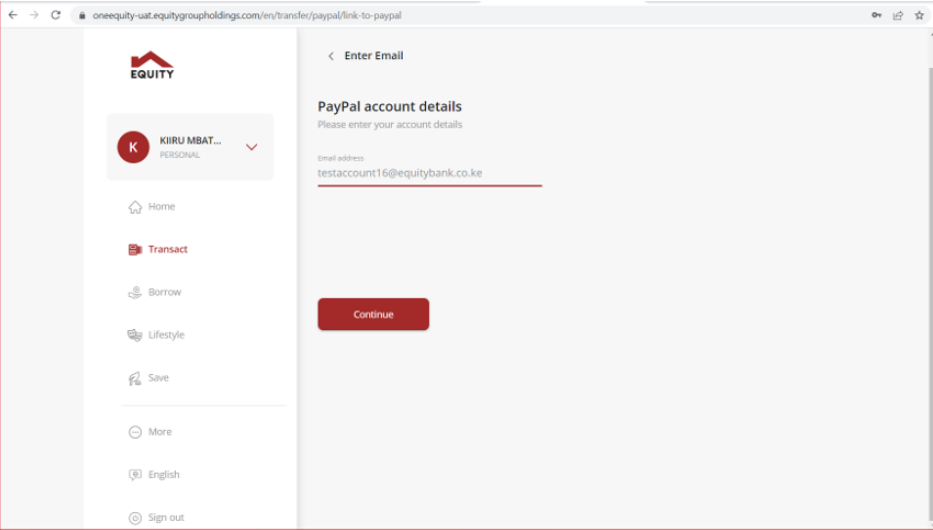 7. Your Equity Bank accounts will be displayed. Select one to link to PayPal
8. Verify the process by entering the OTP sent via SMS
You have now linked your Equity Bank account to your PayPal, and transacting is possible thereon. You can access PayPal balances on the Equity Online platforms and make withdrawals by clicking the 3 dots on the PayPal icon.
Can you withdraw money from PayPal to Equity Bank for free?
No, Equity Bank Kenya charges a small fee when moving money from your PayPal account to your bank account. For $500 and below, a transaction fee of 1.5% is charged, and for amounts exceeding $1000, a 1.25% processing fee is applicable.
Here are Equity Bank's transaction costs when withdrawing money from PayPal:
| | | | | | |
| --- | --- | --- | --- | --- | --- |
| Withdrawal amount from PayPal to Equity Bank | $500 and below | $501 – $1,000 | $1,001 – $2,000 | $2,001 – $5,000 | Above $5,000 |
| Transaction cost | 1.5% | 1.375% | 1.25% | 1.125% | 1% |
N/B: It takes one business day to withdraw money from PayPal to Equity Bank account.
Read: This Is How to Move Funds From PayPal to Mpesa in Kenya