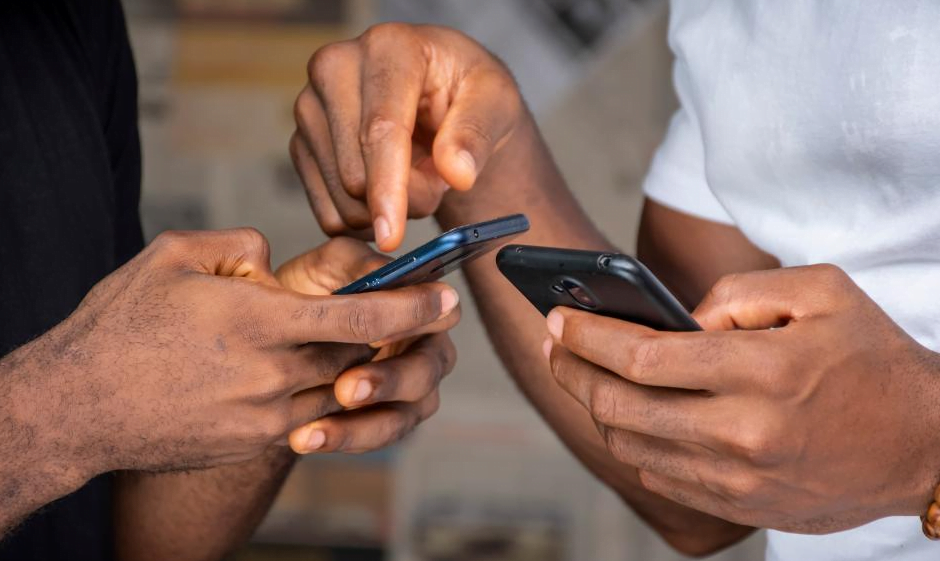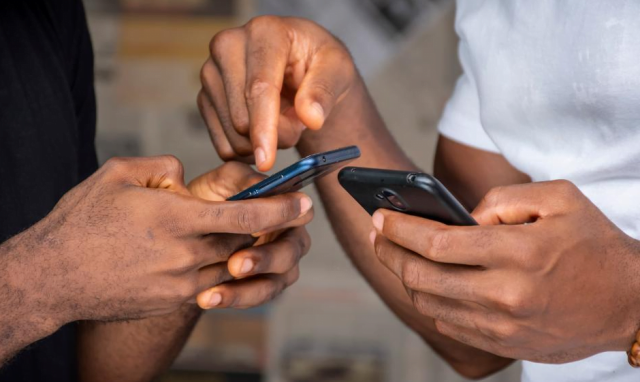 The Court of Appeal lifted the preliminary injunction barring the implementation of the Finance Act 2023, still when many Kenyans are experiencing a systemic financial crisis given the harsh economic conditions characterized by hiked oil, electricity, food, and other basic commodity prices and perpetual unemployment problem.
Many of them had not even adjusted to the rise of the Central Bank of Kenya's key interest rate by a point from 9.50% to 10.50% on June 26th, which resulted in burdensome loan costs for businesses and consumers alike.
The enforcement of the Finance Act 2023 comes with significant tax changes, with the notorious among them being the progressive housing levy which will see even those with small shoulders carry a heavy burden – it literally increases with an increase in earnings, so?
The latest firm to respond to one of the many Finance Act tax calls is Safaricom PLC which announced changes to its Mpesa sending and receiving money charges to reflect the jump in the excise duty charges on mobile money transfer services from 12-15%.
The cost of withdrawing and sending money using Mpesa has since risen, and the mobile operator published new rates that have been operational since July 29th. Take a look at the new Mpesa tariffs;
Mpesa transfer fees 2023
| | | | |
| --- | --- | --- | --- |
| Amount | Pochi la Biashara and Mpesa send money to Mpesa users charges | Mpesa send money to Airtel Money and T-Kash charges | Mpesa withdrawals at agents or Safaricom outlets charges |
| Ksh1 – Ksh49 | Free | Free | N/A |
| Ksh50 – Ksh100 | Free | Free | Ksh11 |
| Ksh101 – Ksh500 | Ksh7 | Ksh7 | Ksh29 |
| Ksh501 – Ksh1,000 | Ksh13 | Ksh13 | Ksh29 |
| Ksh1,001 – Ksh1,500 | Ksh23 | Ksh23 | Ksh29 |
| Ksh1,501 – Ksh2,500 | Ksh33 | Ksh33 | Ksh29 |
| Ksh2,501 – Ksh3,500 | Ksh53 | Ksh53 | Ksh52 |
| Ksh3,501 – Ksh5,000 | Ksh57 | Ksh57 | Ksh69 |
| Ksh5,001 – Ksh7,500 | Ksh78 | Ksh78 | Ksh87 |
| Ksh7,501 – Ksh10,000 | Ksh90 | Ksh90 | Ksh115 |
| Ksh10,001 – Ksh15,000 | Ksh100 | Ksh100 | Ksh167 |
| Ksh15,001 – Ksh20,000 | Ksh105 | Ksh105 | Ksh185 |
| Ksh20,001 – Ksh35,000 | Ksh108 | Ksh108 | Ksh197 |
| Ksh35,001 – Ksh50,000 | Ksh108 | Ksh108 | Ksh278 |
| kSH50,001 – kSH150,000 | Ksh108 | Ksh108 | Ksh309 |
As seen in this table showing the newest Mpesa transaction charges after the Act was adopted, admittedly, the expenses incurred when sending, receiving, and withdrawing money is quite high in the uncertain economy where money is very tight. Most banks also reviewed their tariffs upwards.
Because "complaining about a problem without posing a solution is called whining" (quoting Teddy Roosevelt, the 26th President of the United States), how can you cost-cut on these expenses to ensure you have a shilling left to add some cash back to your wallet as savings? You can open a bank account that has zero charges when making bank-to-Mpesa transfers. Fortunately, there is one in Kenya. Learn more:
Which banks have free bank to Mpesa transfers in Kenya? (2023)
I&M Bank — is the only bank offering free bank account to Mpesa money transfers in Kenya despite the spike in excise duty interest rate after the implementation of the Finance Act and the previous Central Bank of Kenya's removal of the Covid era policy at the start of the year that allowed customers to conduct most financial transactions for free.

With I&M Bank personal accounts like I&M On The Go and I&M Savers Account, you will not incur service charges when moving funds from Mpesa to the I&M bank account or bank account to Mpesa and even on Airtel Money.
Big banks like Equity Bank, NCBA, KCB Bank, Absa, Coop, Standard Chartered, Stanbic, and Diamond Trust Bank charge average service fees of Ksh12 for amounts more than Ksh100, Ksh50 for transferring above Ksh3,500 to Mpesa wallets up to around Ksh65 for monies exceeding Ksh20,000.
I&M Bank can be a good way to save money while enjoying the freedom of free Mpesa and Airtel Money transactions. To open an account with this leading banker, download the I&M On The Go Personal > launch the app on your phone > select the type of bank account to register > enter your details, and complete the signup. You will only need your national ID and Ksh1,000 for activating your account (opening balance).
READ: The Difference Between Kenyan Embassies and High Commissions in the World