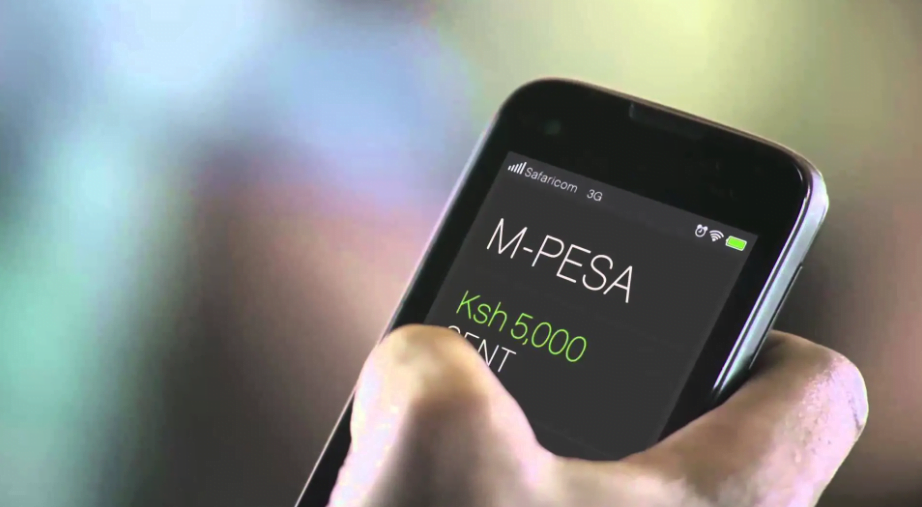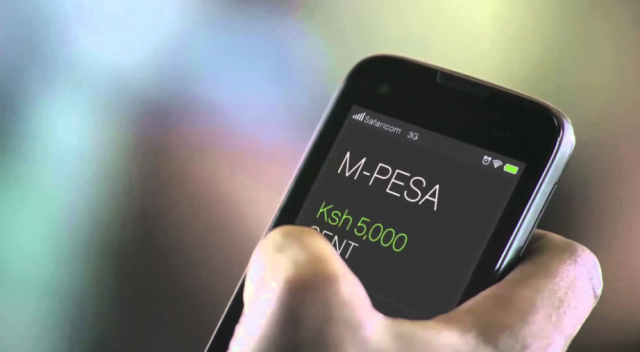 While Mpesa transfer is, without doubt, one of the most convenient ways of settling bills and making regular payments and purchases for many Kenyans, there are Mpesa account limits of which customers should be aware, especially after its recent review, announced on August 14, 2023.
Effective to all customers from August 15, Safaricom PLC has raised Mpesa account limits to Ksh500,000 after winning a gesture of approval from the Central Bank of Kenya (CBK), the supervisor and regulator of banks and other important financial institutions, in this case, Mpesa.
The new threshold, up from Ksh300,000, is expected to reshape the payments landscape by creating new use cases as well as expanding the existing ones, particularly for vendor and supplier payments for businesses.
"The increased account limits will provide customers and especially small businesses with increased convenience as the share of cashless transactions continues to rise," Safaricom CEO Peter Ndegwa said while announcing the changes.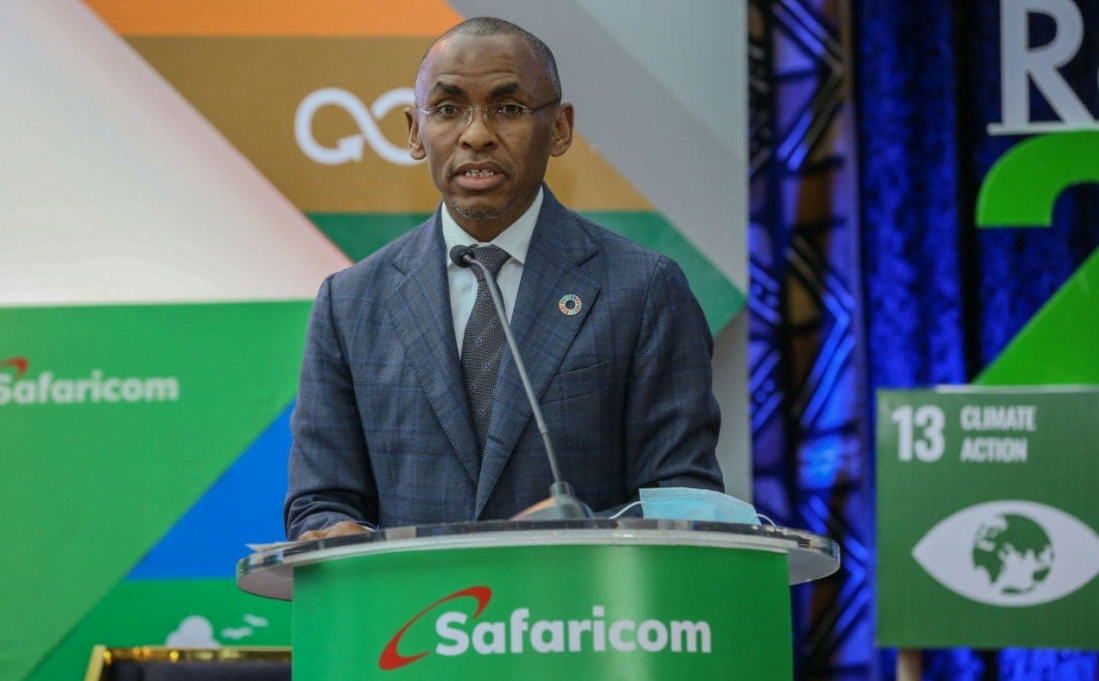 However, despite the shift of Mpesa limits from Ksh300K to Ksh500K, the amount you can transfer at one moment still stands at Ksh150,000, meaning that to take advantage of the expanded limit, you will have to send Ksh150,000 thrice to amount of Ksh450,000 and move the remaining amount separately to hit the Ksh500,000 cap.
Why does Mpesa Have limits?
The biggest mobile operator and the proprietor of Mpesa, Safaricom PLC, impose limitations on amounts you can transact on the faster payment method for security reasons.
It is not that Safaricom's Mpesa wing lacks enough money to distribute to customers at any given time, but because it operates under the National Payment System Act, among other monetary handling laws by the Central Bank of Kenya, it must adhere to the set per-day limits of Ksh500,000 to help deter those seeking to abuse financial systems by laundering criminal proceeds and disguising it as legitimate income.
Also, Mpesa limits are a critical protective tool. Imagine someone accessed your Safaricom SIM Card and Mpesa PIN, then you had over a million shillings in your savings account, and Mpesa had no limits. The criminal could easily suck your accounts dry by tap pap, just the way you like it.
Further, transaction and account limits help CBK control the amount of money in circulation in the economy.
How much money can you withdraw from a Mpesa agent at one time?
With respect to the unchanged Mpesa transaction value, the amount of money you can withdraw instantaneously at a Mpesa agent or an outlet is Ksh150,000. But after the upward review of Mpesa's holding balance from Ksh300,000 to Ksh500,000, you can repeatedly make Ksh150K transactions to attain the new limit.
Has the new Ksh500,000 Mpesa limit affected transaction costs?
No. Because you cannot withdraw Ksh500k at a Mpesa agent, Safaricom has not changed its tariffs or tuned its transaction bands to reflect the same. Mpesa customers will still use the current Mpesa Tariff 2023, the latest upon the enactment of the Finance Act.
Here are the newest Mpesa charges, the cost of sending, withdrawing, and paying bills with the mobile wallet;
| | | | |
| --- | --- | --- | --- |
| Amount | Pochi la Biashara and Mpesa send money to Mpesa users charges | Mpesa send money to Airtel Money and T-Kash charges | Mpesa withdrawals at agents or Safaricom outlets charges |
| Ksh1 – Ksh49 | Free | Free | N/A |
| Ksh50 – Ksh100 | Free | Free | Ksh11 |
| Ksh101 – Ksh500 | Ksh7 | Ksh7 | Ksh29 |
| Ksh501 – Ksh1,000 | Ksh13 | Ksh13 | Ksh29 |
| Ksh1,001 – Ksh1,500 | Ksh23 | Ksh23 | Ksh29 |
| Ksh1,501 – Ksh2,500 | Ksh33 | Ksh33 | Ksh29 |
| Ksh2,501 – Ksh3,500 | Ksh53 | Ksh53 | Ksh52 |
| Ksh3,501 – Ksh5,000 | Ksh57 | Ksh57 | Ksh69 |
| Ksh5,001 – Ksh7,500 | Ksh78 | Ksh78 | Ksh87 |
| Ksh7,501 – Ksh10,000 | Ksh90 | Ksh90 | Ksh115 |
| Ksh10,001 – Ksh15,000 | Ksh100 | Ksh100 | Ksh167 |
| Ksh15,001 – Ksh20,000 | Ksh105 | Ksh105 | Ksh185 |
| Ksh20,001 – Ksh35,000 | Ksh108 | Ksh108 | Ksh197 |
| Ksh35,001 – Ksh50,000 | Ksh108 | Ksh108 | Ksh278 |
| kSH50,001 – kSH150,000 | Ksh108 | Ksh108 | Ksh309 |
READ: The Only Bank in Kenya That Offers Free Account to Mpesa Transfers