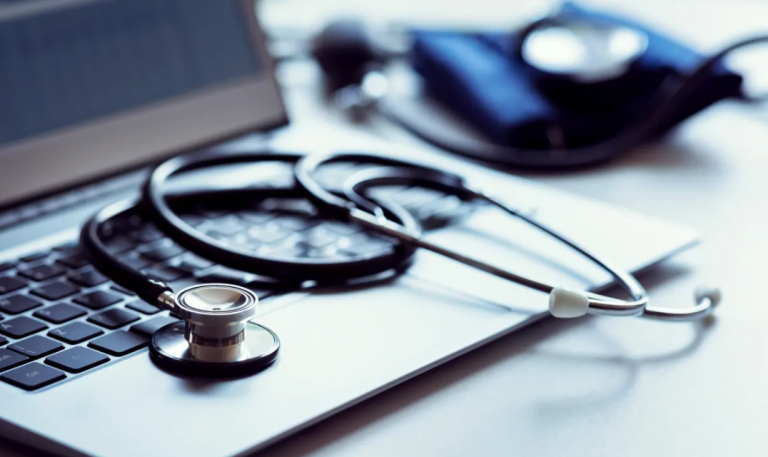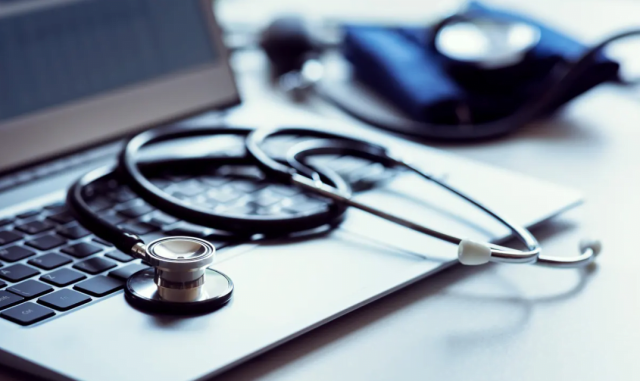 NHIF, the National Health Insurance Fund, is an integrated managed care system by the Government of Kenya, providing coverage to individuals and families at cheaper rates than many private health insurance providers to promote the well-being of communities and increase enrollment.
Uninsured people are encouraged to buy the NHIF health insurance plans to cushion themselves and their families against financial ruin, as it reduces health care costs by covering specific or all medical expenses, depending on subscribed policies.
NHIF registration is simple because it can be done online, and after getting the NHIF Card, policyholders and qualified dependents (declared spouse and children) can access many preventive and wellness services, comprehensive pregnancy and maternity care, and outpatient and inpatient services, among other categories of specialist medical services in its diverse hospital network across the country.
Is it a must to register for NHIF in Kenya?
The National Health Insurance Fund registration is mandatory for all citizens without any other health coverage who are aged 18 and holders of identity cards. Their income must be above a thousand shillings in a month, and they must prove by submitting documentary evidence such as statements of accounts to the NHIF Board.
Regarding purchasing its health cover, NHIF says, Under the law, all persons resident in Kenya, over 18 years old and whose total income is not less than Ksh1,000 in any given month are required to contribute to the Fund irrespective of whether the spouse is a contributor or not.
How to get insured by NHIF online ( for self-employed, employed and employers)
Getting yourself covered by NHIF means accessing timely and high-quality healthcare services for preventive care and treatment of chronic illnesses since treatment costs of diseases like cancer and kidney failure are paid up in portion by the government insurer in its Universal Health Coverage (UHC) Supacover.
NHIF online registration is possible by following the steps below. This is a 2023 guide on how to register successfully for NHIF online using your phone, laptop or computer;
1. Visit the NHIF New Member Registration Platform at registeronline.nhif.or.ke
2. On the homepage, choose to either register as an employer, employee, or self-employed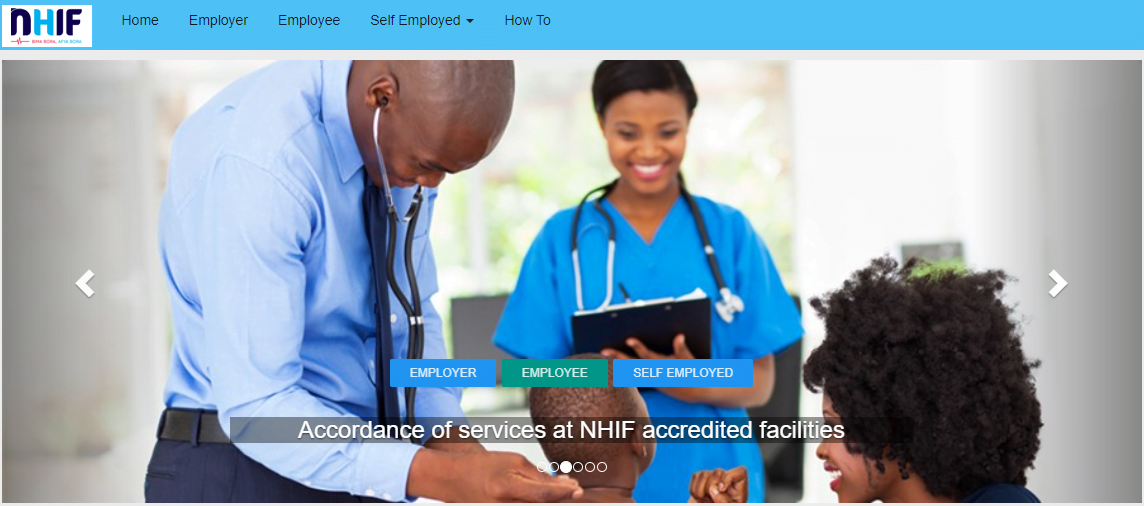 3. If you are in the informal sector, select 'SELF EMPLOYED' to access the NHIF Self Employed Application Form
4. Fill out the registration form form with accurate personal information. Some required details include name, gender, birth date, National ID number, phone number, marital status, and postal address. If you are married and with a child, add spouse details and attach the outlined verification documents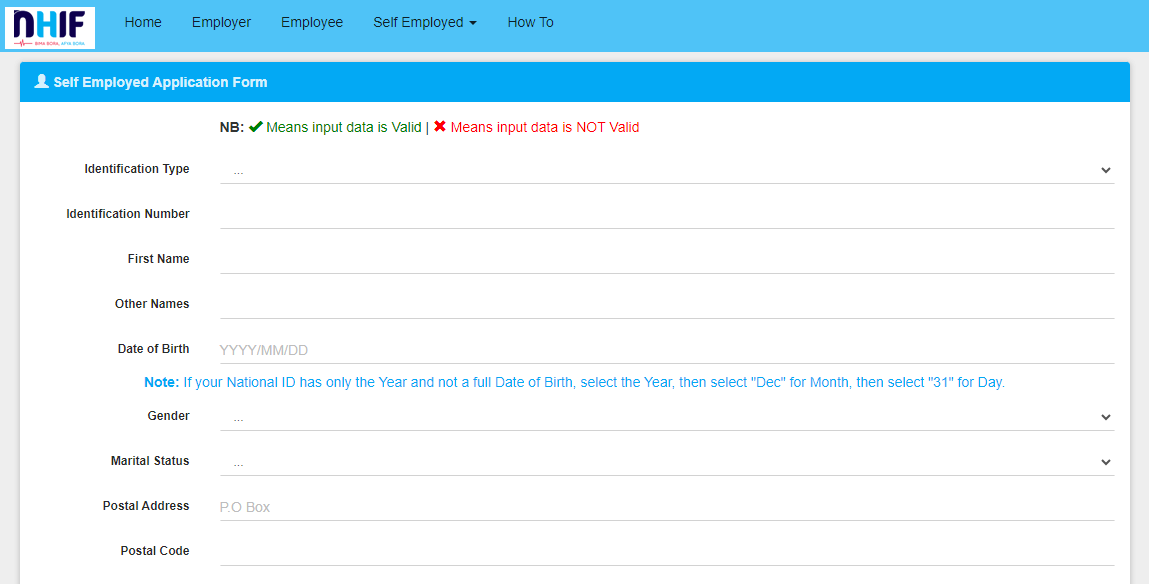 5. State your nearest NHIF Branch Office in the required section
6. Attach a JPG, JPEG, or PDF format of your government-issued ID as supporting documents alongside your passport photo of JPG or JPEG file type
7. Press 'CLICK TO CONFIRM' to mark the consent Declaration checkbox, then go to 'SUBMIT'
If you submit the correct details and documents, your NHIF new member request will be sent for processing, and you will be required to visit any close NHIF office or Huduma Center for finger biometric registration, after which you will pay the requisite Ksh1,500 application fee before getting your unique NHIF Member Number via email and mobile number.
One can also register for this health coverage by dialing *155# or through My NHIF App. The time period of the NHIF insurance policy is 60 days for self-employed persons and 30 days for those in formal, salaried employment.
How much is NHIF health insurance for one person in 2023?
Firstly, NHIF's new member registration costs Ksh1,500 to cover the first three months after enrollment. Afterward, policyholders must pay Ksh500 every month to ensure their health insurance is active.
NHIF premiums for benchmark plans are among the cheapest insurance covers in Kenya, and prices vary by employment status, salary, and schemes. For self-employed persons in the Kenyan informal sector and voluntary members, NHIF contributions are set at a minimum of Ksh500, with considerations to lower it to Ksh300 ongoing.
For employees in salaried employment, the NHIF standard contributions towards the Enhanced Scheme (ES) are calculated at the rate of 2.75% of the gross monthly salary such that the minimum payable NHIF monthly contributions for the employed in Kenya is Ksh150 for low earners of below Ksh5,999, Ksh300 for those making Ksh6,000 – Ksh7,999, Ksh600 for those with a pre-taxed income of between Ksh15,000 and Ksh19,999, up to the maximum contribution of Ksh1,700 for employees who make over Ksh100,000.