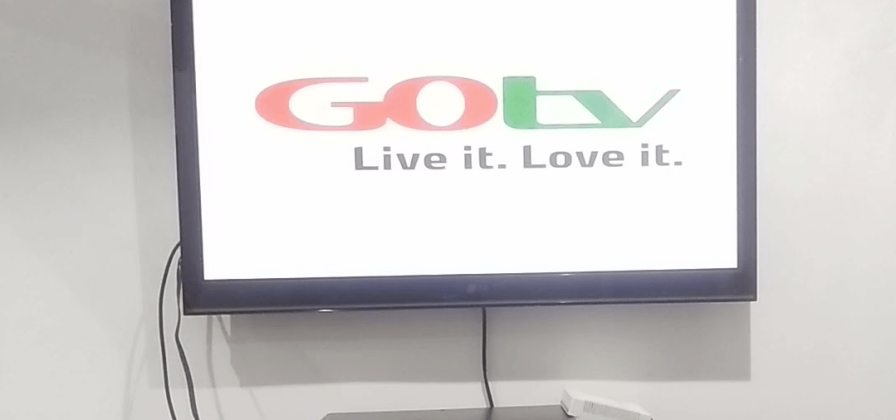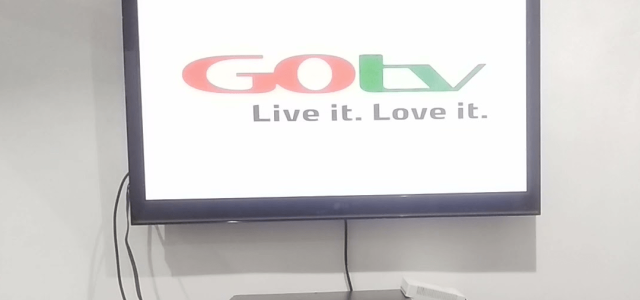 GOtv, a popular pay television service, is among the main providers of home entertainment in the country with its tons of channels that air a variety of content from sports, news, children's shows, latest fashion trends, music, and religious programs, among others.
Since its launch in Kenya in 2011, the MultiChoice and Canal+ Group-owned digital terrestrial television has been considered one of the cheapest players in the entertainment market, providing low-cost TV streaming, as compared to other direct broadcast satellite services and internet-based subscription Video-on-demand services like Showmax.
GOtv Kenya has different pricing tiers on each package plan which suits almost every budget. For instance, the cheapest GOtv plan – GOtv Lite – starts at Ksh199 per month, while the most expensive was the GOtv Supa package, whose monthly subscription is Ksh1,899. Check out the table below to discover the latest GOtv packages and their pricing:
GOtv packages and updated prices in Kenya (2023)
What are the GOtv packages in Kenya? How much does GOtv cost? Well, here are the packages alongside their monthly prices and number of channels:
| | | |
| --- | --- | --- |
| GOtv package | Price per month | Channels |
| GOtv Lite | Ksh199 | 20+ |
| GOtv Value | Ksh649 | 35+ |
| GOtv Plus | Ksh999 | 45+ |
| GOtv Max | Ksh1,449 | 60+ |
| GOtv Supa | Ksh1,899 | 70+ |
| GOtv Supa+ | Ksh3,500 | 75+ |
After the recent introduction of GOtv Supa+, it is Kenya's most expensive GOtv package with a monthly subscription fee of Ksh3,500. And after learning about GOtv packages in Kenya and knowing their respective prices, here is how to pay for it to watch the news, live sports, and other popular local and international TV shows.
GOtv payment methods in Kenya
GOtv offers convenient payment methods for seamless streaming. You may pay for GOtv subscription using MyGOtv App, credit cards, directly from banking apps from banks like Faulu, DTB, I&M, Co-op, CBA, and KCB, among others, and Mpesa, whereby using online banking entails a simple process of just clicking on the already integrated GOtv payment service, entering your IUC number, followed by the amount and PIN to complete the payment.
However, we are going to look at the most reliable methods to pay GOtv in Kenya: which is through Mpesa and Equity Bank's USSD Service;
How do I pay for GOtv using Mpesa?
1. On your phone, go to the SIM toolkit and select Safaricom>Mpesa
2. On the Mpesa main menu, select choose 'Lipa na Mpesa'
3. Then go to 'Pay Bill'
4. Select 'Enter business no.' and put 423655 – the GOtv business number
5. Use your IUC number on a red sticker at the bottom of the GOtv decoder as the Account Number
6. Enter the full amount of the Gotv package you are subscribing for
7. Enter your Mpesa PIN to complete the payment
You will receive an SMS confirming the payment made for the GOtv subscription. Consecutively, Multichoice Kenya will message you with further transaction and package details pertaining to your GOtv account. Ensure your recorder is on when making payments.
How do I pay for GOtv using Equity Bank USSD?
1. Dial *247# from your SIM card used to register your Equity Bank Account
2. Select 'Pay Bill'
3. Choose to enter the business number and type 423655
4. Enter your GOtv IUC number as the account number
5. Enter the amount of your desired package
6. Select the account to pay from
7. Enter your mobile banking PIN to complete the payment
In about a minute or so, you will receive a message confirming the payment made. Alternatively, Co-operative Bank customers can pay for their GOtv packages in Kenya by dialing *667#, selecting Payments, then Utility Payments, then Pay Tv, choosing GOtv, entering the IUC number and amount, followed by PIN to verify the transaction. For KCB Bank, paying for GOtv is possible through *522# and following the prompts.
When paying for a GOtv subscription, ensure your TV is on.
READ: StarTimes Kenya: Subscription, Plans, Price and What's Included