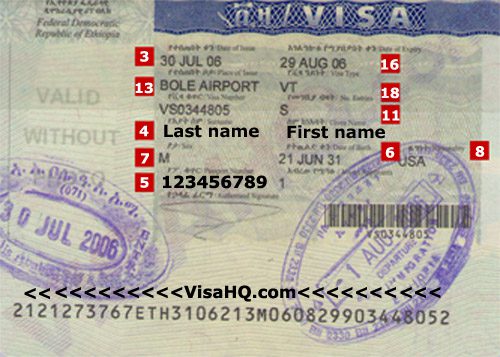 How can I get an Ethiopian visa from Kenya?
Kenyans traveling to Ethiopia for short-term visits (less than three months)only require a valid Kenyan passport and Yellow fever certificate.

Kenyans traveling for work undertakings for more than 365 days must apply for a work permit. Your Employer in Ethiopia can assist in acquiring the work permit.
Kenyans visiting Ethiopia for a vast stay are encouraged to register with the Kenyan embassy. 
How much money can you take to Ethiopia?
Visitors must report on entry or exit any cash over $10,000 (or the equivalent in other foreign currency). Residents of Ethiopia must declare any cash over $4,000.
If you are entering via a land border, you must declare any cash surpassing $500 (or the equivalent in other foreign currency).
An export certificate to carry antiques out of Ethiopia; otherwise, the government will likely confiscate the items, and you may face prosecution.