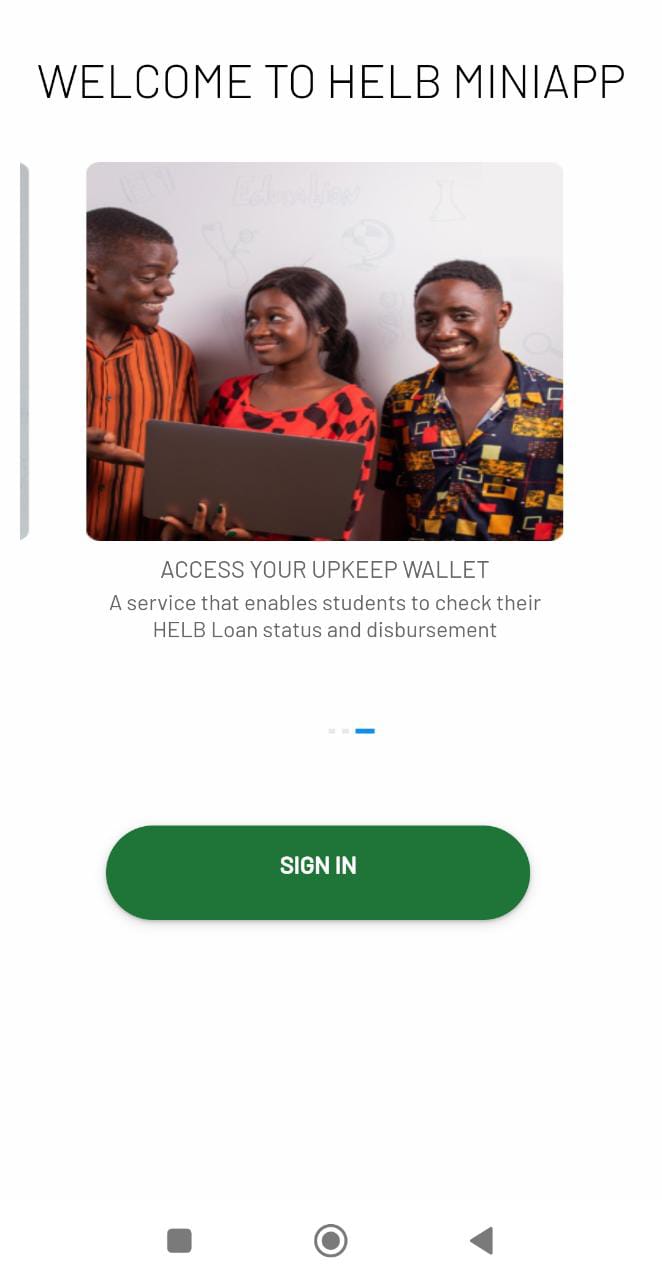 Safaricom has joined forces with the Higher Education Loans Board (HELB) to unveil the HELB Mobile Wallet and the HELB M-PESA Mini App. The HELB Mobile Wallet will grant students the ability to directly receive the upkeep component of their student loans into their M-PESA accounts. Moreover, the HELB M-PESA Mini App has been launched as a platform for all HELB beneficiaries to manage their accounts.
The HELB Mini App offers beneficiaries the opportunity to access their HELB upkeep, withdraw money, repay loans, apply for future loans, monitor their loan status, and view their statements from an Android or iPhone app.
Charles Ringera, CEO of HELB, stated, "Our collaboration with Safaricom will equip beneficiaries with heightened convenience and significantly improve their experience in accessing funds and our services. The HELB Mini App and the *642# code offer a gateway to our services, including loan application, upkeep fund access, fund withdrawal, loan status checks, statement access, and loan repayment."
The HELB Mini App can be found under the "Services" section of the M-PESA Super App. To activate the Mini App and set a PIN, registered HELB beneficiaries will need to input their phone number and receive a confirmation code. Unregistered beneficiaries will be asked to input a phone number registered to the National ID linked to their HELB account for activation.
Peter Ndegwa, CEO of Safaricom, expressed his pride in partnering with HELB to develop solutions that cater to their customers' evolving needs in a progressively digital world. He stated that the partnership aims to create mobile and digital solutions that further empower beneficiaries with convenience, enabling them to access and manage HELB funds and services on their mobile devices.
Beneficiaries will have the option to receive the upkeep component of the HELB loan via M-PESA or the mobile wallet. This feature, starting with first-year students making their initial application, will gradually be extended to existing beneficiaries in their second and subsequent years of study, allowing them to opt for receiving their upkeep via the mobile wallet.
In addition to M-PESA, Safaricom and HELB are looking to integrate other mobile money services into the wallet, enabling students to receive funds through those services. This feature is expected to be rolled out in the upcoming months.
About The Higher Education Loans Board
Established by an Act of Parliament – CAP 213A in 1995, the Higher Education Loans Board (HELB) is a statutory body tasked with granting loans, bursaries, and scholarships to Kenyans pursuing higher education in accredited Kenyan universities and colleges. It is also responsible for collecting these loans post-study to create a revolving fund.