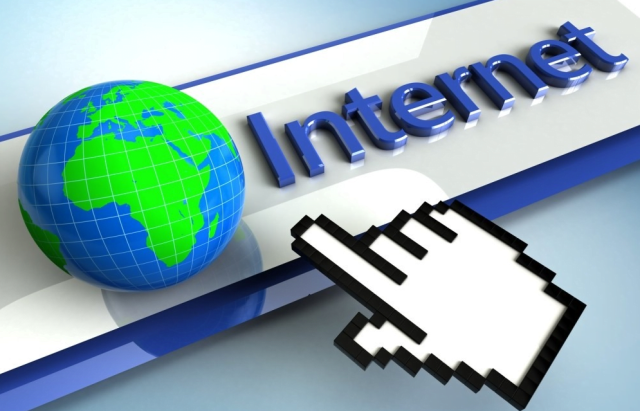 Digital transformations brought about by the internet during the difficult and worrying times caused by coronavirus (COVID-19) are enough to justify its importance in our lives far from just connecting people.
As consumers shifted to working from home, it played an instrumental role in ensuring the survival of many businesses as entrepreneurs leveraged mobile connectivity to touch on almost every aspect of life, including basics like food, which was delivered after making an order online. Even if you look at entertainment, every streamer, be it Netflix and the others, was around to make sure you had your favorite movie downloadable from your phone and other digital devices.
The internet supported almost everything, not excluding medicines, shopping, and every other thing that you thought you needed, proving how crucial it is. It helped keep our economies alive.
What about expanding opportunities? At that time, internet usage surged across the world's and Kenyan populations as internet telephony services like video calls, conference calls, and social media became a new 'language' of communication.
As internet traffic increased, mobile operators and internet service providers (ISPs) had to expand their coverage and optimize their networks for reliability because understandably, people want fast and easy access to online resources.
Most people in Kenya use mobile networks to browse the internet, and at that time, in 2020, telecommunication company Safaricom switched on 5G, the next generation of cellular technology with blistering speeds, ten times more than that of 4G.
Airtel also followed suit, and its customers are now enjoying improved internet speeds. Some home Wi-Fi providers also flooded the market with speedy and affordable internet. Check out what you need to know about costs and internet providers in Kenya;
Who are internet service providers in Kenya?
The type of internet offerings based on technologies categorizes Internet Service Providers (ISPs) in Kenya. The internet can be wireless or wired, then is further split depending on connection types to be either Digital Subscriber Line (DSL), fixed wireless, mobile internet, fiber, Wi-Fi, cable internet, satellite internet, or Dial-up Internet access. Some of these are no longer in use for failing to keep up with the digital age, that of fast communication.
For instance, fiber networks whose deployment of fiber optics infrastructure is expensive and vulnerable to disruptions are slowly losing room to wireless cellular broadband, Wi-Fi, satellite internet, and fixed wireless with spectrum efficiency for high-speed internet. They are also cheap to develop.
Broadband means an internet that is faster and uses transmission technologies of wide bandwidth to send and receive data. It includes cellular broadband, also mobile internet, for consumers who want internet services on the go, similar to the one on mobile phones. It is provided by companies like Safaricom, Airtel, Telkom, and Faiba JTL in Kenya.
There is home broadband that uses 4G and 5G networks over fixed wireless technology and gadgets like Wi-Fi that give access to hybrid networks that are flexible and stable but not as fixed-line home broadband, which may not be available in all areas and requires unique infrastructure support but have a high-data-rate connection to the internet.
Telephone companies like Safaricom and Airtel offer this type of internet in Kenya amongst private companies like SimbaNET, Valleypoint Telecoms, Liquid Intelligent Technologies, Zuku, and more.
Satellite internet is the fastest above all as it uses the millimeter wave (MM Wave) extremely high transmission frequency above 30 GHz for insanely high speeds. In Kenya, Starlink Internet of Elon Musk provides satellite internet solutions with download speeds exceeding 200Mbps.
Internet cost breakdown in Kenya and Wi-Fi prices (2023)
The price you will pay for using the internet in Kenya depends on many things; first, your gadget. If you use a phone to surf the net, you can only purchase data bundles from your phone carrier for use from your SIM card.
That is not all. Buying data will vary from customer to customer on usage requirements. The more time you spend on the internet, the higher the amount payable for data packages. But generally, the best mobile internet provider in Kenya is Safaricom for its extensive 4G/5G coverage across the country, even though the fifth generation network is yet to be deployed in all parts of the country.
Safaricom internet bundles are more expensive than of other networks like Airtel, Telkom, and Faiba. A case in point is with Ksh100 on Safaricom, a customer buys 100MB, valid for three days, gets 5GB that expires within the same time on Telkom, and 2.5GB data on a Faiba SIM card.
However, the same does not apply to 5G monthly internet costs. Safaricom charges Ksh2,999 for 10Mbps per month, while Airtel Kenya costs Ksh3,500 for a similar 10Mbps valid for 30 days. On its part, Faiba JTL has not yet rolled out 5G, but its 4G Home packages are among the fastest internet and most reliable in Kenya, and its prices start at Ksh5,000 for unlimited 40Mbps per month up to 140Mbps for Ksh20,000/mo.
Telkom Kenya might come out as dead last in the ranking of best internet providers in Kenya, but it is the cheapest with special Freedom Friday 100GB data of one-month validity priced at Ksh1,500. How about that?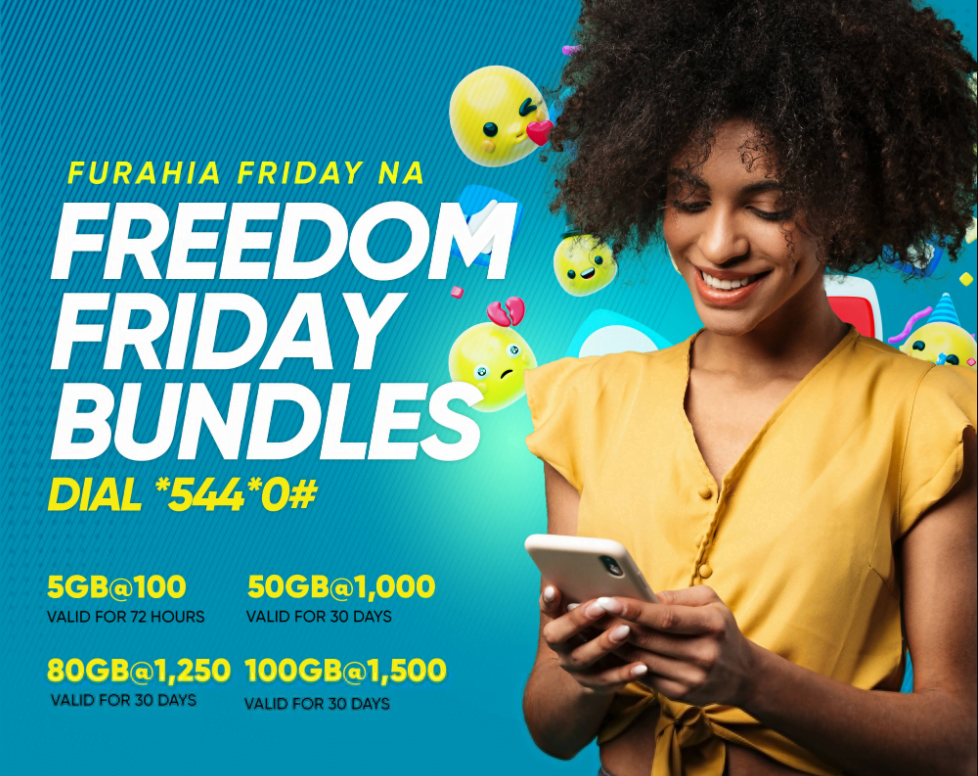 Other internet service providers charge between Ksh2,000 and Ksh4,500 for a wireless internet connection at your home. Mostly, they don't charge installation fees.
Starlink is the most expensive internet provider in Kenya, especially its Starlink Business internet package, in which one pays Ksh13,572 every month, excluding its Equipment fee and shipping fees, which cost more than Ksh350,000.
How much does Wi-Fi cost in Kenya?
In Layman's terms, Wi-Fi is an advanced mobile hotspot but more versatile in its connectivity operations out of interference from calls and shared network problems. That is why you need it.
To get Wi-Fi internet in Kenya, you must buy a router or ask ISPs like Safaricom, Zuku, and Faiba to install home broadband internet at your place. Not inclusive of any internet package, the Safaricom 4G Wi-Fi routers cost Ksh5,999 for the Adrian 3300 1 type and Ksh6,999 for the Huawei Router.
These 4G routers can connect a maximum of 32 users at the same time. 5G routers at Safaricom shops are Ksh9,999, and customers can access up to 100Mbps for Ksh14,999, every month.
Airtel 4G Smart Box Internet Router sells at Ksh7,499, and one gets 10GB 30-day free data after purchase. Its cheaper alternative is the Airtel Portable Pocket MiFi Wi-Fi Modem with a peak 150Mbps download speed, costing Ksh3,499.
Telkom Kenya sells its Wi-Fi routers at Ksh10,999, a bit more expensive than the Airtel 5G router, which is Ksh10,000 in 2023. BVOT Universal 4G/5G portable pocket Wi-Fi Hotspot Mi-Fi costs between Ksh4,000 to Ksh5,500.