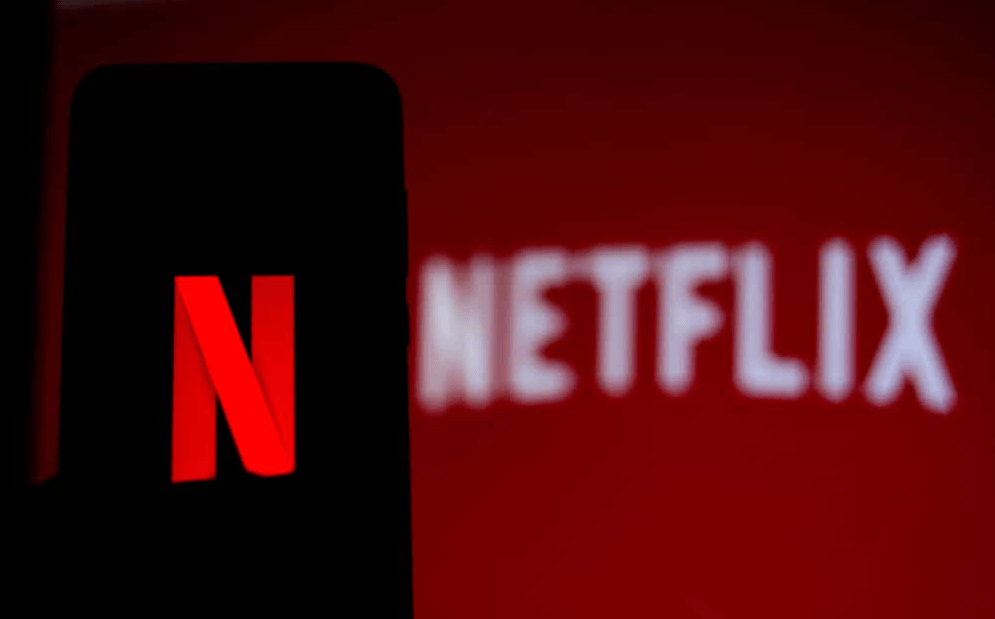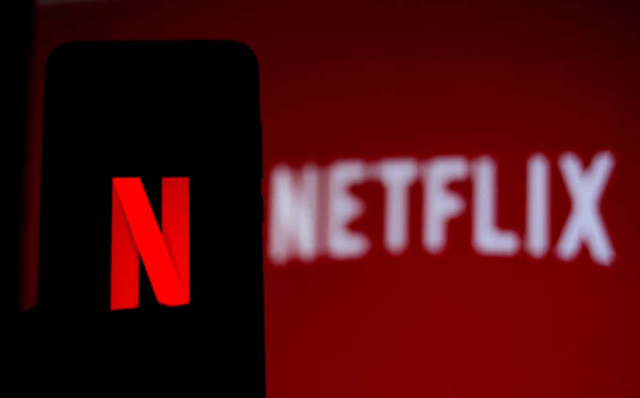 Life seems hard because of its daily insecurities and failures of productivity, but at least we can Netflix and chill. Enjoy. You can Netflix, that one I am sure of, but I doubt if you can chill with a free plan.
Watching movies and TV shows is a favorite pastime ritual for most people, but did you know that aside from relaxation, films help us experience different moments of time in an emotional and fun way, ultimately impacting our mental health positively?
It soothes mentally, and psychologists say it reduces stress as a form of cinema therapy, improves cognitive skills by expanding imagination and creativity, and reworks relationships, among other social and psychological benefits. This should give you a reason to get a Netflix subscription;
How much does a Netflix subscription cost in Kenya?
Netflix is available for watching on a variety of devices (supported devices) in Kenya; you can access its content on Plug and Play streaming media players like Apple TV and Chromecast, mobile phones, Blu-ray players, Blu-ray players, laptops, and desktops, through pay-TV providers or on smart TVs.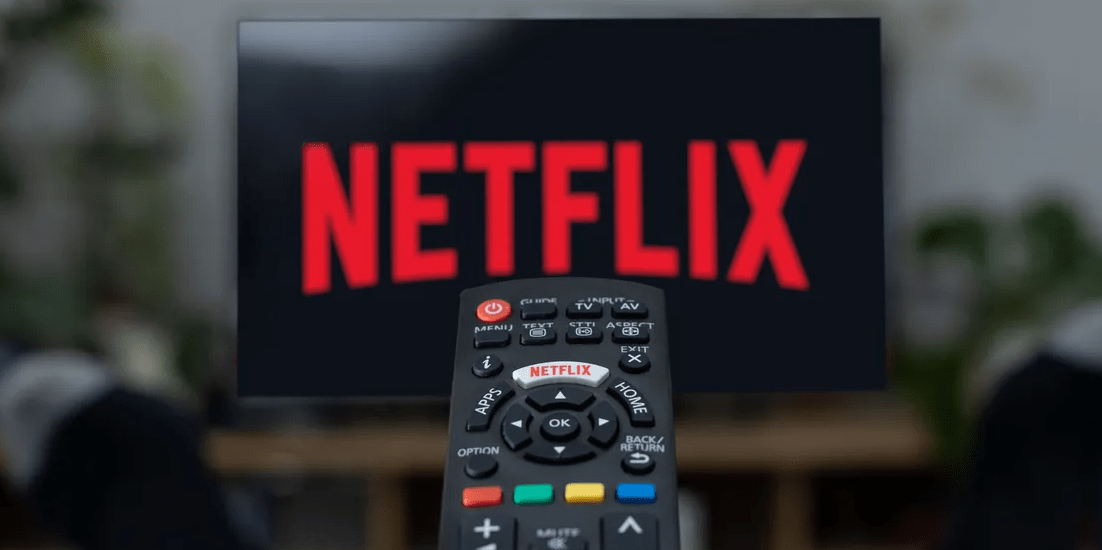 These supported devices, alongside content access, affect the pricing of Netflix plans: For instance, the cheapest subscription you can get in Kenya right now is Netflix Mobile (accessed only through phones and tablets) for Ksh200 per month, while the most expensive is Netflix Premium which goes for Ksh1,100 in the same period (30 days) and supports watch on TVs and laptops.
The advantage of getting a Netflix Premium Plan is that you will have access to all content that the streamer has to offer ad-free. Netflix has a total of four packages in Kenya – Mobile, Basic, Standard, and Premium. Check out its prices;
| | | |
| --- | --- | --- |
| No. | Netflix package | Price in Kenya (2023) |
| 1 | Mobile | Ksh200 per month |
| 2 | Basic | Ksh300 per month |
| 3 | Standard | Ksh700 per month |
| 4 | Premium | Ksh1,100 per month |
What is the difference between packages Netflix Mobile and Netflix Basic?
Netflix pricing tiers are categorized based on devices to watch on, content viewing and download, and video resolution. Netflix Mobile's monthly price is Ksh200 while Basic is Ksh300 – this is the obvious difference.
Subscribers of these Netflix packages in Kenya won't see any commercials when consuming its content, but the takers of Netflix Basic will watch an improved picture and screen quality on a higher display resolution (HD) than their counterparts of Netflix Mobile, which is in standard definition (SD).
Netflix Standard vs. Netflix Premium in Kenya
The main difference between these two Netflix plans lies in the pricing; Netflix Standard costs Ksh700 per month while Premium is Ksh1,100. Further, subscribers of Netflix Standard can access and download content on two of its supported devices at a time, while those on Netflix Premium watch on four and download on six of those devices at one time.
Additionally, TV series, movies, and documentaries on Netflix Premium are shown on a higher 4K image resolution Ultra HD than the Standard plan, which uses its lower mode Full HD 1080p image resolution.