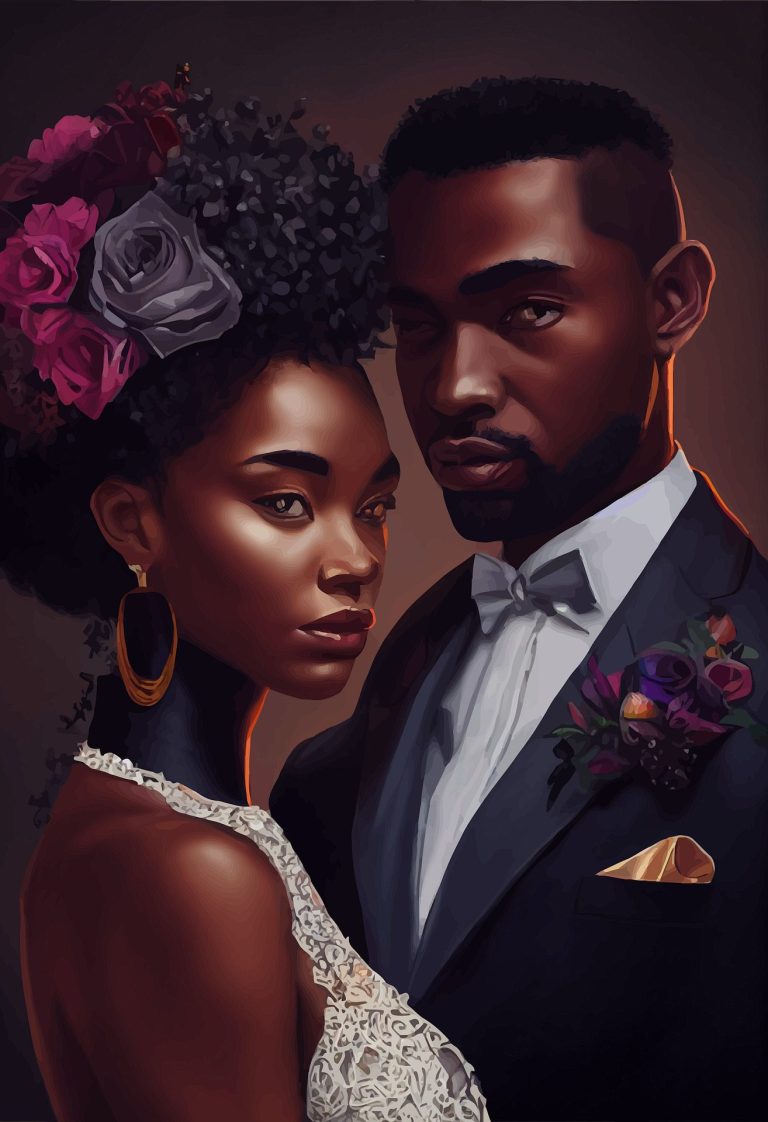 Kenya has many unique civil marriage requirements, so it's important to know what to do in advance. Here we'll discuss the entire process of planning a civil marriage in Kenya, including legal requirements, paperwork steps, and ways to make your ceremony special.
Getting Married in Kenya via Civil Marriage
In Kenya, getting a civil marriage is relatively straightforward. First, you will need to have both parties present along with two witnesses. You're then required to contact the local registrar's office in your area and let them know that you wish to register your marriage. Once all the necessary paperwork has been completed, the Marriage Act of 2014 will be used to officially recognize your union!
In Kenya, the Marriage Act legally recognizes and regulates a civil marriage. To be eligible to enter into such a marriage must be of age (18 years and above), be of the opposite sex, are not married to someone else, and have a proper understanding of what you are getting yourself into.
1. File a Complete Notice of Intention to Marry form
2. The couple fills the affidavit under S 11 of the Marriage Act after 21 Days and then gets it commissioned by the Registrar and completes a Marriage Certificate Form.
3. Once approved the couple then, after paying a fee, books a date for the marriage. The civil union must occur within three months from the date of the 21-day Notice.
4. On the Marriage date, both parties will go to the Registrar's Office with two witnesses, and they will be granted the Marriage Certificate
Required Documents 
Copies of Identity Cards or valid Passport or valid Alien Card for Refugees.

Birth certificate copies

Each applicant is to submit a recent colored passport photo.

if a widow or widower submit a Copy of the deceased  Death Certificate 

Copies of Identity Cards or Valid Passports for the two (2) witnesses

Once approved, applicants must pay a notice fee of Ksh 600.

After the lapse of 21 day's Notice period, book an Interview via E citizen online portal 

The cost of officiating the Civil marriage is Kshs 3,300/
The Civil marriage certificate is valid as long as the couple is married.