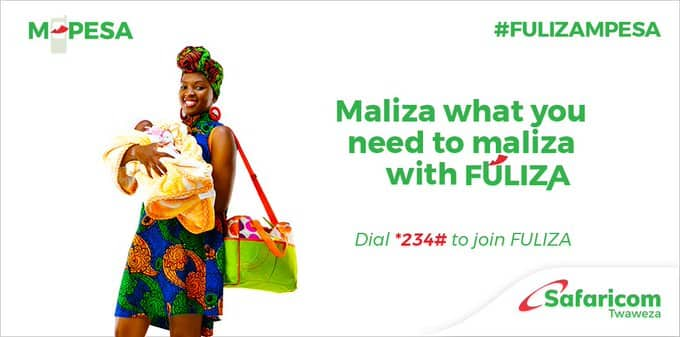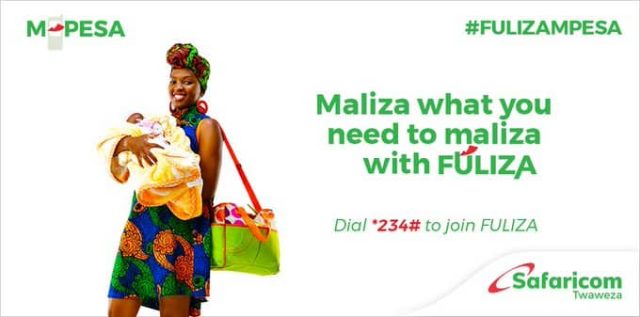 How to Opt Out of Fuliza?
Thanks to the introduction of Fuliza services, you can now complete transactions even with insufficient funds in your M-Pesa account. What's more, you can also send money, Lipa na M-Pesa or Buy Goods using the same service.
However, only active Safaricom users can enjoy this service. To register, you need your ID and wait to see your limit. Users can Fuliza as many times as their limit allows them. And charges apply. On the other hand, if you wish to opt out of this service, you can do that in two ways- via the M-Pesa app or USSD code. Here is how to go about the two processes.
Go to your dial pad and tap *234#.
Select Fuliza (Option 0).
Select 7 to opt-out
Confirm your choice.
Wait for a confirmation message.
If you have the M-Pesa app, do this:-
Open the application.
Go to the transactions section and select Fuliza, located at the bottom of the page.
You will be redirected to the Fuliza dashboard.
Click the 3 dots on the top right of the screen.
You will get an option to exit from Fuliza.
Please note that the limit might go down once you have opted out from Fuliza. So only opt out if you are sure you no longer require the services.