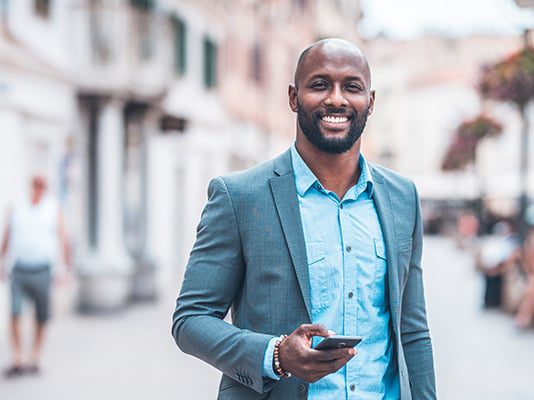 Stanbic Uganda's mobile banking
Stanbic Uganda's mobile banking service provides customers with a convenient way to access their bank accounts, make payments, and conduct transactions from anywhere and at any time of the day. With this service, customers can easily pay for school fees, taxes, water, electricity, PayTV bills, and more using their mobile phone.
In addition to making payments, customers can also check their account balances, transfer money from their mobile money account to their bank account, and even apply for loans to meet their financial needs. This service is available 24 hours a day, providing customers with the flexibility and convenience they need to manage their finances on-the-go.
ussd code: Dial *290# to register  for Mobile Money.
Can you provide me with the code for transferring money through Stanbic Bank's Uganda mobile money service?
To transfer money from your Stanbic Bank account to another mobile money account, you can use the Stanbic Bank Mobile Banking USSD code *290#. Follow these steps:
Dial *290# on your mobile phone and press the call button.
Enter your Stanbic Bank Mobile Banking PIN.
Select option 1 (Mobile Money Services).
Select option 2 (Send Money to Mobile Wallet).
Enter the mobile money number you wish to send money to.
Enter the amount you wish to send.
Confirm the details of the transaction.
Enter the OTP (One Time Password) that you will receive via SMS.
You will receive a confirmation message once the transaction is completed.
Stanbic Uganda's mobile banking