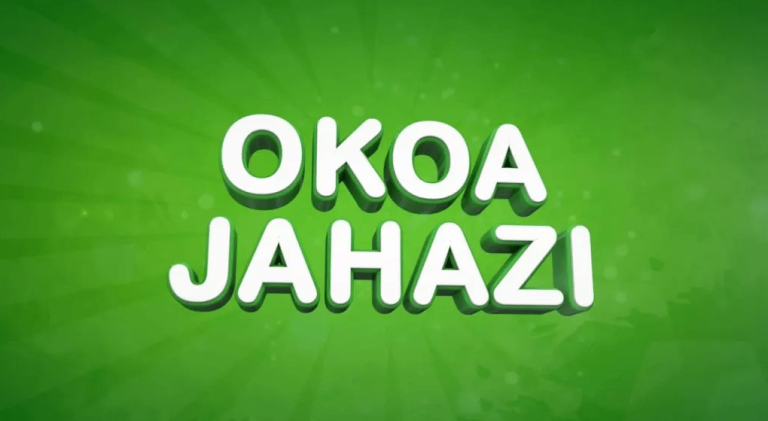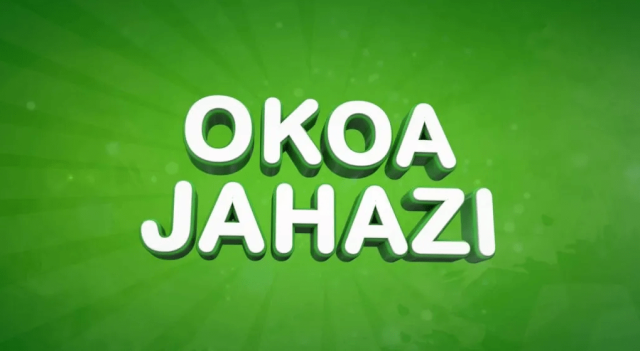 Last time, you tried to call a friend, maybe to help because you were in an emergency, but you were greeted by "Dear customer, you do not have sufficient airtime…" That is a common phenomenon for many people, who always lack airtime or are just out of their way to swindle everything they can from Safaricom; by not paying Okoa Jahazi – this is an isolated case among many.
Safaricom Okoa Jahazi is a credit facility launched on June 14, 2018, to offer airtime loans to prepaid customers at an advance fee of 10% every time they run out of credit or the balance is below Ksh5. However, these days, it is more flexible as one can access for purchase of a product that is above their balance.
The service is open to all Safaricom Prepay subscribers who have a monthly usage of Ksh500 and above by dialing *131# on their phones. After getting a credit advance from Okoa Jahazi, customers are expected to pay their dues within 5 days, lest they get blacklisted from accessing the service.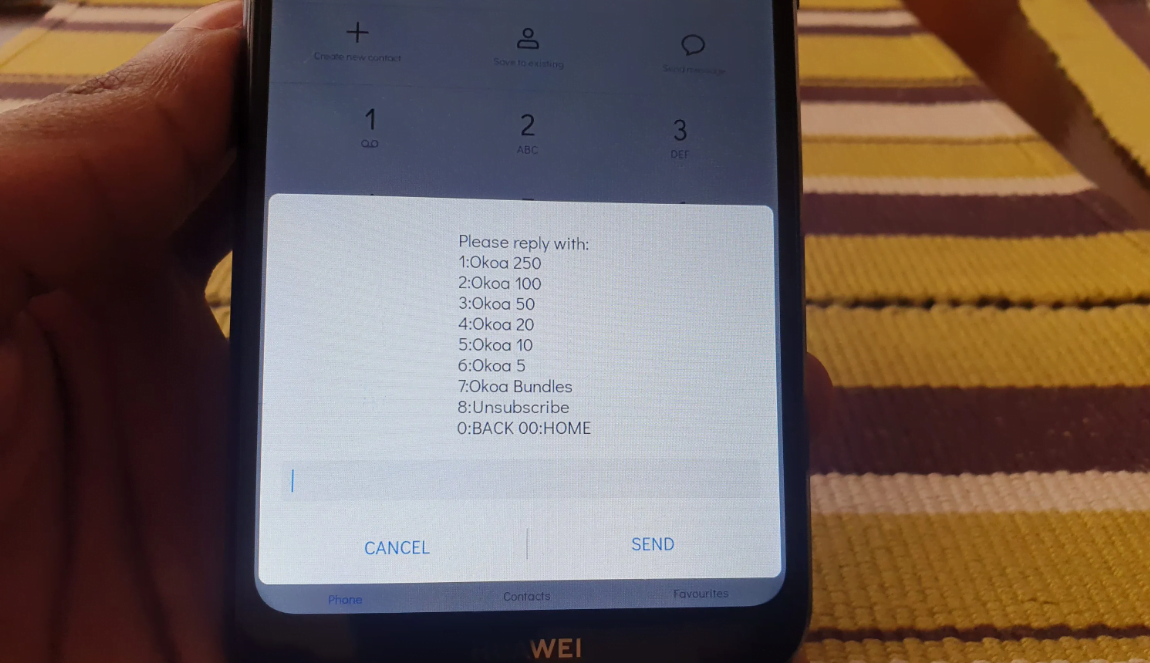 Despite all these threats, many Kenyans are looking for diverse ways to 'escape' Okoa Jahazi and continue using Safaricom's data and voice services, blaming it on the high cost of living amid skyrocketing prices of various household goods, leaving them at crossroads on whether to pay for their food or mobile bills.
Some have succeeded, while some have not. Because finding sure bet ways of buying minutes and data without paying Okoa Jahazi is difficult! Despite that, we have done some legwork for you. Here are ways of purchasing Safaricom minutes and data bundles without paying Okoa Jahazi:
How to buy Safaricom minutes without paying Okoa Jahazi
Thinking of making a crucial call, but Okoa Jahazi is the barrier? Here is how you can buy minutes despite having Okoa Jahazi debt:
1. Dial *444# on your phone
2. Go to option 11, 'MORE'
3. Click option 4, 'Unlock your Gift'
4. Choose your desired minutes package and pay via Mpesa
Through this method, you can buy minutes from your Safaricom line that has Okoa Jahazi without making a repayment.
How to buy Safaricom data bundles without paying Okoa Jahazi
Here is the simplest way of purchasing data bundles from your Safaricom line that has Okoa Jahazi debt:
1. Download Facebook Lite
2. Log in to your Facebook account while using data service from the line you want to make purchases on
3. Switch to Free Mode and click 'Buy Data' from the top menu toolbar
4. Choose desired data package as listed in the menu
5. Make data purchases using the Mpesa option
Note: Safaricom will only deduct data charges, without adding your Okoa Jahazi debt to the total payable cost.
READ: 6 Best Ways for Students to Make Money in Kenya (2023)