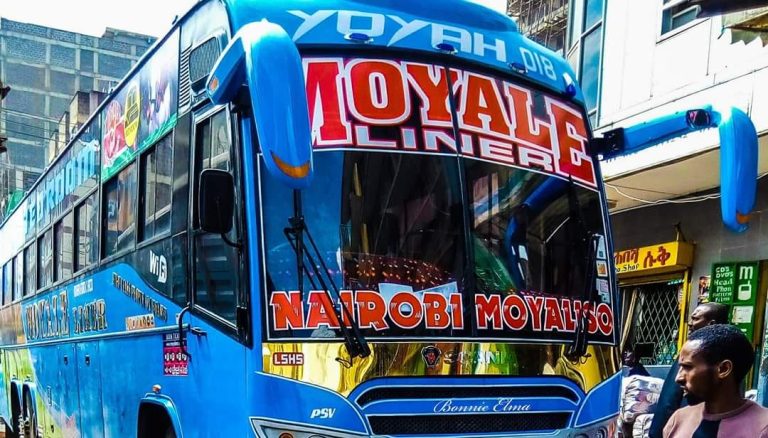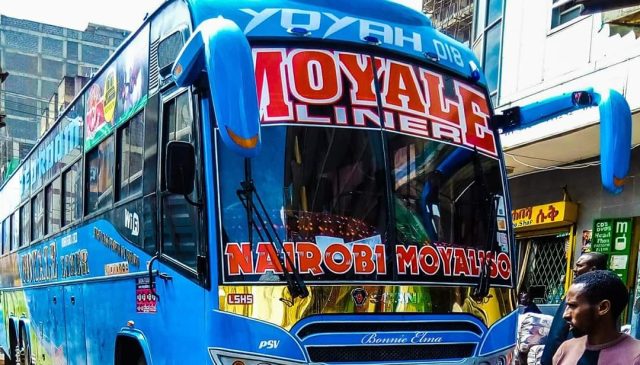 How to travel to Ethiopia via Bus from Nairobi?
Ethiopia is a beautiful East African country known for its stunning landscapes, rich cultural heritage, and delicious cuisine. If you're in Nairobi and want to travel to Ethiopia, you can take a bus. Here's a step-by-step guide on how to travel to Ethiopia via bus from Nairobi:
Find a reliable bus company that offers bus services from Nairobi to Ethiopia. Several bus companies operate on this route, such as Moyale Liner & Moyale Raha.

Book your bus ticket in advance to avoid any inconvenience. You can do this online, through the bus company's website,http://moyaleliner.co.ke/, or by visiting their offices.

Ensure you have a valid passport and other required travel documents, such as a visa or vaccination certificate.

On the day of travel, arrive at the bus station at least an hour before the departure time. The bus station is located in the Eastleigh suburb. 

Check-in at the bus station and board the bus. The buses are usually comfortable, air-conditioned, and have reclining seats.

The journey from Nairobi to Ethiopia takes about 30-36 hours, depending on the route and the border crossing point. The buses usually make several stops for meals, refreshments, and restrooms along the way.

Once you arrive at the Ethiopian border, you must go through immigration and customs. Make sure you have all the required documents, such as your passport, visa, and vaccination certificate, ready for inspection.

After crossing the border, you will board another bus to continue your journey to your final destination in Ethiopia. The bus will drop you off at the designated bus station, and from there, you can take a taxi or public transport to your hotel or any other location in Ethiopia.
Fare from Nairobi to Moyale ranges from 3000 to 4500 Kenya shillings. 
Note: Traveling by bus from Nairobi to Ethiopia can be long and tiring. Pack enough snacks, water, and entertainment to stay comfortable during the trip. Also, make sure you have enough local currency to pay for any expenses along the way.