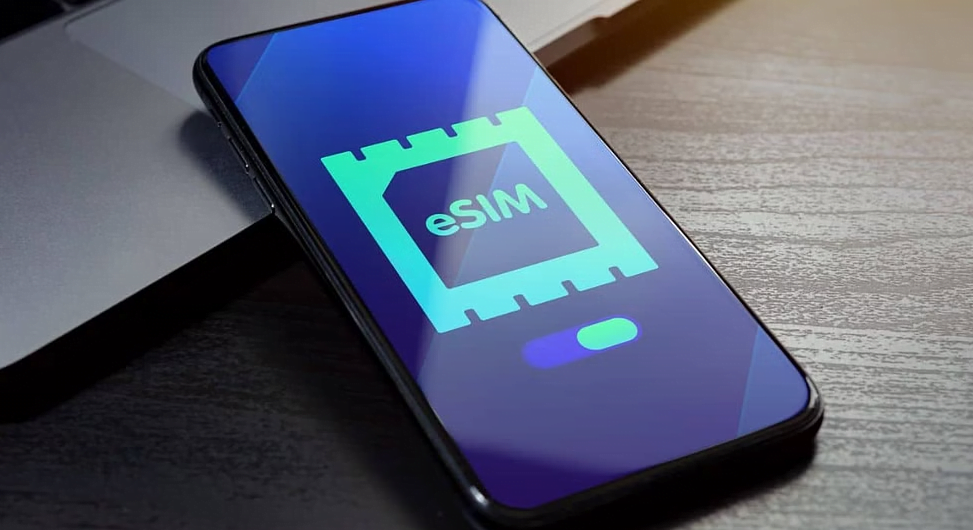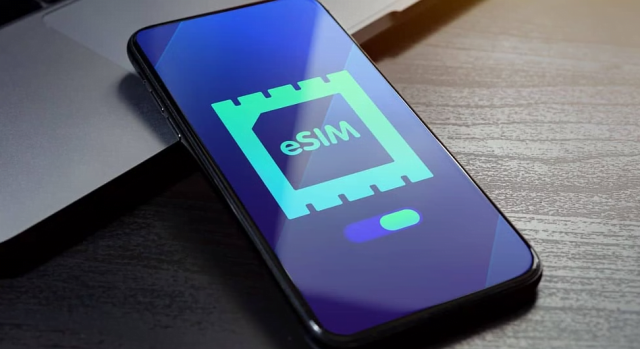 A SIM – subscriber identity module – is a small plastic card with silicone chips that forms a central communication component through mobile phones owing to its ability to send and receive texts and calls and connect to a cellular network. SIM cards have been around since the early 1990s when they were a size of a credit card.
For years, physical SIM cards have been a staple for mobile technology. Still, slightly over five years ago, smartphone manufacturers led by Samsung introduced an eSIM-only Samsung Gear S2 smartwatch in 2016, followed by subsequent phase-out of the SIM tray in its rival Apple's iPhone 14 to become the first phone maker to eliminate the use of physical SIM cards.
Apple played a trump card here, and other phone makers have begun to follow suit. Aside from eSIM's security precedence over physical SIM cards, while using it, for instance, in iPhone 14, it supports two phone numbers and eight data lines on the same eSIM because you can switch carriers wirelessly.
How do you get an eSIM in Kenya? You can get an eSIM from Safaricom. Here are processes and steps of getting one for convenience and flexibility even if you travel abroad:
How do you get a Safaricom e-SIM?
If your phone supports Embedded SIM (eSIM), sometimes referred to as Embedded Universal Circuit Card (eUICC), and you are a Safaricom customer, you can get your eSIM when you visit Safaricom Shops near you, where a SIM swap from physical SIM card to Safaricom eSIM will be done by a customer representative.
Can you get a Safaricom eSIM online? No. Safaricom has not unveiled an online application method for eSIMs.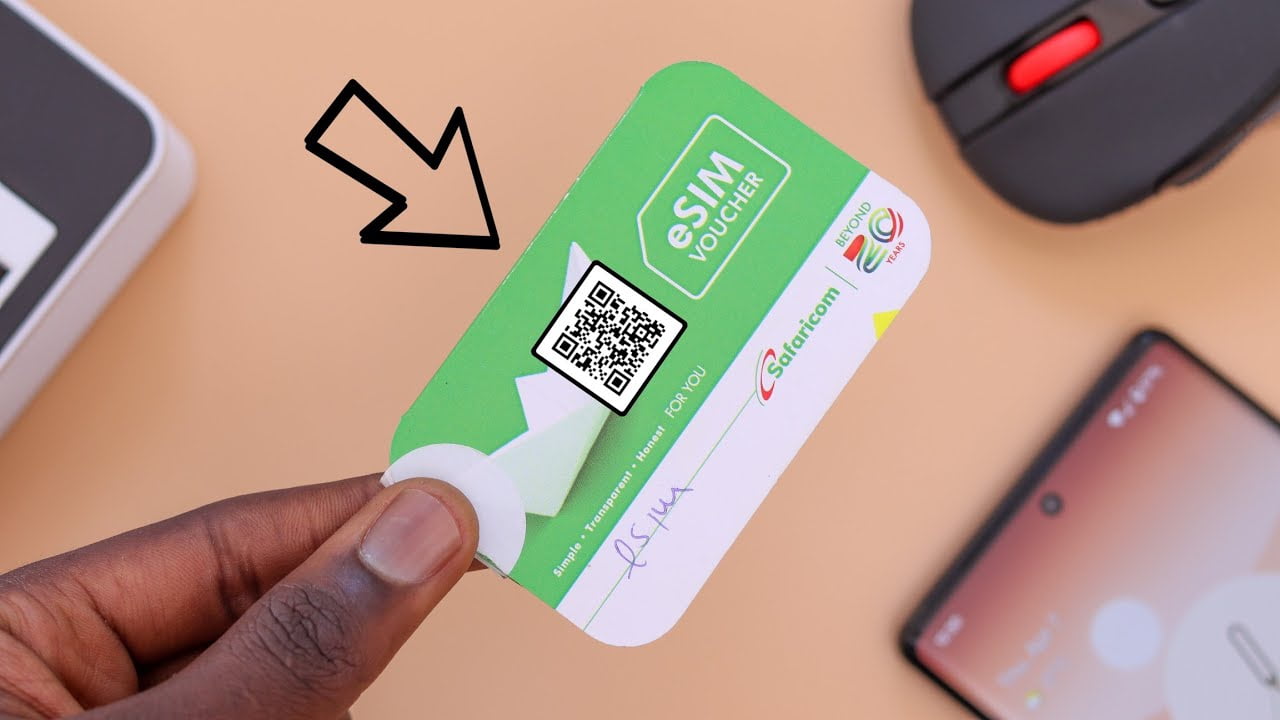 To switch from a physical SIM card to Safaricom eSIM, you are required to take with you an identification document used to register your line; either a national ID or a passport.
How much does Safaricom eSIM cost?
Safaricom eSIM costs Ksh150 if you are basically doing a SIM swap of your previous number. A new eSIM costs Ksh250 for those needing a new Safaricom line.
Which phones support eSims in Kenya?
Currently, you can use these phones with Safaricom eSIM;
* iPhone models: XR, XS, XS Max, iPhone 11, iPhone 12 and iPhone SE 2020
* Samsung phones: S21, Z Fold, and Note 20
Note:
When using Safaricom eSIM, you can switch to different mobile operator networks registered under your name and linked to your eSIM profile anytime, at no cost. The number of eSIM profiles on your phone is determined by the phone manufacturer and not Safaricom. Remember, you can maintain your Safaricom physical SIM card alongside your eSIM.
READ: How to Send Money From United States Directly to Kenya's Mpesa