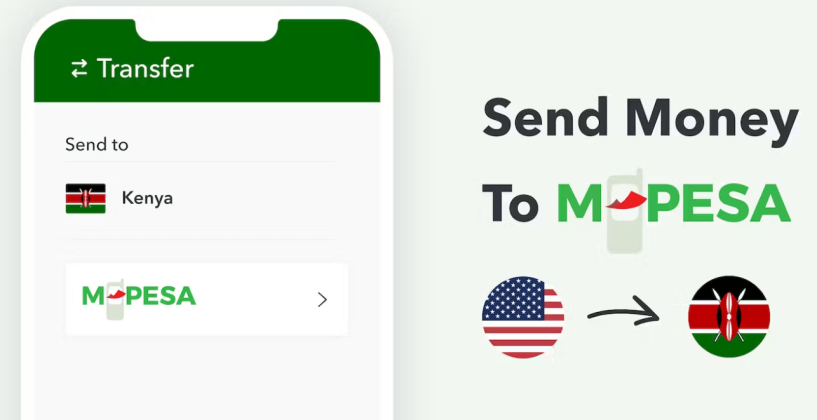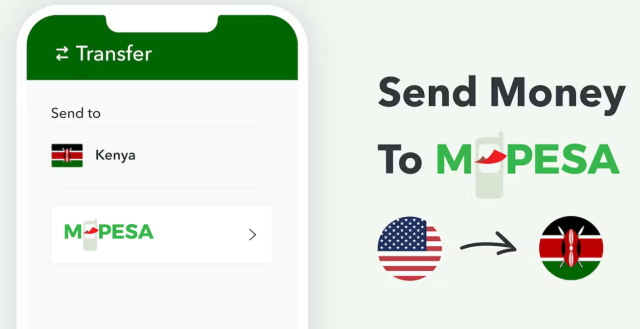 Identifying the best way to transfer money from the United States of America (USA) to Kenya is a priority for over 90,000 Kenyan Diaspora who live and work in the US, the data from Migration Policy Institute (MPI) shows.
These Kenyans in the North American continent, according to the Central Bank of Kenya (CBK), send an average of $200 million monthly to families, friends, and businesses in their home country Kenya. These total a cumulative amount of above $2 billion in a year, and for instance, in 2022, an aggregate sum of $2.4 billion was received as diaspora remittances from the US.
In that year, cash inflows from the diaspora equaling $4.03 billion were one of the leading foreign exchange earners of the country after closing in on major export products like tea and coffee, which added $5.8 billion to the pool in the same period.
However, the same appears less likely this year. The US economy is growing more slowly than anticipated after it expanded only by a weak 1.1% in the first quarter of 2023. It might be one of the reasons why statistics from the CBK show a sharp decline in diaspora remittances from the USA by a negative data point of 41.4% from $2.03 billion to $1.19 billion when comparing cash received within the first six months of 2022 and 2023.
This can be attributed to the turbulent economy amidst Federal Reserve's rate hikes to shore up inflation shortfalls in the world's largest economy. Maybe the money is tight. If you are a Kenyan in the US, every coin matters now. So, we've come up with a list of the cheapest and most convenient methods of sending money to Kenya to save you a penny or two and some time to work overtime:
Cheap ways to send money from the US to Kenya
Transferring money from the USA to Kenya is an international transaction. So if you decide to use high street banks to send money, it will mean paying huge fees of up to $40 because of poor exchange rates associated with it.
The best option is to send money via foreign currency transfer companies or currency brokers who usually offer competitive rates when wiring cash to Kenya, with some charging $0. Free!
Here is a rundown of the best ways of transferring funds from the United States to Kenya:
1. Sendwave to Mpesa
When picking out a cash transfer service to send money to Kenya from the US for free, choose Sendwave because of its instant transfers to Mpesa at no cost using its easy-to-use app available on all mobile application stores for free downloads.
Sendwave, a New York Department of Financial Services licensee, makes a profit upon exchanging superior and lower-valued currencies when customers transact on the platform. Let's say USD to Ksh.
Transferring money using Sendwave to Mpesa while in the USA is easy. Just download the Sendwave app on your phone, register for a free account, and verify your account with a selfie photo and ID to send money to your people in Kenya.
Verified Sendwave accounts can send up to $12,000 in a month, while regular accounts manage $2,999 and $999 daily transaction limits. The minimum amount you can send on Sendwave is $1.
2. MoneyGram to Mpesa
"MoneyGram is excited to work with Safaricom to provide millions of customers with access to fast, reliable, and secure options to send and receive money. Safaricom's M-PESA is a global leader in mobile money and has helped increase financial inclusion in Kenya," the then Chair and Chief Executive Officer (CEO) of MoneyGram International Inc Pamela H. Patsley, said in November 2014 when unveiling the strategic partnership that enabled Mpesa users to receive funds from MoneyGram customers in over 90 countries, including the USA.
MoneyGram is a great option to quickly send money to your friends and family using Mpesa in Kenya for free. Yes, for free! This global money transfer operator only charges a 2% cost after converting the original currency.
To send money to a Kenyan Mpesa number from the US, register or log in to MoneyGram on its app or website, enter 'Send Money,' key in the amount to send in USD, and select 'Receiver Country' as Kenya.
Click 'Estimate Fees' to view applicable currency exchange rates and cost estimates. Assuming you have topped up your MoneyGram account using a credit card, debit card, online banking, or deposited at an agent, go to 'Select a Receive Method' and choose 'Mobile Wallet' Mpesa to enter the mobile number for the reception of funds. Hit send money to move funds from MoneyGram to Mpesa. Done!
A popup message with transaction details will appear with the 'Send Again' option. You can choose to add some small cash to your loved ones.
The maximum amount you can send from MoneyGram to Mpesa is money not exceeding Ksh300,000 USD equivalent split in two transactions of Ksh150,000 USD equivalent each. On the other hand, MoneyGram-Kenyan bank transfers have a limit of $10,000 per day.
3. WorldRemit to Mpesa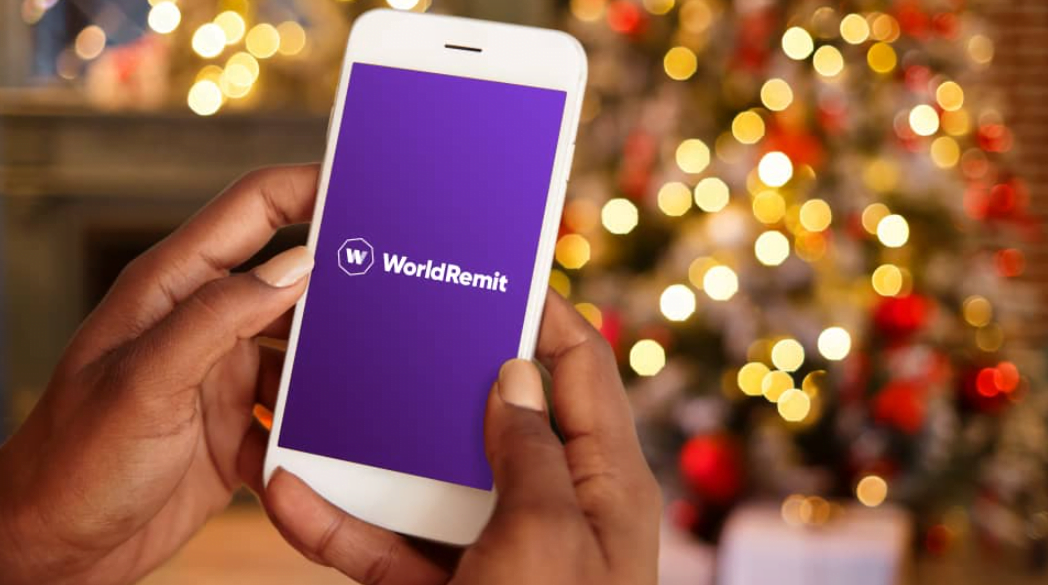 Speed and affordability are always primary objectives when sending money from the USA to your fellow Kenyans who are Safaricom Mpesa subscribers. So, WorldRemit should be your friend.
WorldRemit is another money transfer service for moving funds from the States directly to a mobile wallet in Kenya. Precisely, Mpesa. At no extra or hidden fee but a midmarket exchange rate markup of 2%, charged upon converting USD to Kenyan shillings.
To send money to Kenya using WorldRemit, sign up for a free account on their website and initiate the transfer by entering your details, such as the amount you would like to send, receive country as Kenya, and put receive method as 'Mobile Money' Mpesa.
You'll view the applicable fees before you enter the recipient's Mpesa number. Now, fund your account from your bank to WorldRemit or use a credit and debit card to complete the transfer. That is how to send money from the USA to Kenya's Mpesa for free. Easy.
There is no minimum transfer amount when sending money from the WorldRemit account to Mpesa. However, Mpesa rate limits of Ksh150,000 per transaction and Ksh300,000 (US Dollar equivalent) apply.
Also, the maximum number of WorldRemit-Mpesa transactions you can make in 30 days is 20, and you are not allowed to transfer amounts exceeding $5,000 within this period.
4. Xoom to Mpesa
Xoom is a digital payment system or an e-remittance platform that lets you send money from the USA to Kenya using your PayPal balance, cash in the bank, and credit and debit cards.
On its user-friendly website interface, you can easily transfer funds directly to a Mpesa account in Kenya within minutes by just entering amounts to send, checking rates, and topping up your account on the same page. Because it is a PayPal service, you don't need to sign up on Xoom but log in using your PayPal details.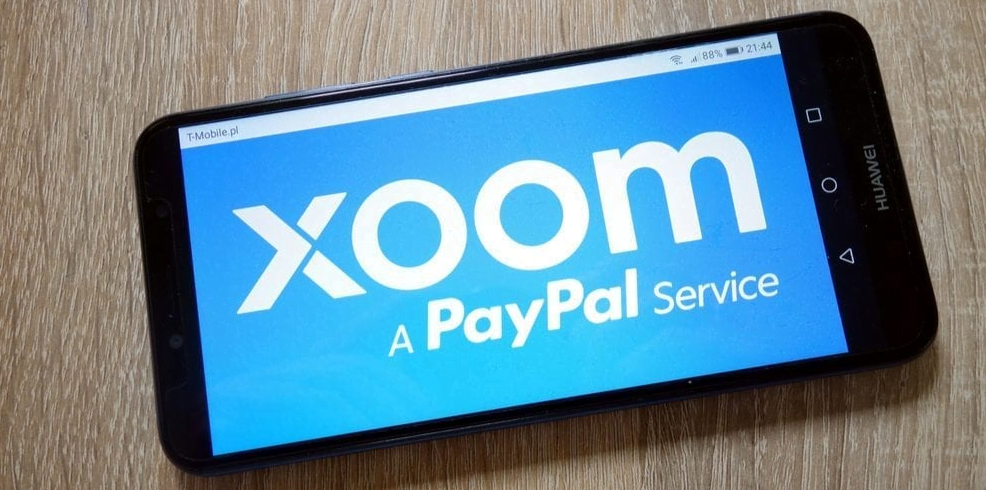 Xoom to Mpesa money transfers are free, not limiting funding your Xoom account from PayPal and bank accounts. For credit and debit cards, you will be charged $1.99 as a deposit charge before sending money to Safaricom's mobile wallet at $0.
The minimum amount to transfer from Xoom to Mpesa is Ksh1,346, around $10. Money reflects on the mobile wallet within minutes.
5. Small World Money Transfer to Mpesa
Another option for sending money from the US to Kenya is Small World Money Transfer which allows secure payments directly to Mpesa wallets within minutes at a minimum fee of $1.99.
With its forward exchange rate averaging 1.77%, Admittedly, the major con of Small World is its transfer costs which may be high in contrast to similar players like SendWave and WorldRemit, whose exchange rate margins are 0.01% and 1.66%, respectively, in reference to World Bank report.
To send money to Kenya from the USA using Small World, you can use either their website or the Small World FS app, downloadable on all Android and iOS phones at no cost.
6. Western Union to Mpesa
Western Union beats many money transfer services when it comes to cost. It is one of the cheapest methods of moving cash from the US to Kenya's Mpesa wallets because of its low transfer fees of 1% when the dollar is swapped to shillings.
Another plus of this leader of cross-border money transfer that began the Western Union to Mpesa money movement in 2018 after a strategic partnership with Safaricom is its $0 fees when you pay transfer using a bank account or debit card. A small fee applies to credit cards. However, for new customers, their first transfer is completely free.
When you send money via Western Union to Mpesa, the receiver gets the cash as soon as instantly. Western Union can be operated online on its website and app.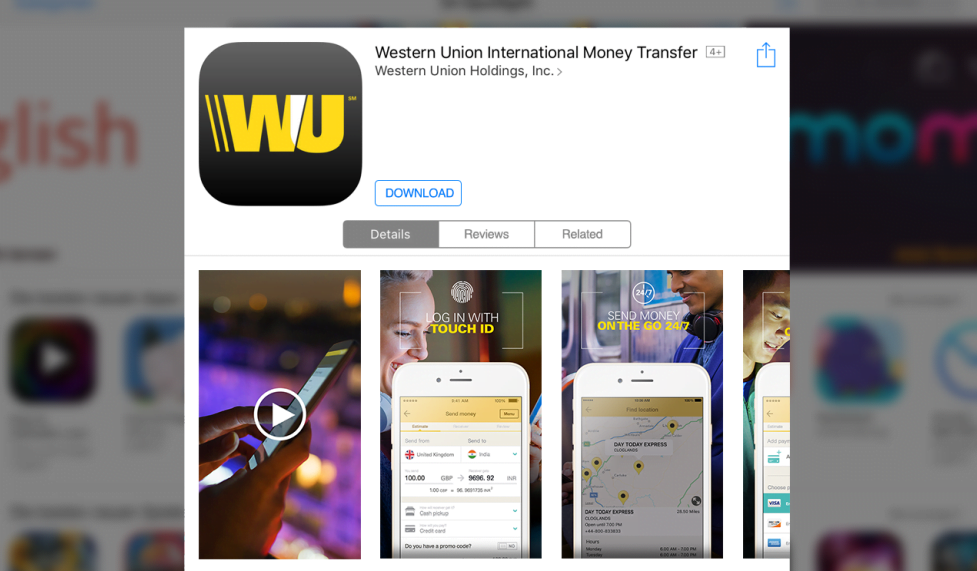 Bottom line
Sending money from the USA to the most popular and innovative mobile wallet in Kenya – Mpesa – is arguably effortless and more efficient with these money transfer service providers. To determine the best ways to transfer funds home, we assessed different remittance companies and cross-currency brokers, analyzing convenience and looking at transfer fees, service time, and transaction limits.
Use it to your advantage but know that FX rates are volatile, so compare your options to select the most cost-effective transfer service that matches your pocket.
READ: PayPal to Equity Bank: Everything You Need to Know