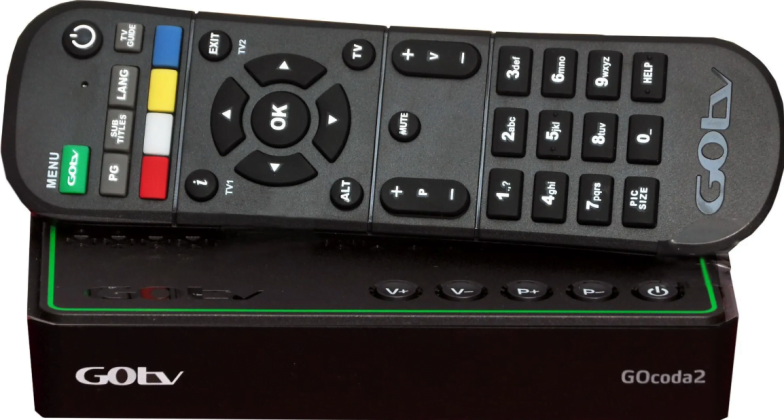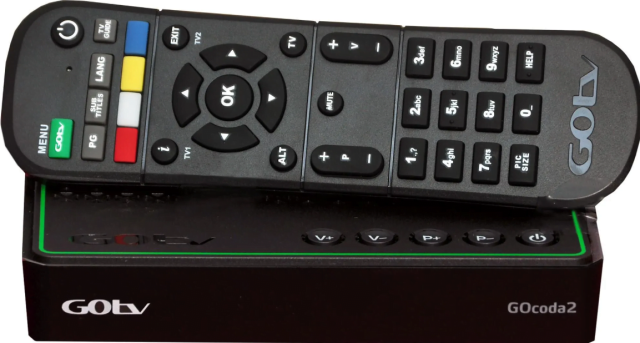 GOtv has rolled out a new package, GOtv Supa Plus, as a Ksh3,500 monthly subscription product aimed at the high-end Kenyan market as it includes more channels and a mix of exclusives than any existing viewing plans.
GOtv Supa Plus or GOtv Supa+ is the latest innovation from the leading paid TV terrestrial service provider, and it comes after GOtv Supa (70+ channels) to add the list of GOtv Kenya plans as package number 6 and the most expensive but with access to over 75 channels and a mini-bundle of related TV stations.
The main differences between GOtv Supa+ and GOtv Supa are in pricing and channels, but the new subscription package boasts unrivaled value. For Ksh3,500 a month, GOtv Supa+ costs nearly more than half the price of GOtv Supa, which currently stands at Ksh1,899 monthly.
What channels are included with GOtv Supa Plus?
Channels available on GOtv Supa+ include the following:
General Entertainment
1. Maisha Magic East
2. Maisha Magic Plus
3. Maisha Magic Bongo
4. Africa Magic Family
5. Africa Magic Urban
6. ROK 2
7. Magic Showcase
8. Maisha Magic POA
9. Mambo Moto
10. Zee World
11. Star Life
12. Telemundo
13. TLNovelas
14. Real Time
15. E! Entertainment
16. Discovery Family
17. Universal TV
18. CBS Reality
19. BET
In this category, universal TV is missing from the GOtv Supa package.
Movies
20. Maisha Magic Movies
21. Africa Magic Epic
22. ROK
23. M-Net Movies 4
24. Movie Room
25. TNT Africa
26. Studio Universal
27. KIX
28. CineMagic
29. B4U Movies
Unlike GOtv Supa+, GOtv Supa lacks the Studio Universal channel in this category.
Lifestyle and Culture
30. Food Network
Documentary
31. NatGeo Wild
32. National Geographic
33. Discovery ID
Sports
34. SuperSport Blitz
35. SuperSport Football
36. SuperSport LaLiga
37. SuperSport Select 1
38. SuperSport Select 2
39. SuperSport English Premier League
40. ESPN
41. WWE
42. SuperSport Select 3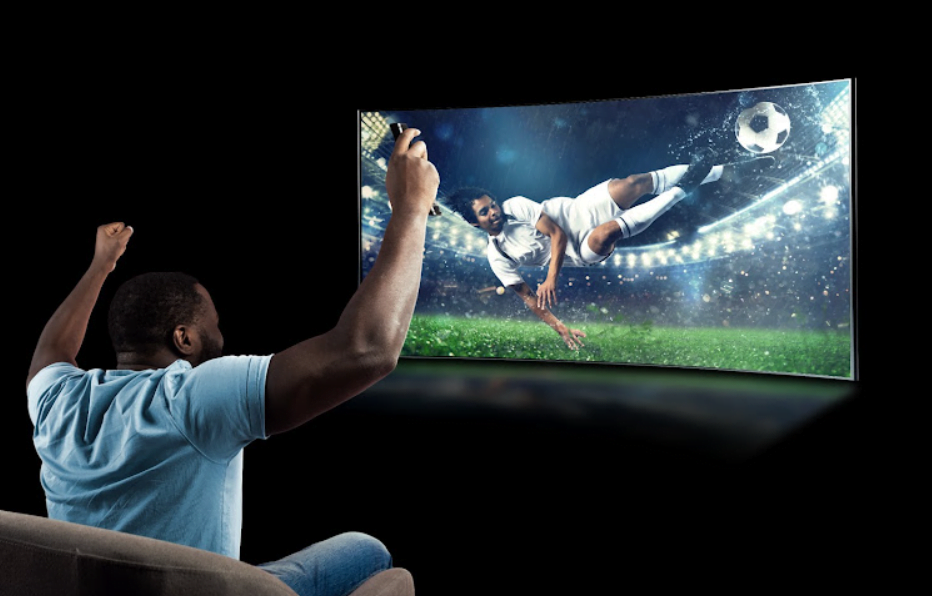 The Majority of the world loves football as a favorite pastime, and with the start of the 2023/2024 English Premiere League campaign, many are looking forward to catching the games live on TV. If you are one of the soccer lovers, then GOtv Supa Plus is for you. This package will show all the 380 PL matches on its SuperSport English Premier League and SuperSport Select 3 channels, which are unavailable on the regular GOtv Supa.
Local Channels
43. KBC TV
44. NTV
45. Citizen TV
46. KTN
47. KTN News
48. TV47
49. K24
50. Weru TV
51. Inooro TV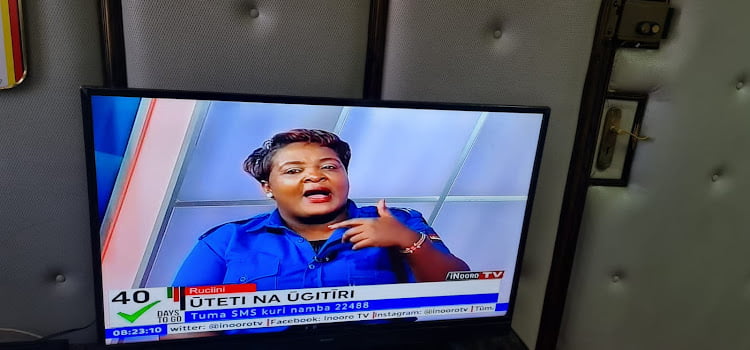 52. KASS TV
53. Kameme TV
54. Ramogi TV
55. Hope TV
Kids and Teens
56. JimJam
57. Nick Junior
58. Disney Junior
59. PBS Kids
60. Moonbug
61. Nick Toons
62. Nickelodeon
63. Cartoon Network
64. Cartoonito
65. Akilli Kids
66. Disney Channel
Music
67. MTV Base
68. TRACE Mziki
69. Trace Gospel
Religious
70. Faith
71. Islam
72. Emmanuel TV
News and Commerce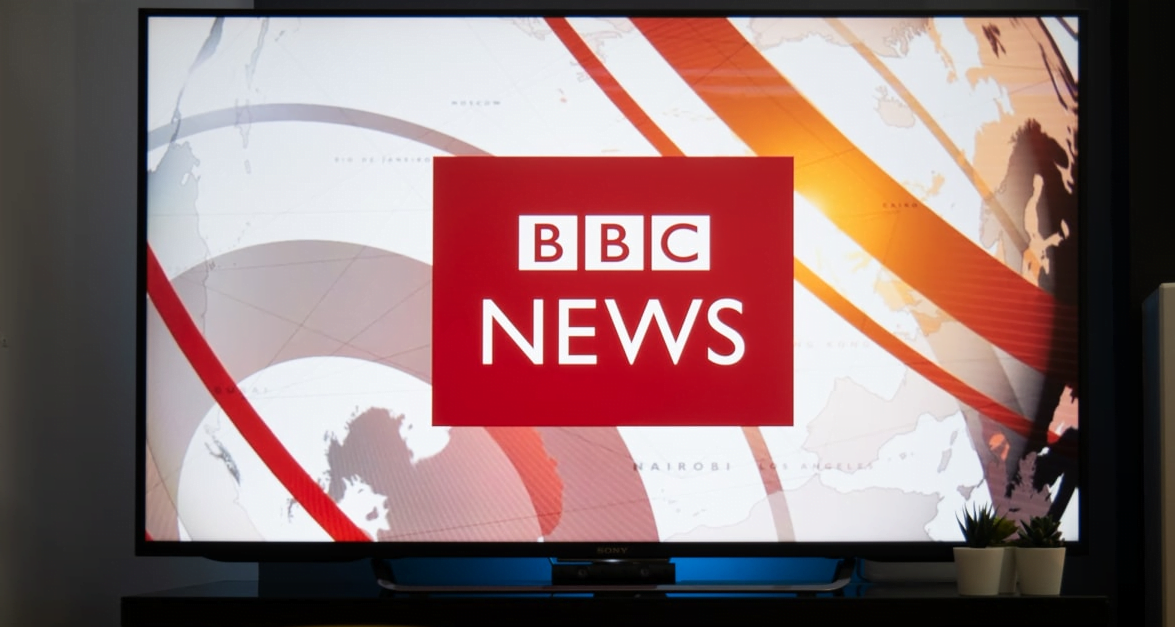 73. BBC News
74. Al Jazeera
75. CNN International
Radio
76. Classic FM
77. Milele FM
78. Radio Maisha
79. Hope FM
GOtv Supa Plus is available to all existing and new customers in Kenya upon paying the requisite subscription amount.