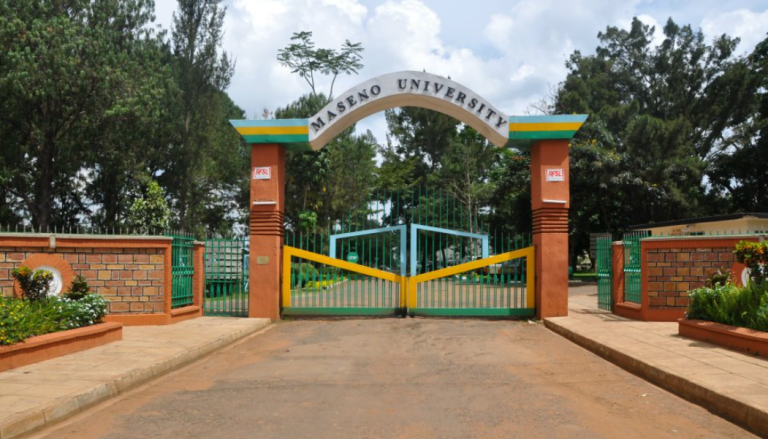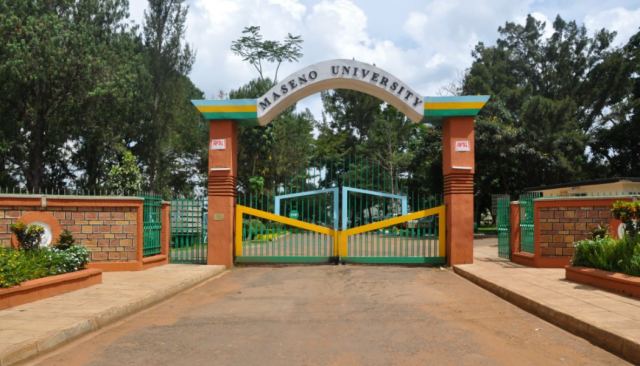 Maseno University has already released its Academic Calendar 2023-2024 for all cohorts of students pursuing various undergraduate programs in this Fountain of Excellence to gain the skills, outlook, and much-needed confidence to trek respective career paths in the job world.
As one of the leading universities in Kenya, Maseno University will admit a record 7,702 students in September 2023/2024 intake who gained entry through the Kenya Universities and Colleges Central Placement Service (KUCCPS) under the Government Sponsorship Program. This is up from the 6,192 admitted on September 2, 2022.
How many students study at Maseno University?
Known for its innovative educators and visionary scholars, Maseno University (main campus) has attracted the most promising students across Kenya, East Africa, and some parts of the world to form a dynamic and diverse community of 21,000 learners who are currently on their graduate studies at its School of Arts and Social Sciences, Education, Physical and Biological Science, Public Health and Community Development, Nursing, Development and Strategic Studies, Medicine, Business and Economics, Agriculture, Food Security and Environmental Sciences, Computing and Informatics and the recently introduced Maseno Uni School of Law.
After the admission of new students in the upcoming September 2023 semester, this higher-learning institution which is very popular for being the only university situated at the Equator in the globe will have nearly 30,000 students at its main campus at Maseno Town, Kisumu West constituency exactly at the border of Kisumu and Vihiga Counties along Kisumu-Busia Highway.
If you are a student, check out the semester dates below;
Maseno University Academic Calendar 2023-2024 Semester One
August 20, Sunday
* Reporting date for the continuing Maseno University students to mark the beginning of the new semester. These are learners in their Second Year all the way to Fourth Year
August 21, Monday
* 2023/2024 Academic Year begins for the continuing students, and are expected to start taking lectures which will run for 13 weeks
September 11, Monday
* Continuing students begin part 1 of the Continuous Assessment Tests (CAT1) to evaluate the aspects of their knowledge in the coursework. Lecturers will also collect and grade issued assignments
* Reporting date for First Year students who received the Maseno University KUCCPS calling letter. The freshers will have two days to report to the institution up to September 12, 2023
September 13, Wednesday
* University Orientation of incoming students begins to help them get acquainted with their new school environment, get familiar with the school rules and the surrounding
* First-year learners will also get a chance to meet faculty and talk to academic administrators before registering for classes
September 17, Sunday
* Orientation ends
* Continuing students finish CAT1 and given results of the completed and submitted assignments for necessary corrections
September 18, Monday
* New students begin lectures and various class activities for 13 weeks
* Continuing students resume classes
November 17, Friday
* Last day of lectures for Maseno University students in second, third, and fourth years
November 20, Monday
* 'Old' students begin end-of-semester for the close of Semester One Academic Year 2023/2024
December 8, Friday
* End of Semester examinations are completed. Continuing students who have completed their papers can break for the December holiday as they wait for the Second Semester, which will begin on January 7, 2024
December 14, Thursday
* First-year students end their lectures after 13 weeks
December 15, Friday
* Further learning activities of the new Maseno University students are adjourned for a recess for the Christmas and New Year festivities until January 2, 2024, when they are required to report for transitional examinations to the 2nd semester of their First Year that will begin on January 4
Who is the current Vice Chancellor of Maseno University?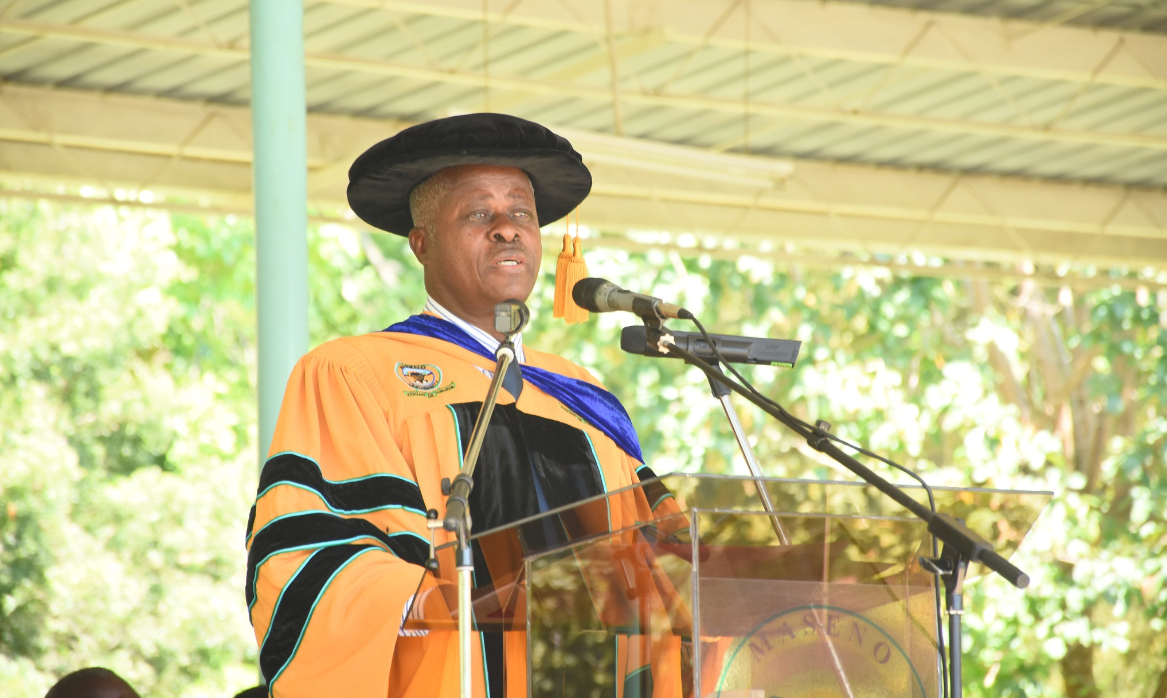 In Kenya, Vice Chancellors are the administrative and academic heads of universities. Prof Julius Omondi Nyabundi is the current VC of Maseno University after taking over from the honored Prof Dominic Were Makawiti (deceased) on March 1, 2016.
Prof Nyabundi is a decorated professor of Agronomy and Crop Ecology with a Ph.D. from the University of California (1985) and a Master's from the University of Nairobi (1981). He is currently serving his last time as the Maseno University Vice-Chancellor.
The Chair of the MSU University Council is Abdullah Naji, a Professor of Animal Nutrition who previously served in the same capacity at Laikipia University.
READ: KUCCPS: Changing or Leaving Your Course, University in Kenya (2023)