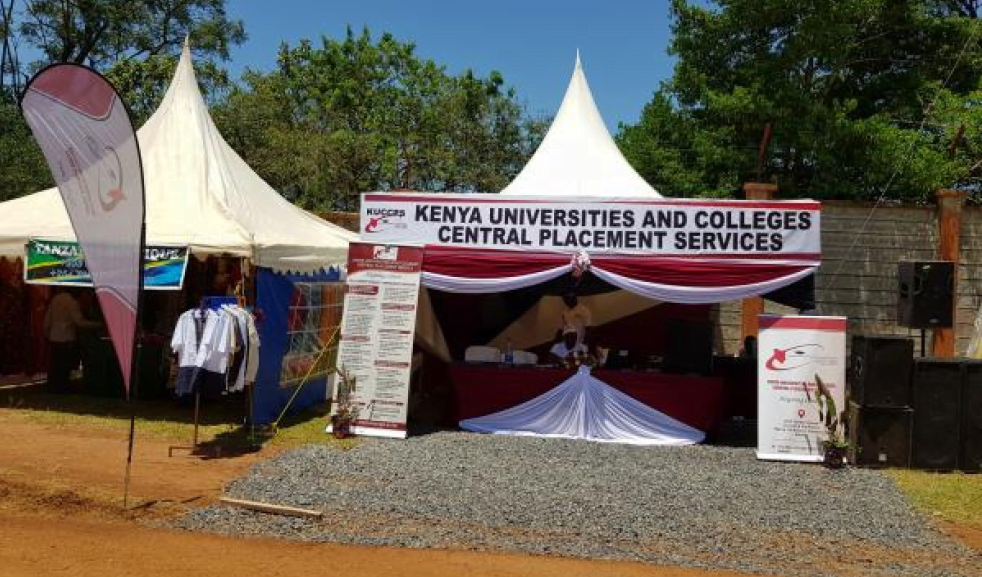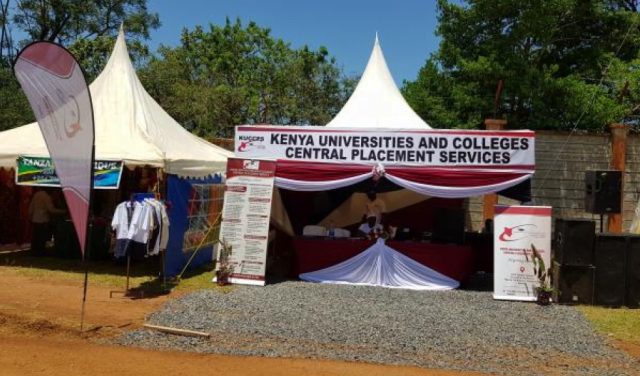 The state educational agency that helps Kenyan students gain admission into various universities, Kenya Universities and Colleges Central Placement Board (KUCCPS), has said that it is welcoming applications from incoming freshmen who have been called up to study at various institutions but dislike either the university or the endorsed degree or program of study.
Following this notice, the 2022 KCSE students, who will join universities and colleges in the upcoming 2023/2024 semester in September, can now make online KUCCPS Inter-Institutional Transfer Applications. However, "one will only be able to apply to transfer to a course whose minimum requirements one meets," as per KUCCPS.
Meaning, only those that meet the cut-off points of the programs they want to switch to can do so before the KUCCPS transfer window closes on August 15. The cost of changing universities and courses is Ksh1,000, payable during the course transfer process on the Mpesa popup or via Mpesa Pay Bill number 820201. Do not pay in advance.
There are many reasons why one may consider switching institutions or programs of study; the main ones being when the degree doesn't meet the current industry demands, the proximity of the education facility and their homes, or just lack of self-motivation, which is a core as ignoring your true calling will only fill you with dread and despair.
Also, some opt for other faculties due to the expensive fees or academic rigor associated with some courses and universities, when supposedly, the higher you go, the cooler it becomes. So how can you change courses or universities in Kenya?
How to transfer universities and courses on KUCCPS student portal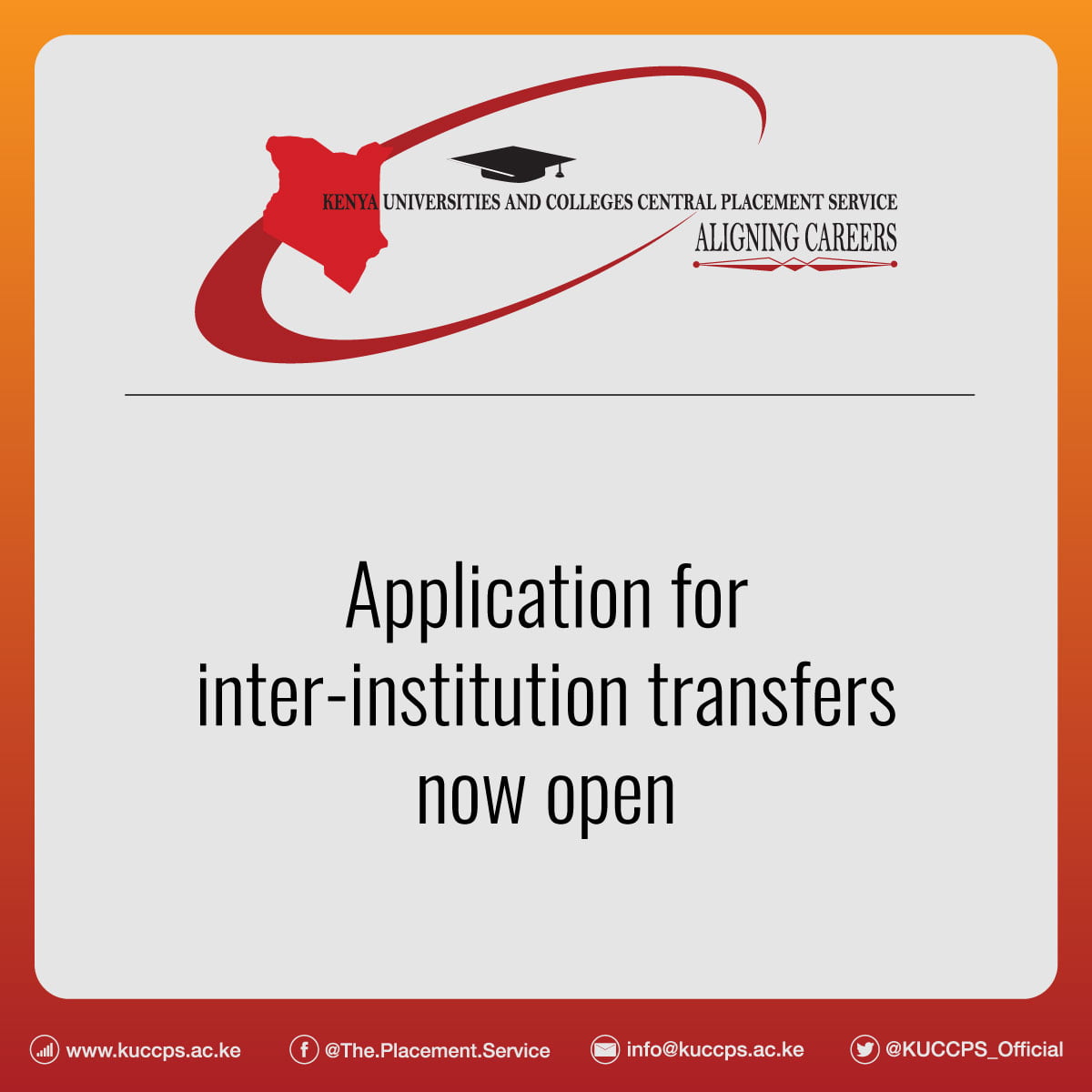 Inter-university and course transfer can only be done online on the KUCCPS portal solely by the student. Follow these steps to do it;
1. Visit students.kuccps.net
2. Enter your KCSE index number, year, and birth certificate or KCPE index number as your password to log in
3. On the KUCCPS students' portal homepage, go to the 'Transfers' tab to access the list of courses that you are eligible to switch to
4. After selecting the course you would wish to transfer to, the KUCCPS algorithm will automatically check if you meet the required cut-off points to pursue it and provide you with a list of institutions offering that program of study
5. Choose a university that you would like to pursue the desired course
6. Give a brief reason why you are shifting courses and institutions
7. Pay Ksh1,000 KUCCPS course-university nonrefundable transfer fees
8. Submit your application
After completing this process, you will receive a message from KUCCPS that your inter-institutional transfer application was successful. The new university you are seeking admission to will get your request, communicate with the initial institution that you were to attend and process a transfer letter which will be approved and issued by KUCCPS before the start of the new academic year.
For further guidance and assistance, reach out to a KUCCPS officer on 0723954927 or 0734879662, send an email to info@kuccps.ac.ke, a letter to P. O. Box 105166 – 00101, Nairobi, or visit KUCCPS offices at ACK Gardens, 1st Ngong' Avenue, Upperhill, Nairobi.