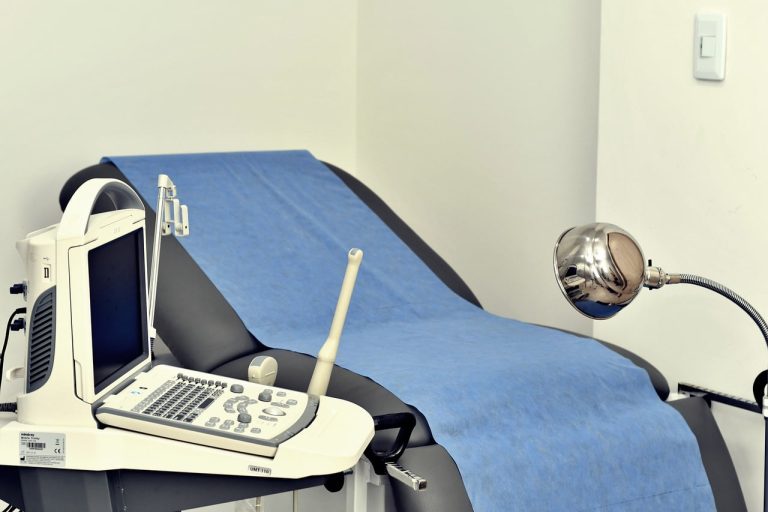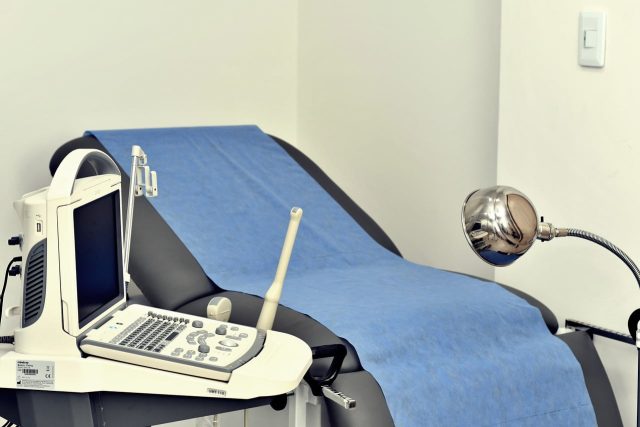 Discover a list of reputable Female Gynaecologists in Nairobi. Our comprehensive guide will help book your appointments in Nairobi.
What is Gynaecology?
Gynaecology is the field of medicine that deals with the treatment of women's diseases, especially those of the reproductive organs. This means that they primarily diagnose and treat issues related to the female reproductive tract.
Reasons one may need to see a gynaecologist
Discomfort in the pelvic region
Any discharge concerns
Any queries concerning periods
Queries concerning pregnancy
Unusual vaginal bleeding or pain
Miscarriage
Hormone replacement therapy
Infertility, contraception or family planning
Regular check-ups
Examples of illnesses under gynaecology
Cervical Disorders
Infertility
Menopause
Menstrual Disorders
Ovarian Disorders
Uterine Disorders
Vaginal and vulval Disorders
Female Gynaecologists in Nairobi
1.    Dr Jane Wangui Machira
Dr. Jane Wangui Machira is a dedicated Obstetrician and Gynecologist who possesses a fervent dedication to fertility treatment. She holds the position of co-founder at Gynacare and also serves as a specialist Obstetrician/Gynecologist at Kenyatta National Hospital (KNH).
Boasting a decade-spanning career in reproductive health, Dr. Machira is an esteemed authority in contraception, prenatal care, child delivery, STD treatment, and relevant surgical interventions. Her profound experience underscores her commitment to women's well-being. With an unwavering focus on enhancing fertility and reproductive outcomes, Dr. Jane Wangui Machira's contributions have positioned her as a respected figure in the field, positively impacting countless lives.
Contacts;Address: Fortis suites, Room 709, Hospital Rd, Nairobi
Phone: 0792 292635/+254722659399
2.    Dr Agnes Gachoki
Dr. Agnes Gachoki is an accomplished Obstetrician-Gynaecologist with a distinguished career dedicated to women's health. With extensive experience spanning over 15 years, she has become a prominent figure in the field.
Contacts; Address: Mayfair Centre, Ralph Bunche Rd, Nairobi
Phone: 0728 408210/+254 722 832 883/ 020 271 4983
Email: gachokiagnes@yahoo.com
3.    Dr Carol Odula Obonyo
With over two decades of experience, Dr. Carol Odula Obonyo stands as a seasoned Reproductive Health Specialist. Her extensive expertise in the field is a testament to her dedication and commitment to women's health. Notably, she holds the esteemed position of Hon. Secretary on the board of the Kenya Medical Association Nbi division, the overarching body representing doctors across the country
Contacts; Address: Prof. Nelson Awori Centre, Ralph Bunche Rd, Nairobi
Phone: 0721 371948/ (+254) 202 738478
4.    Dr Florence Mbatha Mukii
Dr. Florence Mbatha Mukii is a distinguished healthcare practitioner specializing in Obstetrics & Gynaecology, based in Nairobi Central. With a wealth of experience and a profound dedication to women's health, Dr. Mukii has emerged as a leading figure in her field.
Contacts; Address: Office Suites, 5th Avenue, Ngong Rd, Nairobi
4th Floor Room 437 Jubilee Exchange Building,
Kaunda Street,
Nairobi Central, 00100
Phone: 0713 592075/020 222 8344
Dr. Muthama is a specialized doctor(Obstetrician/Gynaecologist) with vast experience in even the most complex conditions
Contacts;Address: Jewel Complex, Roysambu next to Thika Road Mall 4th floor, Suite 420
Zuri Center, Opp. Thika Stadium 4th floor(Above Avenue Hospital)
Phone: +254 722 907 623/+254 742 818 707
Email: info@drjoycemuthama.co.ke
6.    Dr Maureen Owiti
Dr. Maureen Owiti is a seasoned Obstetrician Gynaecologist, distinguished by her extensive expertise in the domain and unwavering dedication to women's well-being, particularly their reproductive health.
After graduating with top honours from the Russian Peoples' Friendship University, Dr Owiti's exceptional commitment to medical excellence was evident from the outset. Subsequently, she pursued her residency at the Obstetrics and Gynaecology Department of the University of Nairobi, situated at Kenyatta National Hospital.
Contacts; Address: Fortis suites, Hospital Rd, Nairobi
Phone: 0768 450622/+254731745277
7.    Dr Jane Wakahe
Dr. Jane Wakahe is a distinguished and compassionate gynaecologist with a deep commitment to women's health and well-being. With over 15 years of experience, she has become a trusted name in the medical community, known for her expertise in reproductive health and gynaecological care.
Contacts; Address: Medical Centre, Ralph Bunche Rd, Nairobi
Doctor's Plaza, Nairobi Hospital, 2nd Floor, Room 211, Nairobi, Kenya
Phone: 0721 938208
8. Dr Elizabeth Wanjiru Kimotho
Dr. Elizabeth Wanjiru Kimotho (Liz) is a dedicated healthcare professional, specializing as an Obstetrician & Gynaecologist, based in Nairobi.
Contacts;
Address: Suite 1 3rd Floor Wing A Prof Nelson Awori Centre,
Ralph Bunche Road,
Nairobi Central, 00100
Phone: 0790 199708
9. Dr Rachel Rukaria Kaumbutho
Dr. Rachel Rukaria Kaumbutho is a highly regarded Obstetrician & Gynaecologist known for her expertise and dedication to women's health. With a strong educational foundation and extensive experience in the field,
Contacts;Address: Aga Khan Hospital, 3rd Parklands Ave, Nairobi
Phone: 020 3662784