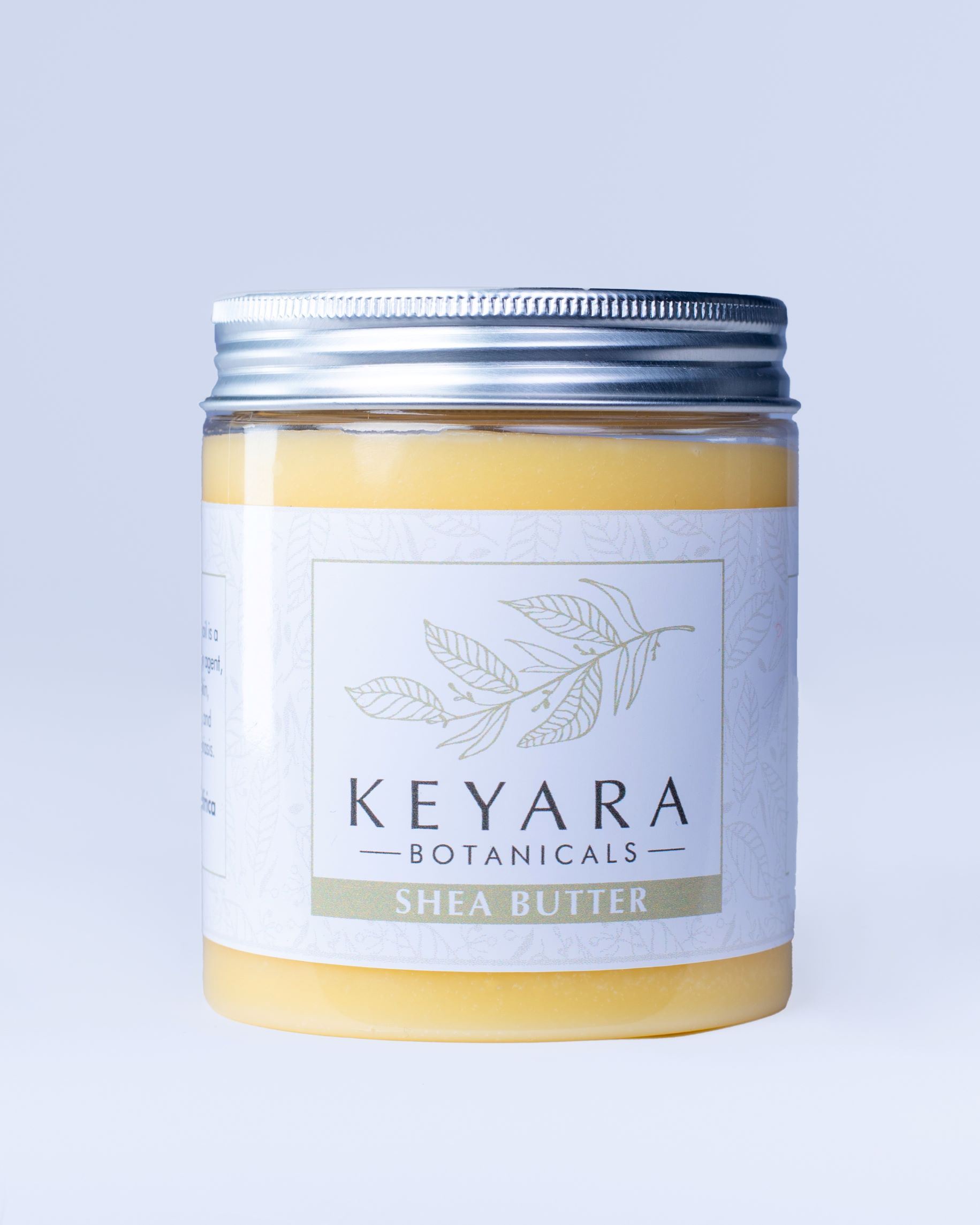 About Keyara Botanicals
Keyara Botanicals is a skincare brand that is registered under Ginger Tribe Ltd. The brand was created to meet the skincare needs of the founder's daughter who was suffering from eczema, a dry skin condition that is exacerbated by chemical additives found in skincare products. Starting with Shea butter, the brand has expanded to include 10 different products featuring oils sourced from various parts of Africa, such as Marula oil from South Africa, Argan oil from Morocco, Shea butter from Uganda, and Coconut oil from Kenya.
Keyara has also introduced a Natural Baby Skincare line and a formulated line in collaboration with a factory that sources Aloe Vera from Kenyan farmers. The natural skincare industry has enormous potential globally, with research showing an increase in acquisitions of smaller natural/organic skincare brands by multinational corporations. Keyara Organics products are available for purchase through their online shop as well as in cosmetic and beauty shops and pharmacies.