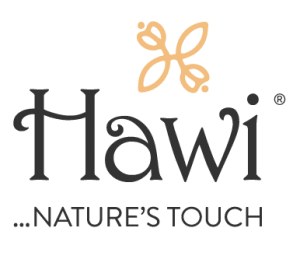 Hawi – Nature's Touch
Hawi, a skincare brand under Nature's Touch, offers uniquely formulated 100% natural products for health-conscious individuals seeking optimal skin wellness. Their product range includes skincare solutions for women, men, and children, targeting acne, eczema, dry and normal skin, as well as lip care.
Nature's Touch was born out of Caroline's personal struggle with severe acne for over 15 years. Despite trying numerous dermatologist-recommended treatments and oils, Caroline's acne would temporarily improve but eventually worsen. Frustrated with band-aid solutions, she decided to focus on natural healing methods and a healthier lifestyle.
Meanwhile, Diana's transition to a plant-based diet led her to research the harmful effects of personal care products containing harsh chemicals. She began experimenting with natural ingredients and creating her own products, eventually leading her to formulate 100% natural skincare.
Together, Diana and Caroline joined forces to create a natural remedy for acne and develop a line of pleasant-smelling everyday products to meet various skincare needs. With a commitment to natural, wholesome ingredients, Hawi offers a safe and effective skincare solution for those seeking healthier, radiant skin.