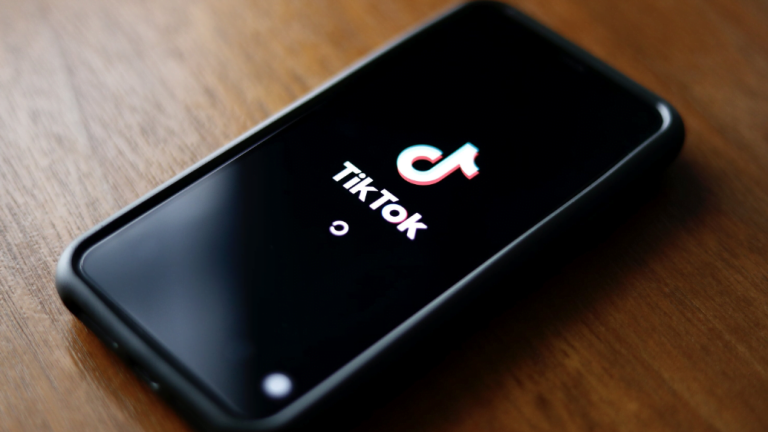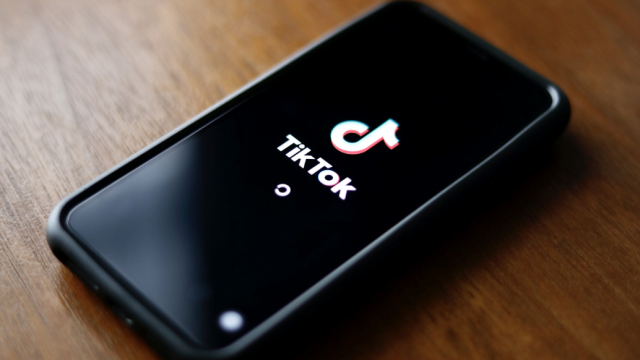 On August 15, 2023, the Parliament of Kenya responded an appeal to ban the popular video-sharing app TikTok to limit the spread of lewd, filthy, and sex-ridden content that goes against its social community standards.
The Speaker of the National Assembly, Moses Wetangula, received the petition from the Chief Executive Officer of the Bridge Connect Consultancy Bob Ndolo and read it on the floor of the House before the Members of Parliament;
"The Petitioner decries that while Tiktok has gained popularity among the youth in Kenya, the content that is being shared on the platform is inappropriate, thus promoting violence, explicit sexual content, hate speech, vulgar language, and offensive behavior which is a serious threat to the cultural and religious values of Kenya."
In the petition, Ndolo cautioned that unless the lawmakers banish the Chinese-owned app, many learners will dip academically because of the devastating TikTok addiction that has led to a decline in reading.
Further, he said that the former Musical.ly app, now TikTok, posed a security threat to user's data, illuminating it with a February 2019 case in the United States whereby TikTok was fined $5.7 million for failing to protect minor's data by violating the Children's Online Privacy Protection Act:
What did the Parliament say about Kenya's TikTok ban?
Kenyan MPs proved true that TikTok was being misused to spread indecent and obscene materials, but that was not "sufficient ground to petition the House to ban the app which many of parliamentarians are subscribers."
Majority Leader Kimani Ichung'wa argued that TikTok is presenting the youth with excellent work opportunities, and many are making money from it.
"Tiktok and other online platforms have created an opportunity for our youths to create content and earn a living, thus resolving the challenges of unemployment," he said.
The Minority Leader Opiyo Wandayi voiced similar sentiments, pointing out that it had brought more good than harm. Hence, TikTok is not banned in Kenya.