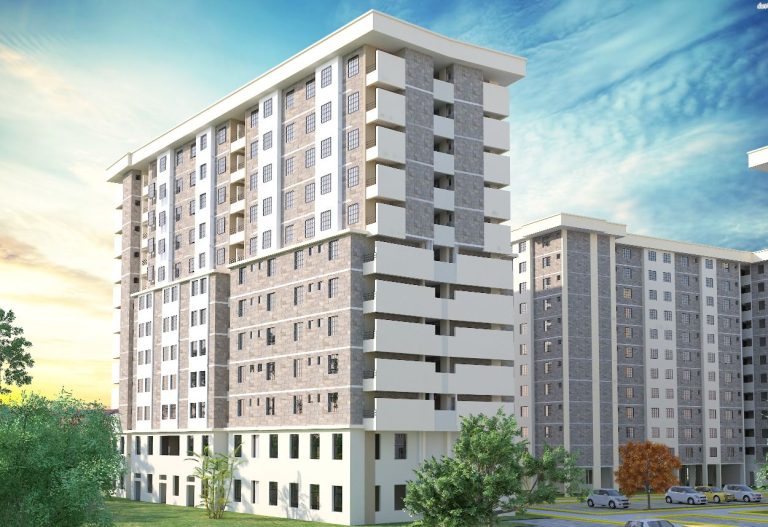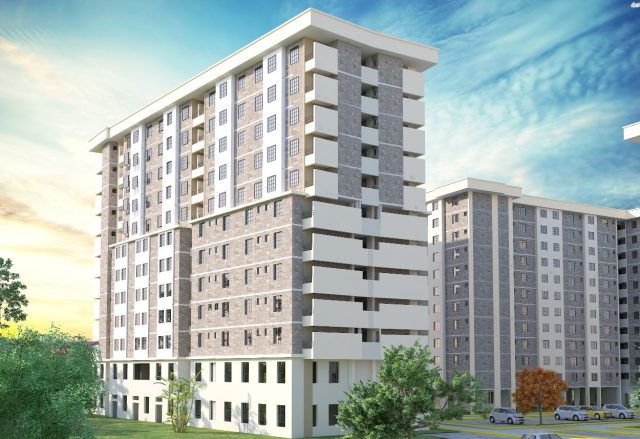 Understanding the Housing Levy Tax in Kenya?
The Housing Levy Tax in Kenya is a contribution scheme introduced by the Kenyan government to facilitate the provision of affordable housing for its citizens. It is part of the government's efforts to achieve its Big Four Agenda, which includes the delivery of 500,000 affordable homes by 2022.
Starting from May, the government has directed all employers to deduct 1.5 percent of their employees' monthly income to contribute to the housing levy. This contribution should not exceed KES 5,000 for both employers and workers. Non-citizens and those in informal employment are required to contribute approximately KES 200 per month.
The primary aim of the housing levy is to generate funds, estimated to be around KES 57 billion annually, from the 2.5 million salaried Kenyans. This will attract local and international developers to participate in the construction of one million affordable housing units. The project is expected to expand to other regions as well.
Contributors to the housing levy will enjoy several benefits. Individuals earning above KES 100,000 will be eligible for a refund of their contributions plus interest after 15 years. These savings can also be used as collateral when seeking a mortgage. For those earning below KES 50,000, housing will be provided through the tenant purchase scheme. Individuals earning above KES 50,000 will qualify for a seven percent mortgage payable within 15 years.
Other advantages of the housing levy include the opportunity for individuals to purchase a home under an affordable housing scheme. In cases where a person does not acquire a house, their contributions will be transferred to a pension scheme.
It is important to note that employers are required to deduct and remit the housing levy along with other payroll statutory deductions. Failure to comply with this directive may result in penalties for non-compliance. Contributors who do not acquire a house will receive a refund of their contributions after retirement.
The implementation of the housing levy aims to address the critical issue of affordable housing in Kenya and provide citizens with opportunities to own their own homes.