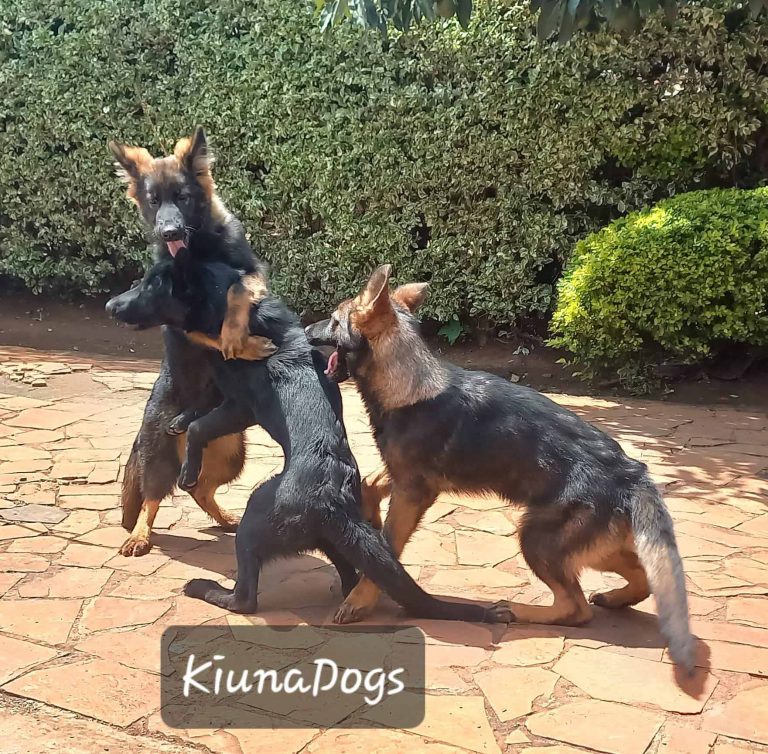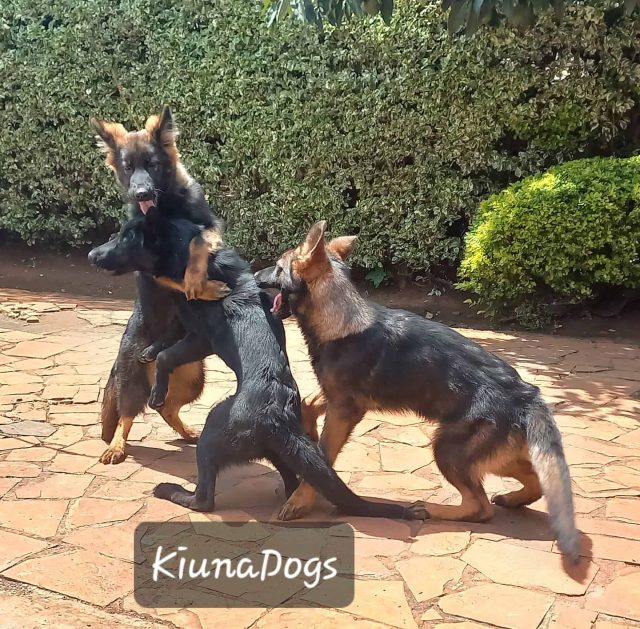 If you're looking to add a furry friend to your family, finding a reputable dog breeder in Kenya can be a daunting task. With so many options to choose from, it can be difficult to know where to start. That's why we've compiled a list of trusted breeders to help you find the perfect pup for your home.
List of dog breeders in Kenya, including contact information and breed specialties.
Our list of dog breeders in Kenya includes a variety of breeds and specialties, so you can find the perfect match for your family. Each breeder on our list has been thoroughly vetted and meets our standards for responsible breeding practices. Contact information is provided for each breeder, so you can easily get in touch and start the process of finding your new furry friend.
Kiuna Dogs

Breeders of Black and Dark Sable German Shepherd Dogs in Kenya.Location: Thiongo Road, Nairobi Contact: 0721 982 203
Zewal Kennels
Zewal Kennels is a reputable and certified dog breeding company with over 15 years of experience. They specialize in breeding and selling various pedigree dogs, including German Shepherds, Saint Bernards, Japanese Spitz, Belgian Malinois, Rottweilers, and French Mastiffs.
Location: Eastern Bypass (Kwa Dogi), Nairobi Contact: 0722 432 778
Skaga Kennels Limited
Kenya's top-quality registered dog breeders and East African Kennel Club certified. The German Shepherd Dog League certified.
Address: 87 Waiyaki Way, Nairobi
Weza Kennels
Weza Kennels specializes in breeding long-coat German Shepherds and supplies clean and fresh dog food.
Location: Komarock, Nairobi Contact: 0773 755 166

Octagon Kennels Ltd
Octagon Kennels Ltd specializes in breeding and training German Shepherds, Labrador Retrievers, Springer Spaniels, Malinois, Bloodhounds, and more.
Location: Ruiru Contact: 0723 324 036
Deckzyro Kennels
Deckzyro Kennels offers dog breeding, boarding, and training services.
Location: 21st Drive, Kerarapon, Off Ngong Road, Nairobi Contact: 0745 212 444
Savannah Kennels Kenya
Savannah Kennels Kenya is a well-known breeder of pedigree German Shepherds and Jack Russell Terriers.
Contact: 0721 115 495
Acacia Pedigree Kennels
Acacia Pedigree Kennels specializes in carefully selected giant dogs from the finest bloodlines, including various European breeds.
Location: Ongata Rongai Contact: 0722 173 068
Blueline Kennels Ltd
Blueline Kennels Ltd focuses on breeding intelligent and trainable German Shepherds, delivering dogs throughout Kenya and worldwide.
Location: Kiamunyi, Nakuru Contact: 0721 263 751, 0722 989 097

Rube Kennels

Rube Kennels specializes in dog breeding, training, boarding, and stud services.
Location: Farasi Lane, Ongata Rongai, Nairobi Contact: 0723 483 444