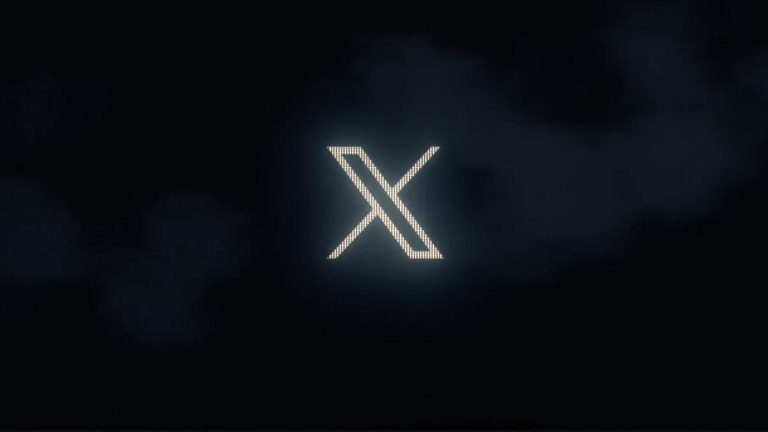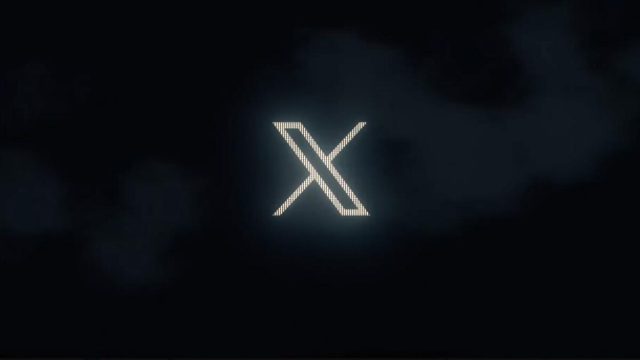 Elon Musk announced on Sunday that plans to kill the blue bird on the Twitter logo were underway and will be replaced with X anytime from Monday: "If a good enough X logo is posted tonight, we'll make go live worldwide tomorrow."
In his recent Tweet at 8:44 EAT, the Chief Twit introduced a new URL, X.com, which now points to Twitter. Adding, "Interim X logo goes live later today."
Musk had posted his image, admitting his love for the letter X and affirming its symbolism to Arts Décoratifs, a distinctive art style that permeates practical geometric stylized patterns to objects, creating a timeless appeal.
"If X is closest in style to anything, it should, of course, be Art Deco," he said in the Tweet.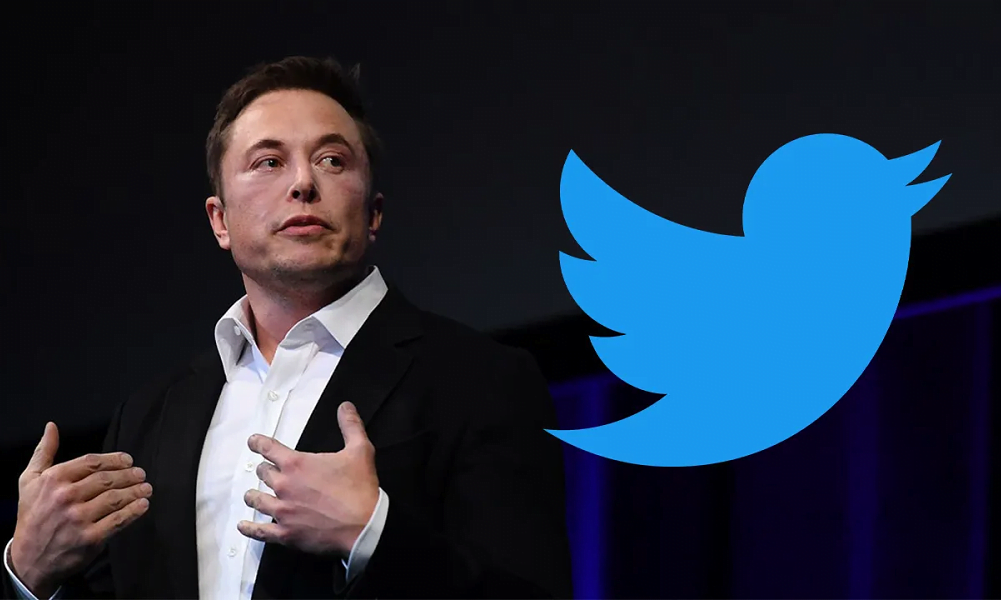 Since his takeover in October, he has made many significant changes to Twitter, changing the company name to X Corp, introducing Twitter Blue for subscribers, and DM filtering to combat and reduce spam messages on Twitter, among others.