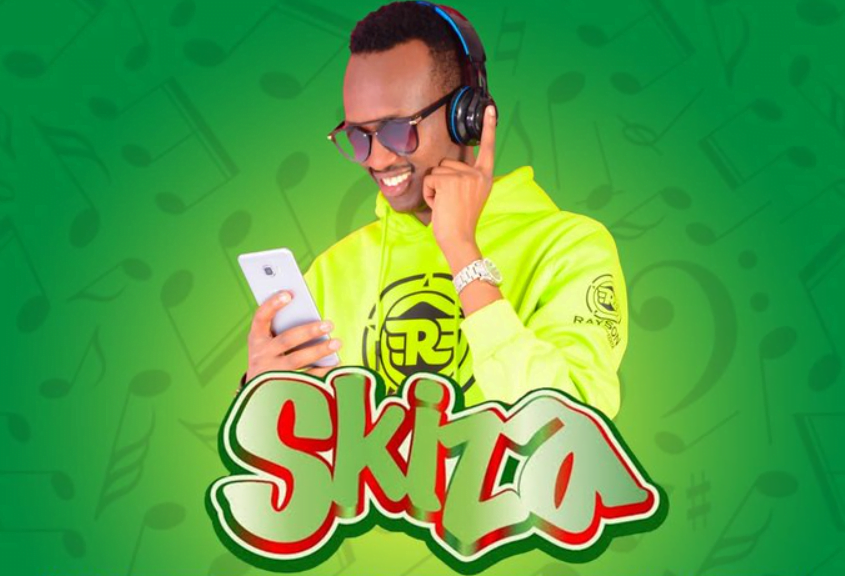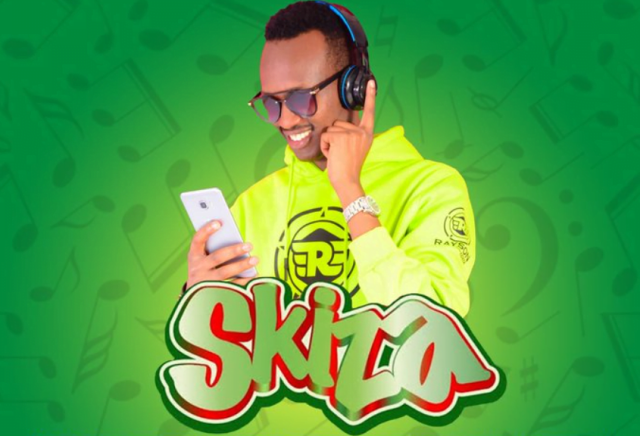 If you are a budding musician or a content creator who is just starting out, I am sure you are looking for ways of making money from your content aside from the traditional ways of the likes of YouTube, whose use may be economically inefficient for new artists who may have not hit the required watch hours and prerequisite number of subscribers. If you belong here, you ought to join the Skiza Tune platform.
Skiza Tunes are personalized RingBack Tones (RBTs) heard by the calling party whilst waiting for the callee to pick up the phone call: they can range from songs, inspirational messages, funny tunes, bible verses, and more that can set up the moods of the recipient for just a perfect phone conversation.
Additionally, it can be integrated with mobile marketing solutions for digital marketing campaigns. Skiza was introduced by Safaricom PLC in 2009 as an initiative to support music creators with a new revenue stream while edging over other mobile operators, service and profitwise.
If you are an artist publishing your work on other streaming services to earn some money for a living, you might as well sell your songs and other content to Skiza Tune and diversify your income sources. Even the wise man said, don't put all the eggs in one basket. Moreso, the lockdown measures caused by the coronavirus (COVID-19) pandemic left a lesson to creatives when live performances were banned…
Here is a guide on how you can make money on Skiza Tune in Kenya today:
How to sell your song to Skiza Tune
Follow these steps to get your music or content uploaded on the Skiza Tune service and earn whenever customers subscribe to your tune;
Step 1: Contact Skiza content service providers
Although Skiza Tune is a product by telco giant Safaricom, the company is not entirely involved in onboarding musicians to its Skiza database. Aspiring artists who want to join the service must register with third-party content companies that act as 'middlemen' between them and the network operator.
Some of the best Skiza Tune service providers you can reach via call or mail in Kenya are;
* SKIZA na Nation
– Content – Local content and gospel tunes, in-house productions, Animations
– Contact – John David
– Postal Address – P.O Box 49010 – 00100 Nairobi
– Physical address- Nation Center
– Cell Phone Number – +254 716463215, Landline – +254 20 3288575
– Email Address – skiza@ke.nationmedia.com
* Define Media Solutions Ltd
– Content – Customized and funny Tunes
– Contact – Stephen Kimani
– Postal Address – P.O. Box: 150 -00650, Nairobi.
– Physical address- Nelleon Place, RHAPTA Road Westlands
– Cell Phone Number – +254 700182557 / 020 2000678
– Email Address – info@definemedia.africa
* Lamahuraan Communications Ltd
– Content – Islamic content and non-music Skiza Tunes
– Contact – Abass Abdi Hussein
– Postal Address — P.O. Box: 2557, Kisii.
– Cell Phone Number – +254 728028282
– Email Address – lamahuraancomm@yahoo.com
* Ziiki Melody Ltd
– Content – Kenyan, Bongo, International, and Bollywood
– Contact –Ronny Omanga
– Physical Address- No 15., 3rd Floor, Park Suites, Parklands Road
– Postal Address: P.O. Box 239 – 00507 Viwandani, Nairobi.
– Cell Phone Number – +254 724 707 043
– Email Address – ronny.omanga@ziikimedia.com
* Bluewater Group Ltd
– Content – Corporate, SME, Hustle Tunes, Gospel and Birthday Tunes
– Contact – Lydiah Chebet
– Physical address – Parklands Road, Gallant Building, 2nd Floor.
– Postal address – P O Box 223465 – 00100 Nairobi
– Cell Phone Number – +254 725 870870
– Landline Number – +254 020 2174107
– Email Address – businesstunes@bluewatergroup.co.ke
* Interactive Media Services
– Content – Bongo and Kenyan tunes
– Contact – Nicholas Ndegwa
– Physical Address – View Park Towers
– Postal address – P.O. Box 20000 – 00100 Nairobi
– Cell Phone Number – +254 722 204508
– Landline Number – +254 020 341566/9
– Email Address – nicholas@ims.co.ke
* Mtech Ltd
– Content – Naija, Wacky tunes, Kenyan tunes, Gospel, Islamic, Vernacular
– Contact – Maureen Kamau & Khadija Sebit
– Physical address – 34, Kabarsiran Avenue, off James Gichuru Road, Lavington
– Postal address – P. O. Box 23920 – 00100 Nairobi
– Cell Phone Number – +254 712 936033/0712-222-299
– Office Number – 020 22 2399
– Email Address – contentkenya@mtechcomm.co.ke
Step 2: Arrange a meeting with Skiza aggregators
After contacting your preferred Skiza Tune content service provider, you will get informed on everything you need to know about Skiza Tunes and how your partnership will work out if accepted into the platform.
If you come to a mutual understanding, as a musician, you will be asked to visit their offices with your national ID and your music in MP3 format as part of the requirements before registering on Skiza as an artist.
Registering to Skiza Tune for artists is free with most content service providers.
Step 3: Sign Skiza distribution deal
After submitting your music to the Skiza partners and satisfying all prerequisites, the next procedure is signing a distribution deal, a formal agreement indicating your consent to give the content provider the rights to distribute your content or song in all viable digital channels.
It also states how much you will earn on Skiza as an artist when all costs relating to distribution are excluded. These are usually represented as percentages because the service is commission-based. After signing the Skiza distribution deal, move to the final step;
Step 4: Wait for the Skiza code
Upon successful registration to Skiza Tune, you will wait for a Skiza code to be generated within three working days. These codes will be used by your fans on self-service interfaces such as SMS when subscribing to your content as RBT.
Congratulations! You have registered on Skiza Tune as a content creator.
How much is Skiza paying artists in Kenya?
When the 2021 Copyright Amendment Bill (sponsored by Hon. Gladys Wanga) was signed into law by former President Uhuru Kenyatta, it was a big win for musicians after it initiated a new revenue-sharing formula requiring telecommunication companies and distributors to pay content creators not less than 52% of the total revenue – a jump from the initial 40%.
The rates of content aggregators were reviewed to 8.5%, while that of Safaricom was capped at 39.5%. So, because Safaricom charges a customer an average of Ksh1.50 daily fee for a Skiza Tune, artists will get Ksh0.78 per subscriber, the telco will receive Ksh0.59, and content aggregators will take home Ksh0.13.
To track your Skiza earnings as a musician, dial *622# on your phone.
READ: Branch Savings Account Review 2023