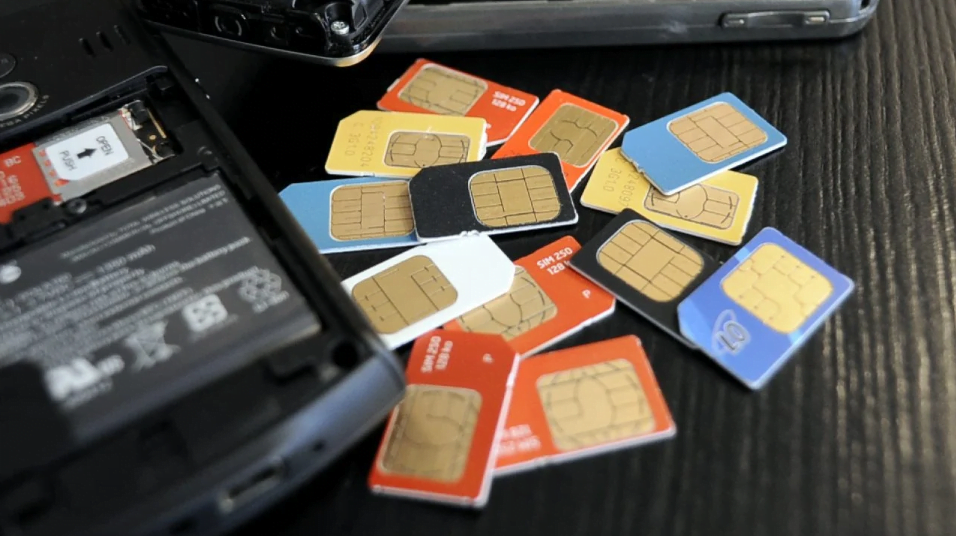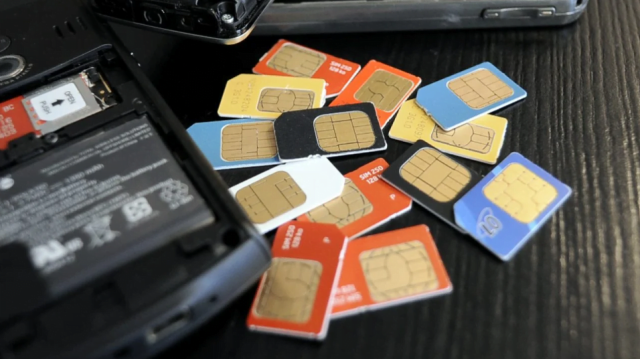 SIM swapping, SIM hijacking, SIM jacking, and SIM splitting are tied action words that describe fraudster doings of taking over a customer's SIM card and bypassing the Two-factor authentication (2FA) or any other multi-factor authentication systems using illegally obtained personal data for defraudation.
Putting it plainly, a subscriber identity module (SIM) swap is when a fraudster replaces your SIM card without your knowledge after getting the details used to register it, such as name, ID number, and date of birth, through identity theft.
Commonly, scammers get this information by making deceptive and manipulative calls that trick a customer into giving bank account passwords and Mpesa PINs and acting to their detriment, maybe by dialing some complex, unknown numbers.
SIM swaps often go unacknowledged until it is too late after all the money in your Mpesa and bank accounts is siphoned. Other scammers even risk further and call your contacts, demanding funds because suddenly, you are experiencing an 'emergency.' Awful!
Safaricom also says that; "fraudsters go to the extent of registering an existing number on a new SIM card in order to intercept notifications, one-time passwords, online banking profile, and transactions as well as changing the account security settings."
If you have ever been here, you know the results are devastating, financially and socially damaging. To protect its customers from SIM swap fraud, Safaricom introduced a way of blocking SIM swaps. Do this;
How to block your Safaricom SIM card from unauthorized replacement
SIM swap is the same as SIM replacement without your consent. As a customer, before replacing your SIM card when let's say, you lost it, you need to visit a Safaricom Mpesa outlet or shop before you get a line replacement.
While there, you must give your SIM card lock or PIN (not Mpesa PIN), full name, and ID number. Because they say prevention is better than cure, keep these prerequisites safe, away from possible scam artists to avoid SIM swap.
Alternatively, one can replace a Safaricom SIM card by calling customer care at 100. Safaricom introduced Jitambulishe voice biometrics aimed at simplifying the customer's authentication process before accessing services, SIM replacement included. Ensure you enroll your voice by calling 100,200 or 234 to prevent a SIM swap.
The new way of preventing SIM swaps is by dialing *100*100# from your Safaricom SIM card. It is a free service in which activation means that nobody else can replace your line, only you, and attempts to do it lead to a temporary blocking for safety reasons.