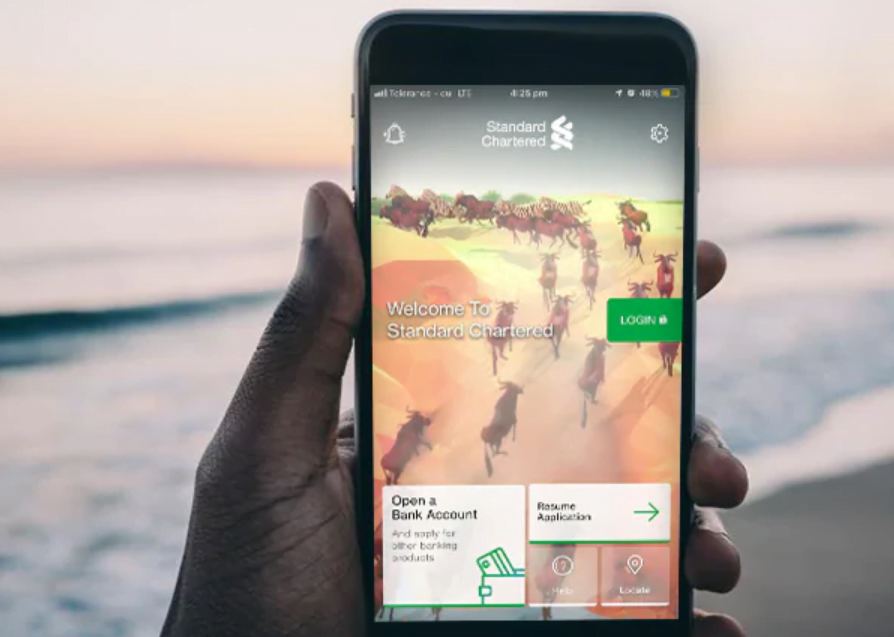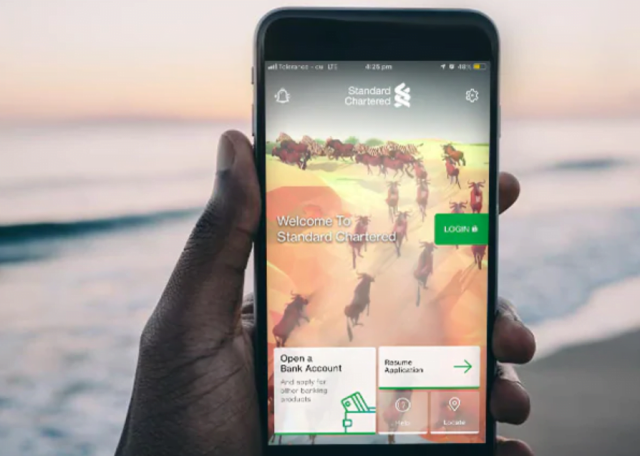 Each day, someone somewhere in the world is banging their head against a brick wall trying to figure out how to pay for goods taken and services received, but at least not in Kenya.
Luckily, mobile money, especially Mpesa, is sort of ingrained in our culture, or perhaps in the DNA or even heart; not because of fear of change, conservatism, or inflexibility, as banks have also proven to be an incredible source of adjustment, with a good number of Kenyans having an account or two, for instance, in Standard Chartered Bank, which has several current and savings accounts.
Mpesa stands out against many money transfer services thanks to its transfer speed, cost, and convenience. Many people use Mpesa to send and receive money from friends and family and pay businesses.
Standard Chartered Bank also closely boasts the same, but I doubt it from an honest standpoint for sincerely, you need internet to use its mobile banking app or some airtime when dialing its USSD *722# to make transactions, unlike Mpesa.
So I am sure that if you are a Standard Chartered customer, you also use Mpesa, and I'd stake Makwakwa's life (my favorite pet) on it, not that I lack minimal empathy, but I love my life.
If you fall within these parameters, it is better to know what it will cost you when withdrawing money from your Standard Chartered Bank personal account to Mpesa after the bank reviewed its rates early in 2023.
The latest Standard Chartered to Mpesa charges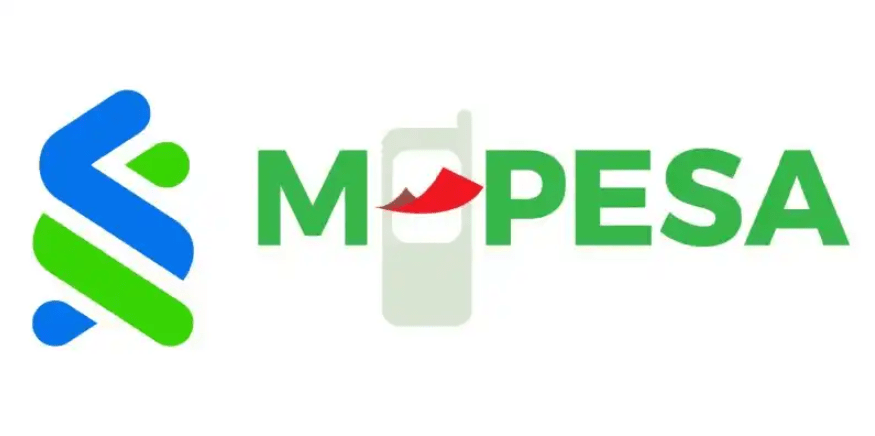 You can transfer money from your Standard Chartered account to Mpesa instantly if you are willing to pay the applicable fees that start from Ksh40 for amounts below Ksh1,000 up to Ksh75 for funds over Ksh35,000. It is not free to withdraw money from the SC account to Mpesa.
Find out the actual charges:
| | |
| --- | --- |
| Amount to withdraw from Standard Chartered | Mpesa charges 2023 |
| Ksh1 – Ksh1,000 | Ksh40 |
| Ksh1,001 – Ksh5,000 | Ksh55 |
| Ksh5,001 – Ksh10,000 | Ksh60 |
| Ksh10,001 – Ksh20,000 | Ksh65 |
| Ksh20,001 – Ksh35,000 | Ksh70 |
| Ksh35,001+ | Ksh75 |
SC mobile banking withdrawal costs to Mpesa also apply to SC to Airtel Money.
READ: How to Add Money to Mpesa From StanChart Standard Chartered Bank