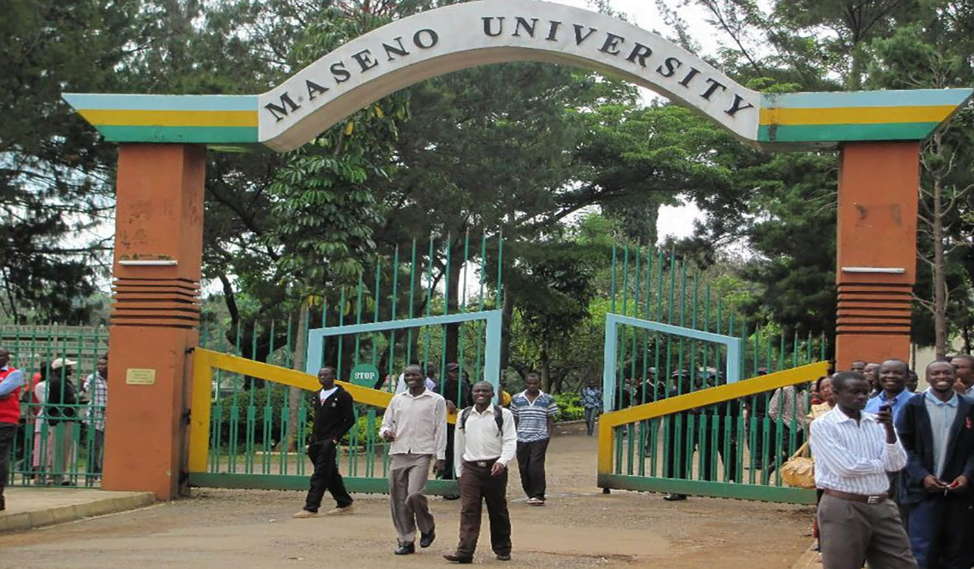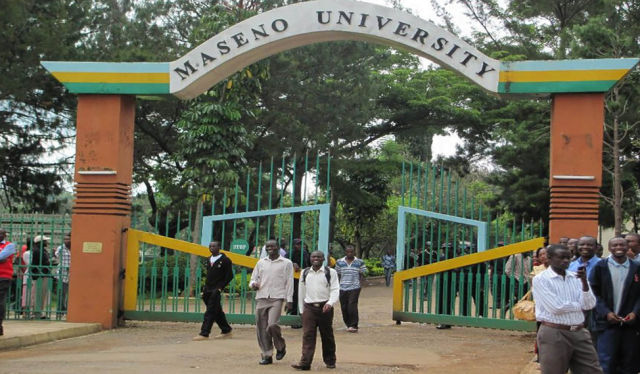 Maseno University offers one of the most convenient methods of paying your fees and other student charges – online.
Since the opening date for continuing students in their second year, third year, and fourth year has already gone by, was August 20, 2023, I am sure you are looking for the easiest and fastest way of paying your tuition fees now that you cannot register your course units before covering 50% of it.
Well, stay unfazed because here is how you can pay your tuition cost online:
Pay fees online – Maseno University
In order to settle your student account to begin your Semester One of Academic Year 2023/2024, please follow the steps outlined below:
1. Visit your Maseno University Student Portal at student.maseno.ac.ke
2. Enter your Admission Number as 'Username,' enter your Password and click 'Sign In'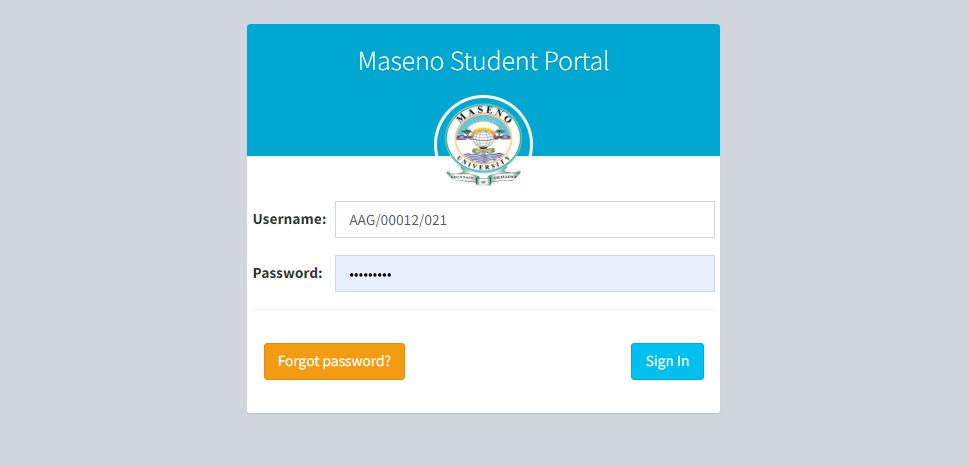 3. You will access your Dashboard. On the navigation menu on the far left, go to 'Financials'
4. On the drop-down menu, go to 'Fee Payment' to open the MSU Online Fee Payment Platform
5. Your fee balance will be displayed, and on the number entry field, key in the amount you wish to pay plus the Ksh50 transaction cost. The number should be in the format XXXXX without commas. For example, for a 24,950 displayed Fee Balance, enter as 25000 (it includes the Ksh50 convenience fee)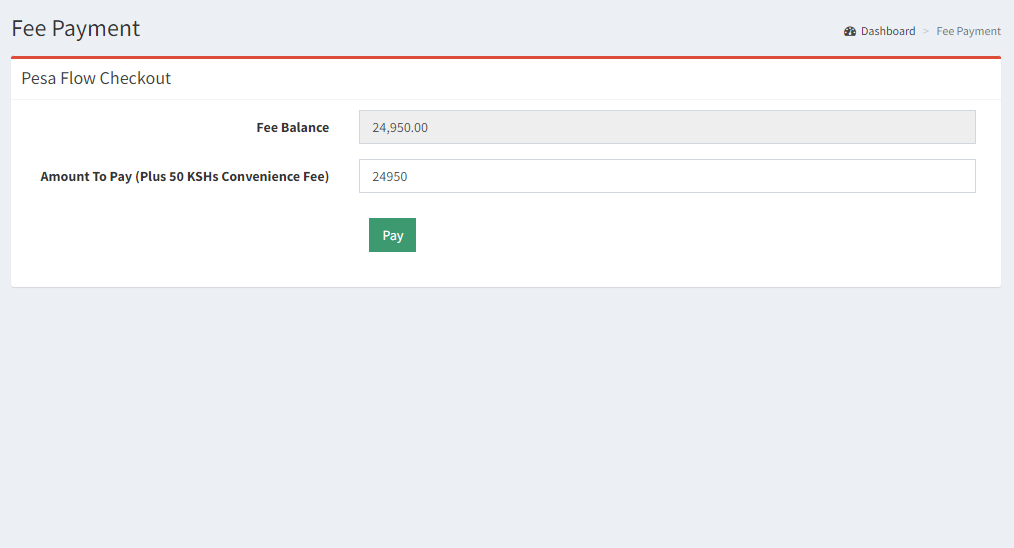 6. Click 'Pay'
7. On the new page, choose a payment method that suits your needs. You can pay Maseno University fees via Mpesa, Airtel Money, Pesaflow Direct, and Visa or Mastercard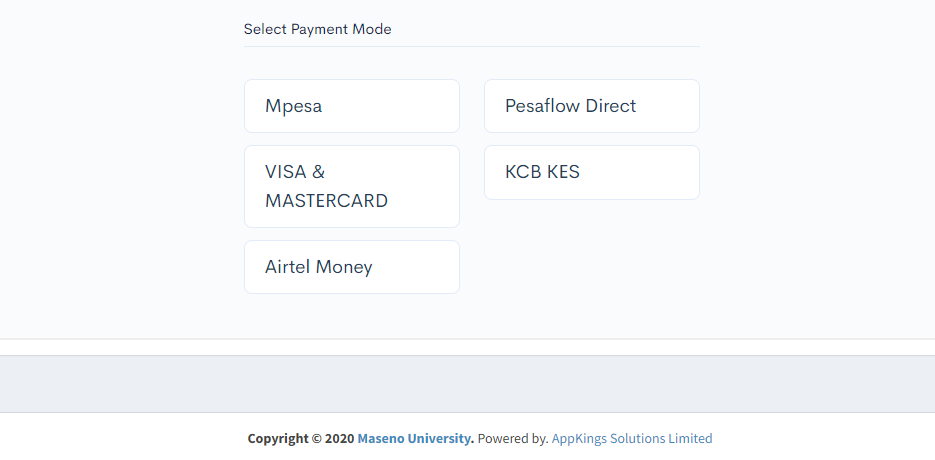 8. Follow the prompts and click 'Complete' to finalize your fee payment
If you decide to pay your school fees to Maseno University's account via Mpesa, it is a must to follow the online procedure to get a unique code to input as an Account Number. The initial process of using Admission Numbers was scrapped following the government's shift to a centralized payment method. Hence, this is the new way of paying your educational charges.
Is it expensive to study at Maseno University?
For students joining in the September 2023 Intake, the undergraduate program fees for Bachelor of Arts degrees start from Ksh122,400 all the way to Ksh612,000 for Bachelor of Medicine and Bachelor of Surgery (with IT), which is currently the most expensive undergraduate course to undertake at Maseno University.
The cost of studying Law is Ksh183,600, similar to a Bachelor of Applied Economics with IT, Bachelor of Education (Early Childhood Education with IT), and Bachelor of Science (Accounting & Finance with IT), among others.
For continuing Maseno University students, the amounts payable on Semester 1 2023/24 Academic Year ranges from Ksh20,000 to Ksh30,000 depending on the undergraduate course pursued and stage.