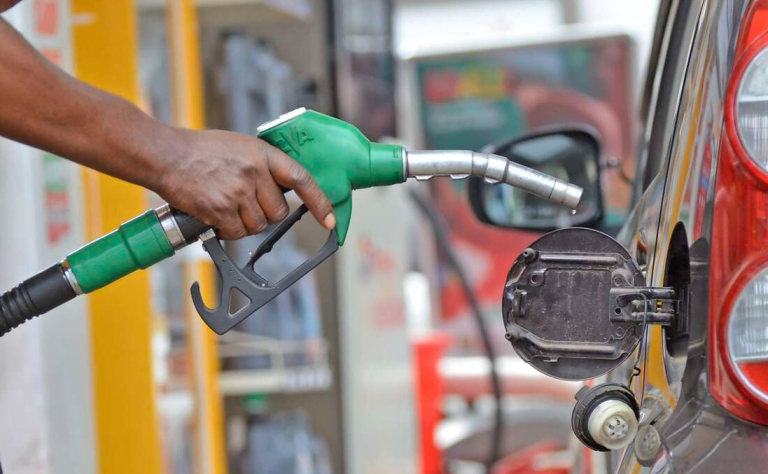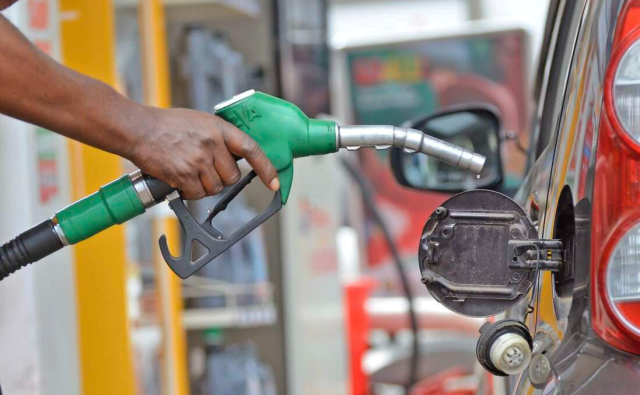 To cushion the impact of blowing petroleum prices linked to the international market, President William Ruto's government announced Monday a countermeasure, fuel subsidies, in a major shift to shield households, businesses, and other consumers from price shocks that have proved unmanageable in the trying economic moments.
The Energy and Petroleum Regulatory Authority (EPRA) unveiled the measure saying that without the intervention of the previously done away fuel subsidies, consumers would pay a price of more than Ksh200 per liter of petrol, Ksh183.26 for diesel, and kerosene at Ksh175.22 for a group that is already suffering from high levels of unemployment and other uncertainties.
"In order to cushion consumers from the spike in pump prices as a consequence of the increased landed costs, the government has opted to stabilize pump prices for the August-September pricing cycle," a statement from EPRA reads.
However, despite the launch of the subsidy program, the prices of fuel in Kenya remain unchanged at Ksh194.68 (petrol), Ksh179.67 (diesel), and Ksh169.48 (kerosene) in Nairobi for the months of August-September.
In Mombasa, motorists will cash out Ksh191.62 for petrol, Ksh176.63 for a litre of diesel, and Ksh166.43 for kerosene, while in Nakuru, they will pay Ksh193.77, Ksh179.14, and Ksh168.99 for a litre of petrol, diesel, and kerosene, respectively.
In the frontiers of Northern Kenya, consumers will be hit extra hard in the pocket as they will not be spared in the latest EPRA review. With reluctant generosity, the people of Mandera will buy a litre of petrol at Ksh208.68, diesel at Ksh193.67, and Ksh183.49 for Kerosene, a bit higher than their counterparts in Moyale, who will pay Ksh204.81, Ksh189.80, and Ksh179.60 for the same, meaning that the Kenyan govt has subsidized petrol for Ksh7.33, diesel for Ksh3.59 and kerosene for Ksh5.74 from Tuesday and these areas do not benefit because of expensive overland transit and wage gaps.
The good news is that EPRA Director General Daniel Kiptoo has encouraged Kenyans to feel protected despite many of them grumbling about the recently imposed President Ruto's Finance Act 2023, blaming it for the rising cost of living.
President Ruto had managed to hold down the fuel subsidy program for nearly three months from May 14 after shelving it due to the new International Monetary Fund financing policy, which roughly demands that, as an African country, remove fuel subsidies and adopt green energy to get a penny from us.