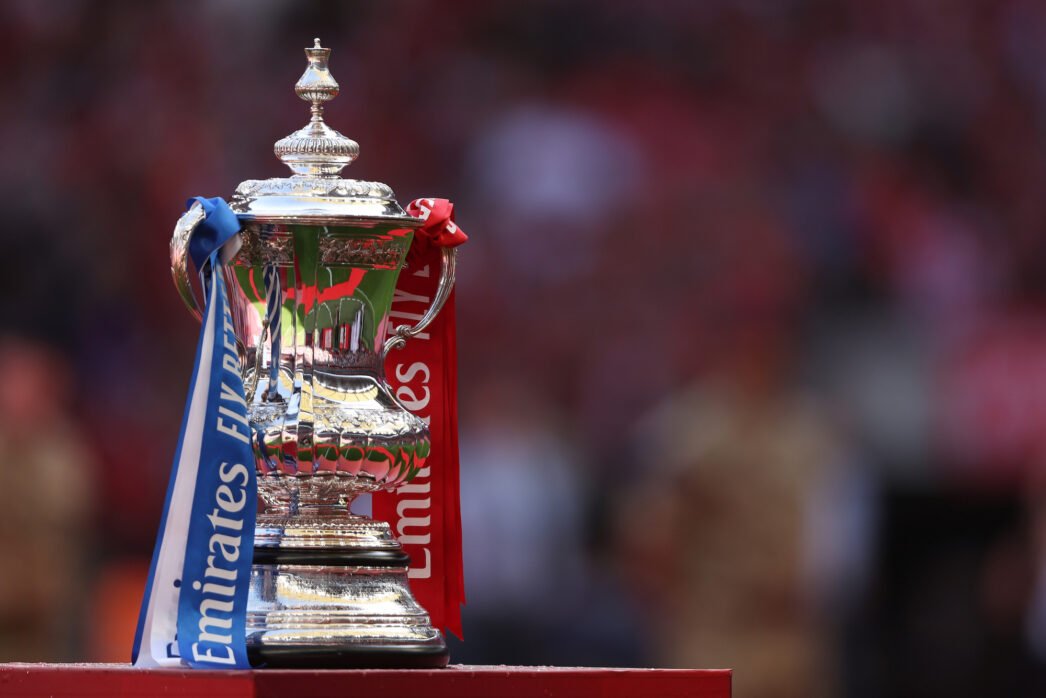 How to Watch FA Cup Final on Showmax in Kenya
The FA Cup Final is an eagerly anticipated event in the world of football, as it marks the culmination of one of England's oldest and most prestigious football tournaments. The final match draws a significant audience from around the world, including those who prefer to watch the game from the comfort of their homes. If you are a football enthusiast seeking to catch the FA Cup Final on Showmax, this article will guide you through the process.
Steps to Watch the FA Cup Final Between Machester City and Manchester United on Showmax on 3rd Jun 2023 at 5 pm Kenyan time :
Check availability: Before you proceed, it is crucial to verify if Showmax Pro, the sports-focused extension of Showmax, has the rights to stream the FA Cup Final in your region. Visit the official Showmax website or consult their social media channels for the latest updates on broadcast rights and regional availability.
Sign up for Showmax Pro: If Showmax Pro is streaming the FA Cup Final in your region, sign up for an account on the Showmax website. Existing Showmax users can upgrade their subscription to Showmax Pro, which offers live sports coverage alongside other entertainment content. New users can follow the on-screen instructions to create an account and subscribe to Showmax Pro.
Choose a compatible device: Showmax Pro is accessible on various devices, including smartphones, tablets, computers, and smart TVs. Ensure you have a compatible device with a stable internet connection to enjoy seamless streaming.
Install the Showmax app: For mobile users, download the Showmax app from the App Store or Google Play Store. For smart TV users, search for the Showmax app in your TV's app store and install it. Alternatively, you can watch Showmax on your computer by accessing their website through a web browser.
Log in and find the FA Cup Final: Sign in to your Showmax Pro account on your chosen device, and navigate to the sports section. Locate the FA Cup Final in the live sports lineup or search for it using the search function.
Enjoy the game: Once you have found the FA Cup Final, simply click on the stream to start watching. Make sure you have a stable internet connection to avoid buffering or interruptions during the match.
Watching the FA Cup Final on Showmax Pro is a convenient way to enjoy one of the most iconic football events from the comfort of your home. By following the steps outlined above, you can ensure a smooth and enjoyable viewing experience.