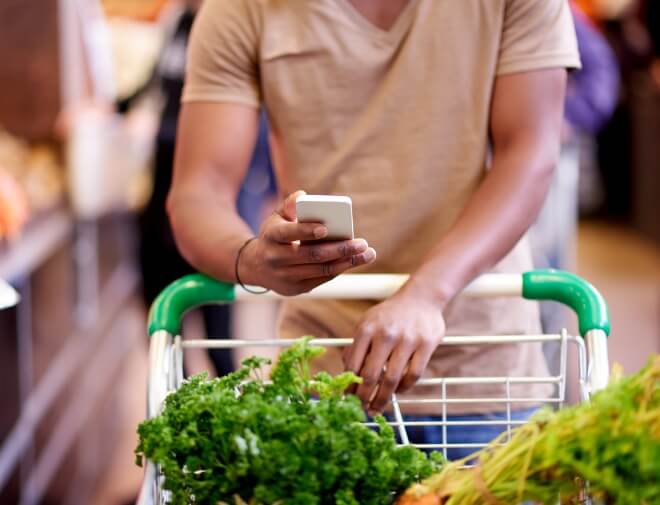 What is Fuliza M-Pesa?
Fuliza M-Pesa is an innovative service offered by Safaricom in collaboration with the Commercial Bank of Africa (CBA). It allows M-Pesa users to complete transactions even when they have insufficient funds in their M-Pesa accounts. Fuliza acts as an overdraft facility, providing a short-term loan to cover the deficit in the user's account.
How do I register for Fuliza ?
To register for Fuliza M-Pesa, you must be an M-Pesa subscriber with an active Safaricom line. Dial *234# on your phone, select "Fuliza," and follow the prompts to opt-in. Once you've successfully registered, you'll receive a confirmation message.
Who is eligible for Fuliza M-Pesa?
To be eligible for Fuliza M-Pesa, you must:
Be at least 18 years old.
Have an active and registered M-Pesa account for a minimum of six months.
Have a good credit history with Safaricom.
How much can I borrow from Fuliza?
Your Fuliza limit depends on your credit score, M-Pesa usage, and repayment history. The more you transact on M-Pesa and repay your Fuliza loans on time, the higher your limit will be. Fuliza M-Pesa limits range from KES 100 to KES 70,000.
How do I check my Fuliza limit?
To check your Fuliza  limit, dial *234# on your phone, select "Fuliza ," and choose "Check my limit." Your current limit will be displayed on your screen.
What are the charges associated with using Fuliza ?
Fuliza Charges
A customer will incur a one-time 1% access fee, along with a daily maintenance fee that will be applied at midnight (00:00 hrs) the following day. Additionally, a 20% excise duty will be charged on the access fee. Therefore, if a customer utilizes Fuliza and repays the amount before 00:00 hrs the next day, they will only be required to pay the access fee and the maintenance fee on the outstanding balance, as outlined in the table below:
 FULIZA TARIFF
 Band
Tariff
20% Excise Duty
Total Charges
0 -100
KSh 0
KSh 0
KSh 0
101-500
KSh 2.5
KSh 0.5
KSh 3
501-1000
KSh 5
KSh 1
KSh 6
1001-1500
KSh 18
KSh 3.6
KSh 21.6
1501-2500
KSh 20
KSh 4
KSh 24
2501-70000
KSh 25
KSh 5
KSh 30
How to OPT in to FULIZA
Dial *334#
Select Loans and Savings>> Select FULIZA
OPT in
To find out your current outstanding balance, simply dial *234# and follow the prompts provided.
How to Repay My Fuliza Loan?
To repay your Fuliza, simply deposit funds into your M-PESA account, and the outstanding balance will be automatically deducted.