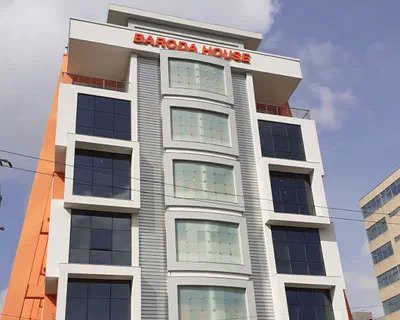 Bank of Baroda is a leading international bank with branches worldwide, including Kenya. For international money transfers, a SWIFT code is crucial, as it helps identify the specific branch where the transaction should be processed.
The SWIFT code for Bank of Baroda's Kenya branch is BARBKENA.
This 8-character code can be dissected as follows:
'BARB': The Bank Identifier Code (BIC) representing Bank of Baroda.
'KE': The two-letter country code for Kenya, signifying the location of the branch.
'NA': The two-letter location code representing Nairobi, Kenya's capital city, where the bank's primary branch is situated.
When initiating international money transfers to or from a Bank of Baroda account in Kenya, ensure you provide the correct SWIFT code (BARBKENA) to facilitate a smooth and secure transaction. This code enables banks worldwide to accurately route your funds to the intended recipient, minimizing the risk of errors and delays.
Bank of Baroda Swift code & Branch codes
Bank of Baroda Bank Code
Branch Code
Branch Name
06
000
Nairobi Main
Open
06
002
Digo Road, Mombasa
Open
06
004
Thika
Open
06
005
Kisumu
Open
06
006
Sarit Centre
Open
06
007
Industrial Area
Open
06
008
Eldoret
Open
06
009
Nakuru
Open
06
010
Kakamega
Open
06
011
Nyali Mombasa
Open
06
012
Meru
Open
06
015
Diamond Plaza
Open
06
016
Mombasa Road
Open
06
017
Muthithi road
Open