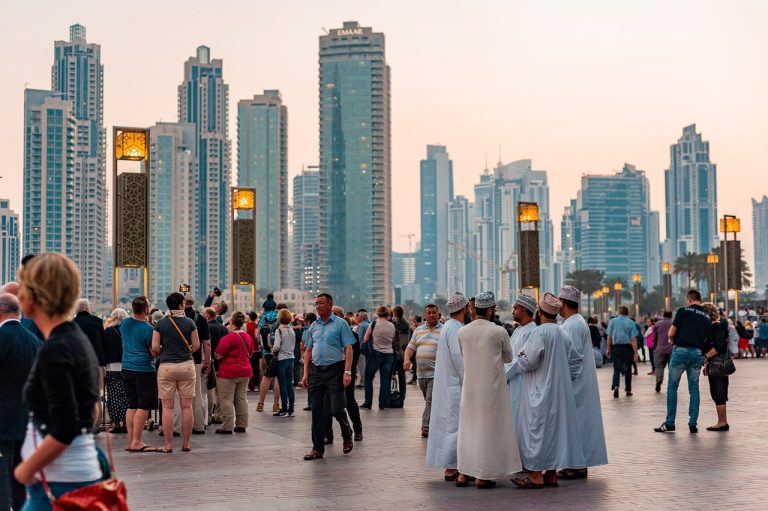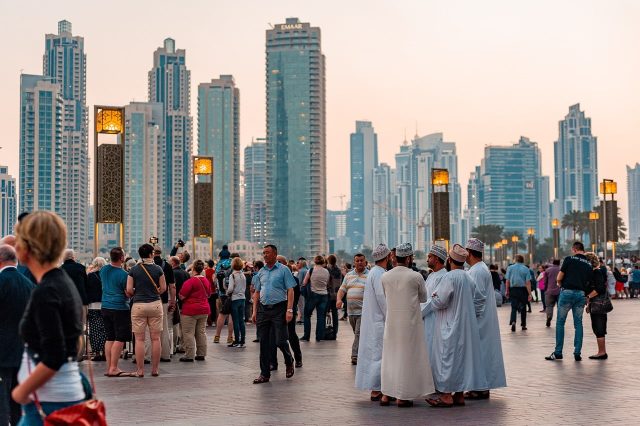 Dubai has made changes to its visa policies, removing the 10-day grace period previously granted to visitors whose tourist visas had expired. This alteration means that individuals who overstay their visa will now face a daily fine of Dh50. Travel agents and call center representatives have confirmed the elimination of the grace period, making Dubai the last emirate to enforce this change.
The Federal Authority for Identity, Citizenship, Customs, and Port Security (ICP) is expected to release an official statement regarding the removal of the grace period. Visit visa holders issued by Dubai immigration are advised to either apply for a visa extension before the expiry date or leave the country.
The new regulations were recently implemented, with the aim of ensuring compliance with visa requirements. Travel agents have noticed the absence of the 10-day grace period and have urged visitors to apply for a 30-day extension visa to avoid overstay fines.
Dubai introduced revised fines in October, reducing the daily penalty from Dh100 to Dh50. Additionally, new visa options were introduced, allowing tourists to stay for up to 60 days at a time. These changes were part of a series of visa reforms approved by the UAE Cabinet in April. All entry visas, whether for single or multiple entries, can now be renewed for an additional 60 days.
It is essential for visitors to adhere to the visa rules and regulations to avoid legal repercussions. Authorities frequently conduct inspection campaigns to apprehend those staying illegally in the country. By implementing these changes, Dubai aims to maintain better visa compliance and ensure a smooth and regulated entry and exit process for all visitors.