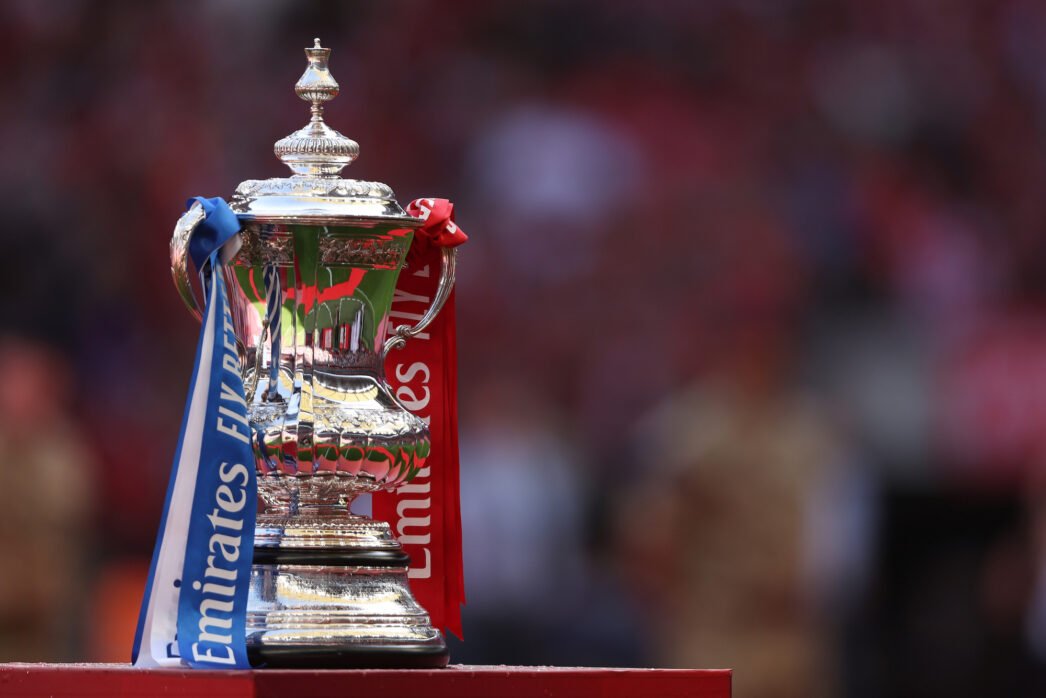 Manchester City vs Manchester United FA Cup Final: How to Watch the Thrilling Match in Kenya via Showmax
In a highly anticipated football event, two football powerhouses, Manchester City and Manchester United, are set to clash in the FA Cup. The Manchester derby promises an intense battle between these arch-rivals, as they compete for a spot in the prestigious tournament's final.
The FA Cup final match between Manchester City and Manchester United will take place at a Wembly, football enthusiasts and fans in Kenya eagerly await this thrilling encounter, which showcases the finest talents and fierce rivalry between the two Manchester clubs.
For Kenyan viewers, Showmax offers an excellent platform to catch all the action live from the comfort of their homes. Showmax, a popular streaming service, provides access to a wide range of sporting events, including the FA Cup. Subscribers can watch the Manchester City vs Manchester United match on Showmax's sports channels, ensuring a front-row seat to the exhilarating clash.
To watch the FA Cup semi-final on Showmax in Kenya, football enthusiasts can follow a simple process. Firstly, they need to ensure they have an active Showmax subscription. If not, they can easily sign up for the service through the Showmax website or app. Once subscribed, users can access the sports channels section on Showmax, where they will find the live coverage of the Manchester Derby.
Showmax offers the convenience of streaming the match on various devices, including smart TVs, smartphones, tablets, and computers. This allows Kenyan fans to choose their preferred viewing platform and enjoy the match with excellent video quality and uninterrupted streaming.
The Manchester City vs Manchester United FA Cup clash promises to be a thrilling encounter, filled with excitement and high-stakes drama. Showmax provides Kenyan viewers with a fantastic opportunity to witness this captivating showdown between two football giants. So, grab your popcorn, sit back, and get ready to cheer for your favorite team as they battle for a chance to reach the FA Cup final, all from the comfort of your own home through Showmax.
How to watch Manchester City vs Manchester United FA Cup Final in Kenya