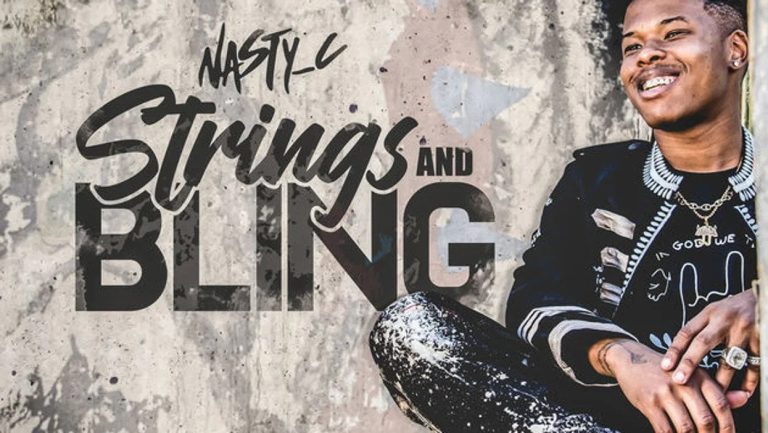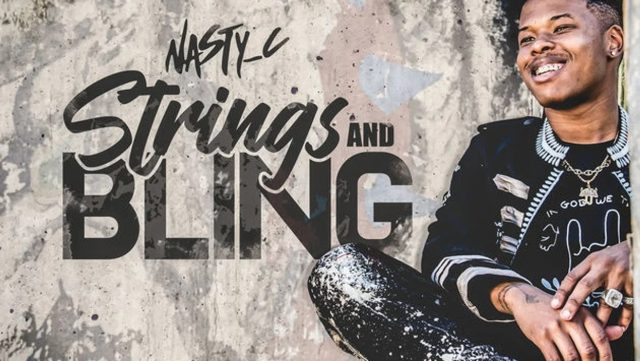 Nasty C Biography
Nasty C, born Nsikayesizwe David Junior Ngcobo, is a talented South African rapper, songwriter, and producer known for his captivating style and effortless flow. His remarkable journey in the music industry has garnered him recognition and accolades. In 2018, his sophomore album, Strings, and Bling, which blended trap influences, earned him two South African Music Awards and two All Africa Music Awards. This achievement catapulted him into the spotlight, solidifying his status as a rising star.
In a significant career milestone, Nasty C signed with Def Jam in 2020, marking his full-length debut and introduction to the American music scene with his album, Zulu Man with Some Power. The album showcased his unique artistry and showcased his lyrical prowess. Not one to rest on his laurels, Nasty C released the Ivyson Army Tour Mixtape in 2022, demonstrating his growth and versatility as an artist.
Born and raised in Diepkloof, a suburb of Soweto in Johannesburg, Nasty C's passion for rap and production was nurtured by his older brother, Siyabonga. At just 15 years old, he released his debut mixtape, One Kid, A Thousand Coffins, in 2012. Over the years, he continued to hone his craft, releasing EPs and mixtapes that gained him recognition within the South African hip-hop scene.
Nasty C's breakthrough came with the release of his hit single "Juice Back," which earned him the Best Freshman award at the South African Hip-Hop Awards, making him the youngest recipient in the award's history. His debut album, Bad Hair, followed, featuring collaborations with notable artists such as French Montana.
With his sophomore album and subsequent projects, Nasty C expanded his reach and solidified his reputation as a dynamic force in the music industry. His talent, drive, and undeniable charisma have captured the attention of audiences worldwide. As he continues to push boundaries and redefine the genre, Nasty C's impact on the global music scene continues to grow, making him one of South Africa's most influential and celebrated artists of his generation.