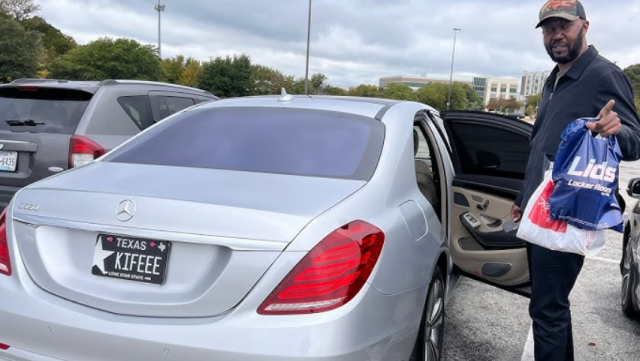 Amongst the Who Hurt You Club, Andrew Kibe needs no introduction. Whipsssss. Andrew Kibe is a Kenyan content creator by night and day and a man of many dealings all day, every day, bruh. It explains why he is no stranger to luxury. You deserve nice self-treatment after toiling, you know..,
Biography
Kibe was born in the Nairobi area on July 1, 1976, and is 47 years old as of 2023. Little is known about the school he attended for primary education, but for his high school studies, he was a student at Nairobi Milimani Secondary School in the early 1990s, and his famous schoolmate is Kilonzo Mutula Junior, former Senator, now Governor, of Makueni County.
For his higher education, Andrew Kibe was a student at Nazarene University but got suspended sooner as he had joined for leading a students' strike and performing poorly in class, so he never got hold of any degree.
But that never limited him. He pursued what he loves most and is counted among the most successful content creators today.
Career, controversies
Andrew Kibe began his remarkable content creation career around 2016 and has grown to be a brand. He was a YouTuber with over half a million followers until September 2023, when the video-sharing platform kicked him out following what Google Africa's Head of Communications and Public Affairs Dorothy Ooko termed as 'circumvention,' using different accounts to upload YouTube videos after getting restricted in your main channel.
Andrew Kibe was a presenter at NRG Radio from 2018 for about one year to June 2019 before moving to Kiss 100 FM Kenya with fellow Kamene Goro in September of that year up to mid-2021 to focus on personal projects.
When he left NRG, the details behind it were undisclosed, but not all. Recently, he said that at one time after he had finished interviewing musician Redsan, one of the PR leads affiliated with that station, Anyiko Owoko, ordered a pull-down of his photo because reportedly the musician did not like his face with Kibe's on one picture.
Andrew Kibe termed the gesture selfish and destructive as he thought the publicist was out to finish him since his star was shining all over in that space. On quitting Kiss 100, he said he felt the more he did the radio job, the more he felt emasculated and deprived of his male identity.
Kibe is now in the USA, where he continues to make his creative content inclined toward the roles of males in the society in which he insists that men should work harder to protect their women.
He has made his content creation app called Yafreeka, which welcomes video and podcast submissions from mostly African creatives, an alternative to YouTube. Kibe also runs the Andrew Kibe Radio.
How much money was Kibe making from YouTube?
On average, Andrew Kibe was making between Ksh100,000 and Ksh600,000 every month. This is just an estimate because YouTube revenue depends on the type of content, audience, and location, among other factors. However, Kibe was getting over 500,000 to 1 million YT watch hours every month, becoming one of the top-earning Kenyan YouTubers.
Car
Type: Mercedes-Benz S550
Andrew Kibe owns the latest S550 of the Mercedes-Benz S-class all-wheel luxury sedans that has a long list of advanced features in the modern automotive industry, from leather seats that feature power adjustment options for heat or cool and massage function, a six-cylinder bi-turbo engine to a hybrid powertrain for enhanced operability when driving, and more upscale amenities.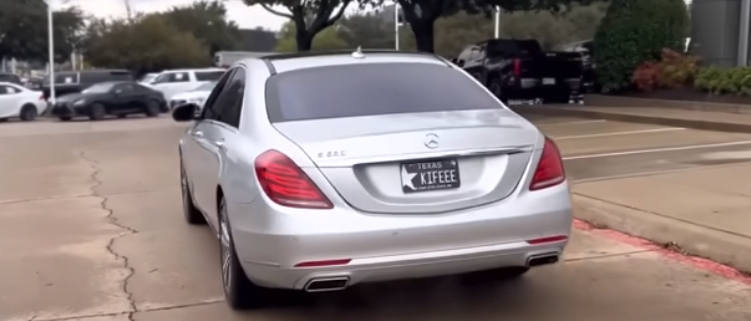 His Iridium Silver Metallic S550 with customized number plate KIFEEE costs Ksh13 million – Ksh14 million in the Kenyan market and nothing below $90,000 in the US before it is custom-made.
Kibe's estimated net worth is about Ksh10 million.
Marriage
Andrew Kibe has never been in an open public relationship but is a divorcee. He has two children with two of his baby mamas, one of whom (Bernice, Kibe's legal ex-wife) they married in church in the 'dark days' when he was a weak man, according to him.
Kibe and Bernice married at the Faith Chapel and Flamekeepers in Lang'ata, where he loved attending church services.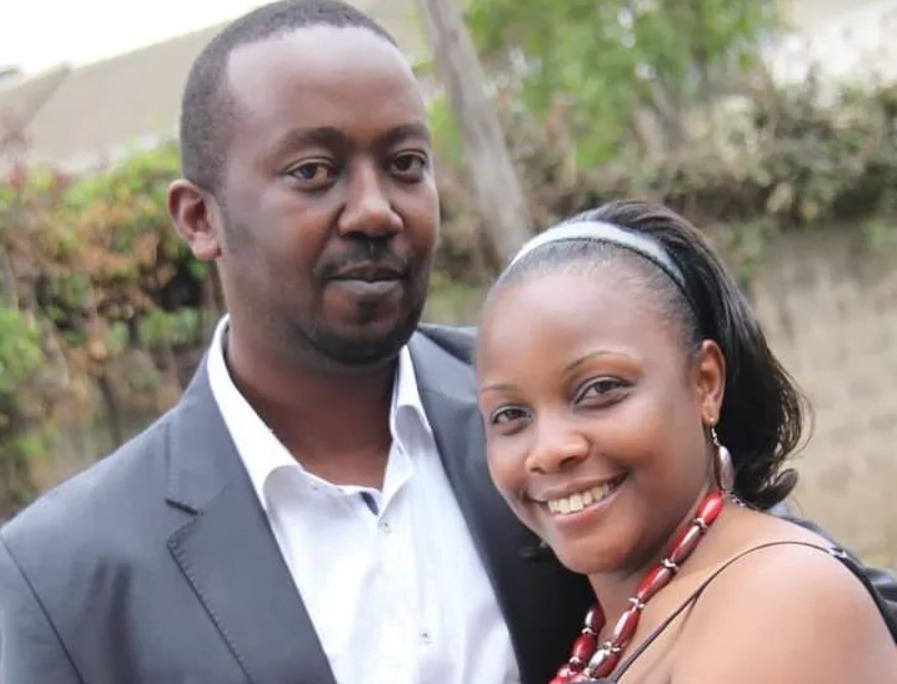 He has vowed to remain single but enjoys the company of young women.