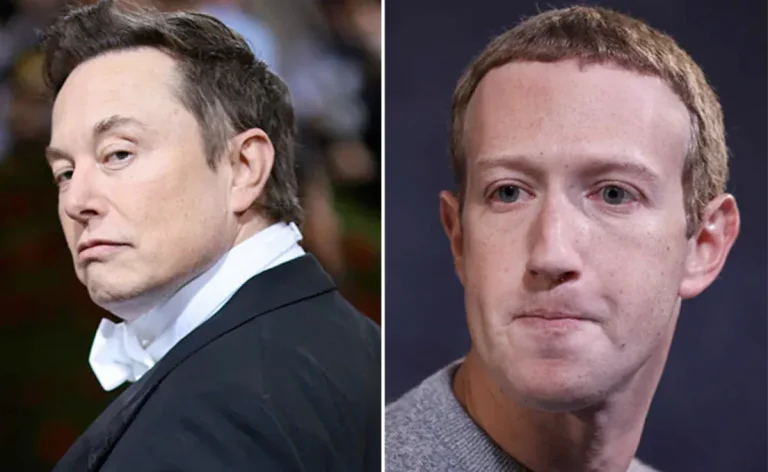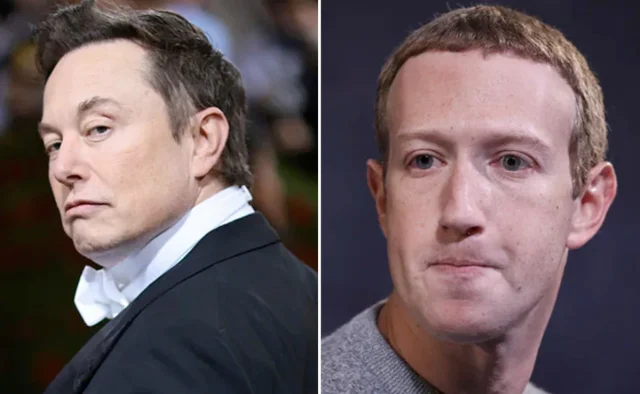 IMITATION — Popular messaging app Whatsapp has earned the highest form of flattery after X, formerly Twitter, copied one of its features in a bullying gesture a few weeks after the copycat, Elon Musk, challenged Mark Zuckerberg to a cage match to settle scores arising from business jealousy.
X or Twitter, for hardliners who have refused to move on, has copied the WhatsApp texting feature of reactions, and now users can communicate how they feel about a message using any emojis as the imitation removed the previous limitation whereby X users could either thumb or love react on messages in their DMs. Nothing more.
Undeterred, the AI activist further replicated Meta's independent-reply option of singling out a message before responding to it – swipe and reply in WhatsApp terms. People using Musk's app can choose to reply to a specific Twitter text by tapping on the message and then clicking the three dots menu icon to display the 'Reply' option.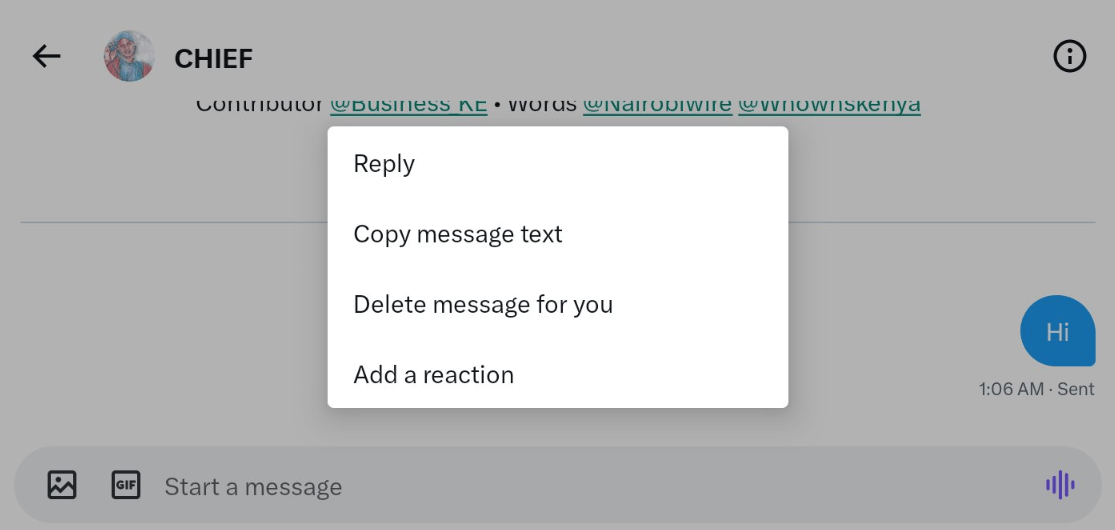 Despite these massive changes that promote intimate forms of expression, Musk seems to be fretting and afraid to boast about it as known of his character. In his X account, the world's richest man has not announced the changes but said, "Something special coming soon" on July 29th. Maybe this was the prophecy in waiting.
READ: Inactive Gmail Accounts Will Be Deleted From December, Google Reminds Users