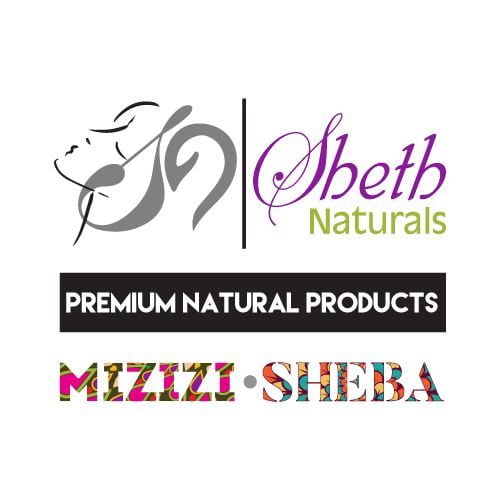 Sheth Naturals – Mizizi hair and beauty products
Sheth Naturals was founded in July 2015 by a female medical doctor who was concerned about the harmful ingredients in beauty products, especially those marketed to the African population. The founder's vision was to promote clean beauty and encourage Africans to embrace the same natural practices used by their forefathers, which would lead to a healthier lifestyle.
At Sheth Naturals, we believe in the royalty of every African and strive to create safe and high-quality hair and skincare products that celebrate African beauty. Our business model is focused on serving the African market with unique products made from natural resources found locally. We are passionate about meeting the beauty needs and demands of the African population through local innovations that have a global appeal.
Our product range is a testament to our belief in the intersectionality of beauty and health, and we view development as a unified economic and human dimension. Our market operations are community-centric, and our first product line, Mizizi, which means "roots" in Swahili, encourages Africans to embrace their unique beauty and use natural products to enhance it. This line includes 26 different products made from 100% pure natural plant extracts, most of which are raw and unrefined butters and oils, extracted using mechanical means for food and beauty purposes.
Mizizi serves as the backdrop against which all our other product ranges, current and future, are based on. Our second product line, Sheba, was born out of trust gained in the Kenyan natural community. The line includes cleansers, conditioners, and styling products for the natural community with ingredients that are safe even with prolonged use. The line is named after the Queen of Sheba and reminds us that we are royalty and deserve the best. The Sheba line comes to nurture African hair in all its forms, leaving it moisturized, healthy, and well-styled, whether worn natural or in protective styles. Our aim is to create a business that transcends generations and influences the future of African businesses while promoting a healthier lifestyle for all.